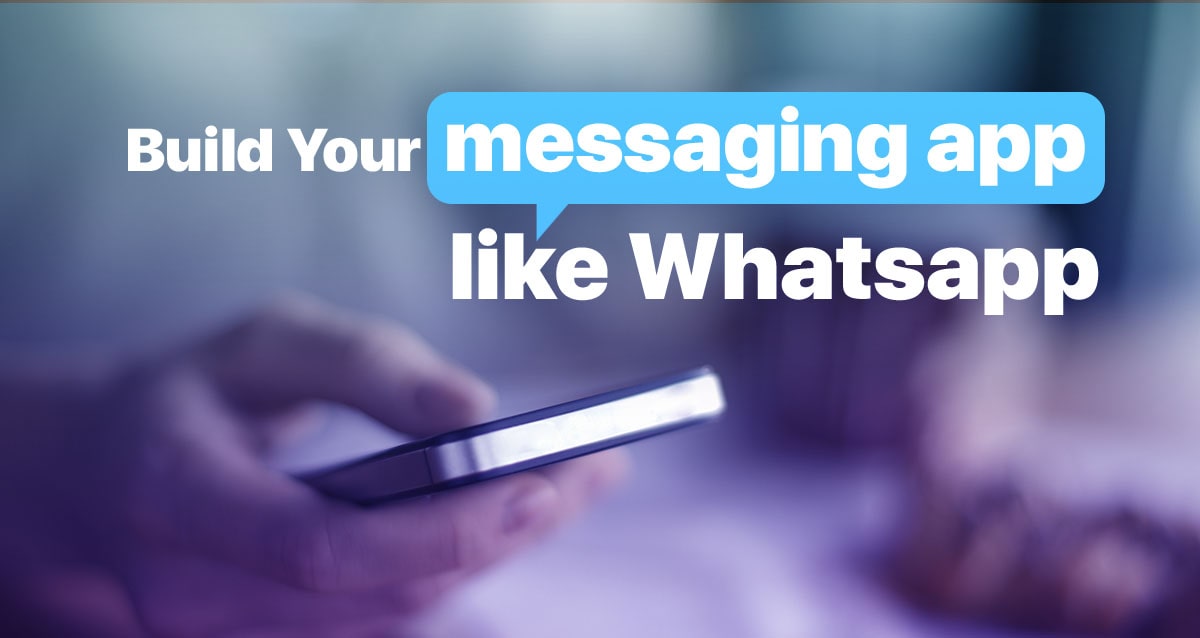 Build Your Own Messaging App Like WhatsApp
Whether you are an owner of a small café or a big company trying to increase the company's sales or be more active in the mobile environment, you are probably leaning towards the decision to build your own messaging app like WhatsApp or Zangi Private Messenger.
Messaging apps with WhatsApp or Zangi features can increase your revenue and help you to spread the word about your company. But there is a dilemma: to build your own messaging app or choose the white labeling option. Of course, not every entrepreneur has the required skills, expertise or professional employees to build apps.
What happens if you decide to build a messaging app from scratch?
 1. Decide what you need
Your first step should be deciding why you want to build an app like WhatsApp, Zangi or Facebook Messenger. You should understand how it can help your business and what kind of problems it will solve.
 2. Lay out the features
Take a pen and paper and start brainstorming to come up with original ideas. Put your ideas down and be detailed in mentioning all the features that are supposed to be in your messaging app. This will help the developers and designers to have a clear understanding of what kind of app you want.
 3. The almighty design
It's the right time for the designers to shine. The user interface is one of the most important aspects of the app creation process. People want easy-to-use navigation and design.
 4. Find talented designers and developers
Not every company is prosperous enough to hire an entire team of designers and developers. But you have to hire good professionals to build a messaging app of your dreams. Of course, this means spending time training them, explaining your vision and paying for their high-quality work.
 5. Test your app
Once you have the app ready, you need to start testing. Not only everything must work properly, but the app must also be visually appealing to you and to your future users. The information gathered from the testing phase must be used to improve the imperfections.
 6. Launch the app
Are you sure you have tested everything? Good! Now test again! After you test it for the millionth time, you are set to go. The next step will be sharing your app with the World. We cross our fingers for you.
 7. Improve
The last phase is endless. You have to find and eliminate the bugs, track users' activity and update the app by adding new features and better user experience.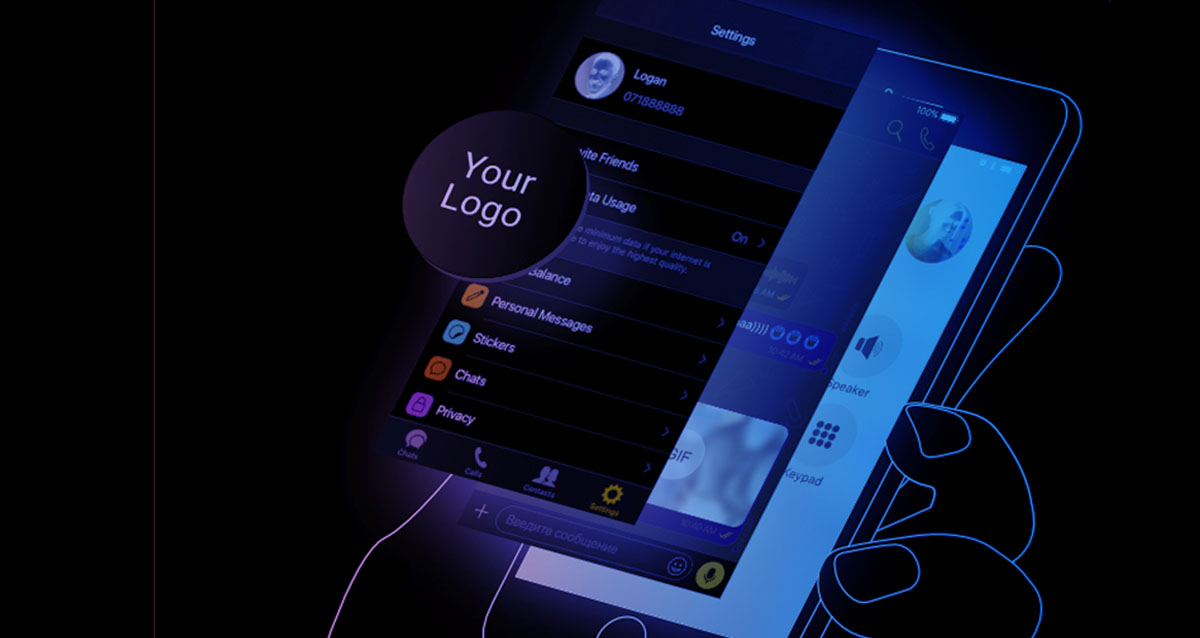 [Related: Want To Create Your Own Messaging App? We've Got You Covered!] [Related: Top 5 Advantages Of White Labeling]
What happens if you go for Zangi White Label solution?
We are all lazy creatures and we want everything to be done fast. If you want to build your own branded messaging app like WhatsApp or Zangi, choosing Zangi White Label Solution means you will have your ready-to-use app in a couple of weeks.
Moreover, you will spend an incomparably small amount of money for the entire development process. In this case, you have to go through only 2 actions:
 1. Decide what you need
Share with us your ideas and explain what kind of features you want to have for your messaging app. Even if you run out of ideas, our creative team will offer you many original concepts.
 2. Contact us
We are on our mission to provide a high-quality product to help you develop your business. All you need to do to build your branded app is to get in touch. Our talented team of developers and designers will take care of the rest.
Get a Messaging App Like WhatsApp
It's up to you to choose which option suits you most: to spend a long time building your own messaging app like WhatsApp or to opt for Zangi White Label solution. Yet, we think that it's beneficial both for you and your business to take the short way by choosing white labeling.
Get in Touch
Send us a note using the form below and we will get in touch with you shortly.