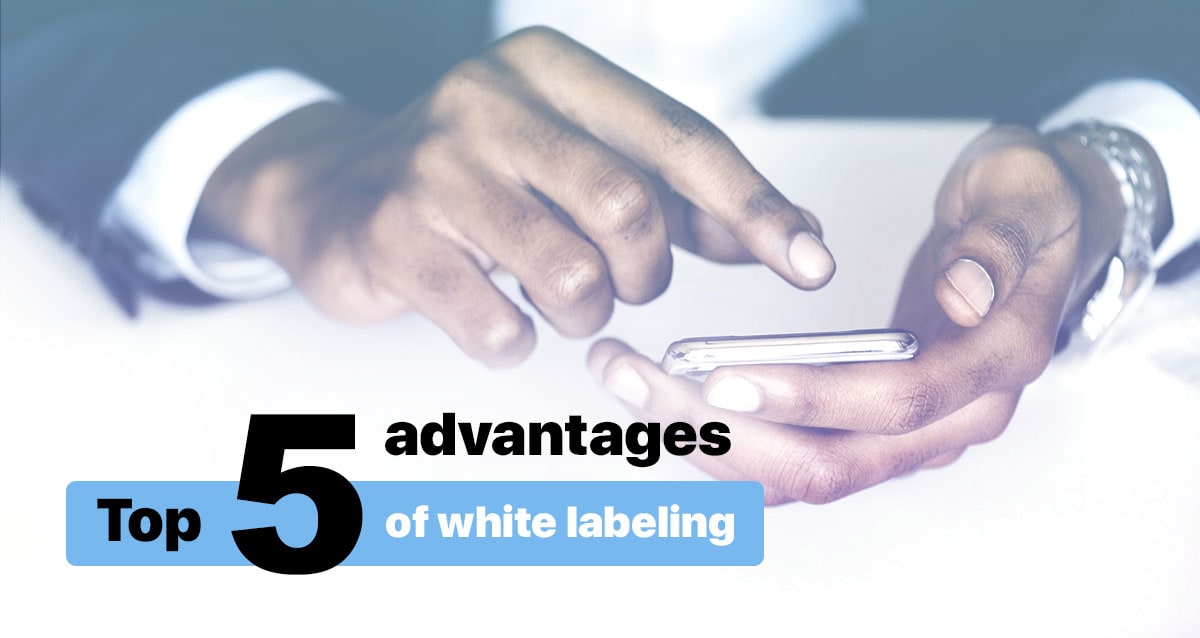 Top 5 Advantages Of White Labeling
If creating your own messaging app has always been your dream but you have no idea where to start from, white labeling is what you need. Let's discuss what are the advantages of white labeling and understand why it is the best choice for your business.
What Is White Labeling?
To put it simply, a white label application is sold under one brand's name but created by another company. White label app builders are becoming popular since.not many companies can afford to hire a big team of professionals to create messengers from scratch. In the case of white labeling, the company saves money and time. Zangi provides a white label solution to companies and individuals who want to have their own branded messenger.
A number of different features can be added upon request. To have a clear picture of what your branded messaging app can look like, you can take Zangi Private Messenger as an example.
What Are The Advantages Of White Labeling?
Saves Time
Building a messenger or any other app takes months even if you have the best professionals in your team. If you don't have any developers or designers working for your company, then it will require more time to find them, train them and start the development process. Nowadays, no company can afford losing so much time. The biggest advantages of white labeling is that it can save months of developing time, which can be spent on more important tasks.
Saves Money
Hiring good professionals to build applications for you and the entire development process costs arms and legs. Instead, investing in an existing solution is more cost-effective and beneficial for your business.
Risk-Free
Building an application for the first or even second time is hard and very often it is destined to fail or be with many imperfections. In the case of white labeling you just pay for quality work. If something goes wrong, Zangi team takes care of the quality and troubleshooting. They have the expertise to create the app you need in a short period of time.
Want To Create Your Own Messaging App? We've Got You Covered!
No Prior Skills Required
Zangi White Label solution is the best choice for you if you don't have the required skills to build an application from scratch. Plus, you can choose what kind of app you want, choose some of the features you prefer and be sure to get the best product possible in a short period of time.
If you decide to build your own app, you will have to invest tons of money with no guaranty, which is not the case if you order a ready-made platform.
Satisfied Clients
Your clients or anyone who uses the app will not be disappointed in your business because you will provide a perfect app that will talk about the high quality of your business, too. No one can guess whether the messaging app has been white-labeled or created by your company. If you opt for the Zangi White Label solution, people will see only your logo.
Overall, white labeling is a good solution for businesses or entrepreneurs to fit the needs of their clients by providing a high-quality personalized product. The advantages of white labeling are many, and the ones mentioned above prove that it is worth every penny spent on it.
Do you want to know more about white labeling or maybe you have some specific questions regarding the procedure, send a letter to sales@zangi.com or fill the form below to learn more about the specific details?
Get in Touch
Send us a note using the form below and we will get in touch with you shortly.