Lowest Data Usage
Designed to work with slow and crowded network connections, Zangi consumes the least mobile data. You can make voice and video calls for up to 7 minutes consuming only 1MB of bandwidth.
Minutes to talk on voice call while using 1 MB of bandwidth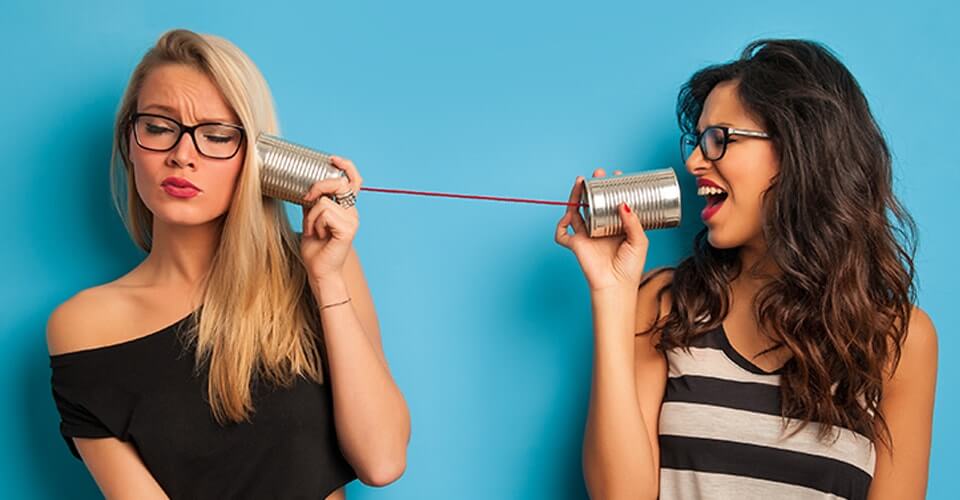 Serverless Messenger
Here privacy is taken to another level. Communication history is never stored on any servers. The fully encrypted messaging app leaves no traces on the Internet whatsoever.
More about our advanced security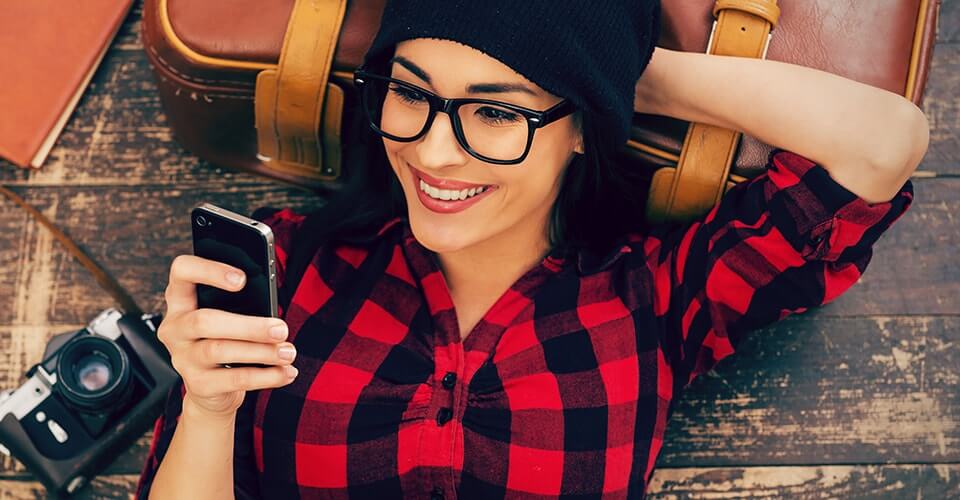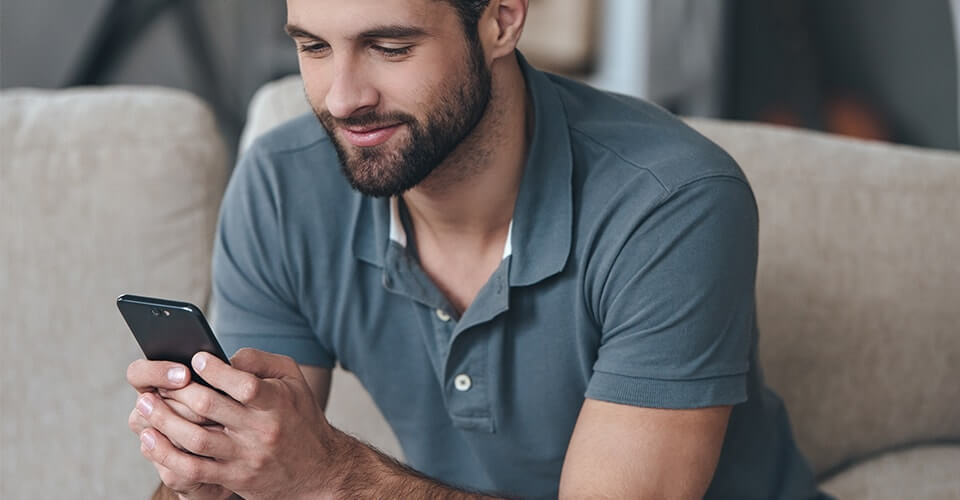 Fast Messaging
Enjoy Zangi's fast and secure messenger thanks to Zangi revolutionary technologies and serverless concept. Instantly send and share text messages, photos, and videos, voice, and video recordings, GIFs, or any other files.
Learn more about instant messaging