Low Data Usage
Zangi is the most economical app on the market. Make high quality calls for up to 7 minutes using a single Megabyte of bandwidth.
Minutes to talk on voice call while using 1 MB of bandwidth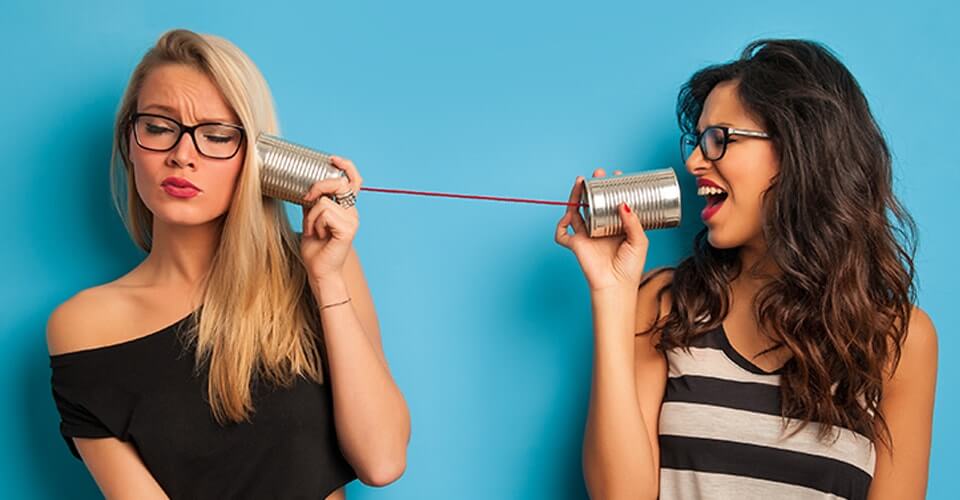 Security and Privacy
Your privacy is our priority. Unlike others we do not store any of your data on any servers: not your messages, not even your contact information.
Learn more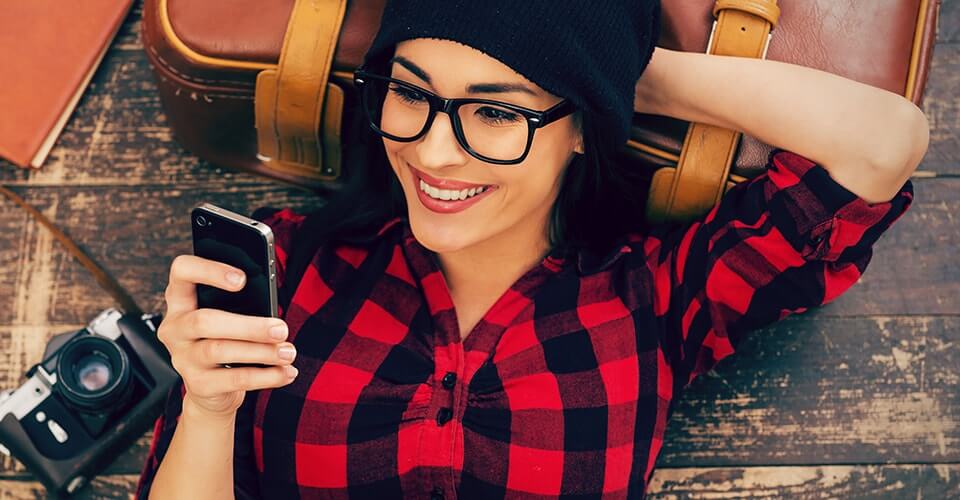 Voice and Video Calls
Zangi calls are clean and uninterrupted thanks to our revolutionary technologies that use less bandwidth in the world and recover lost voice and video data.
Learn more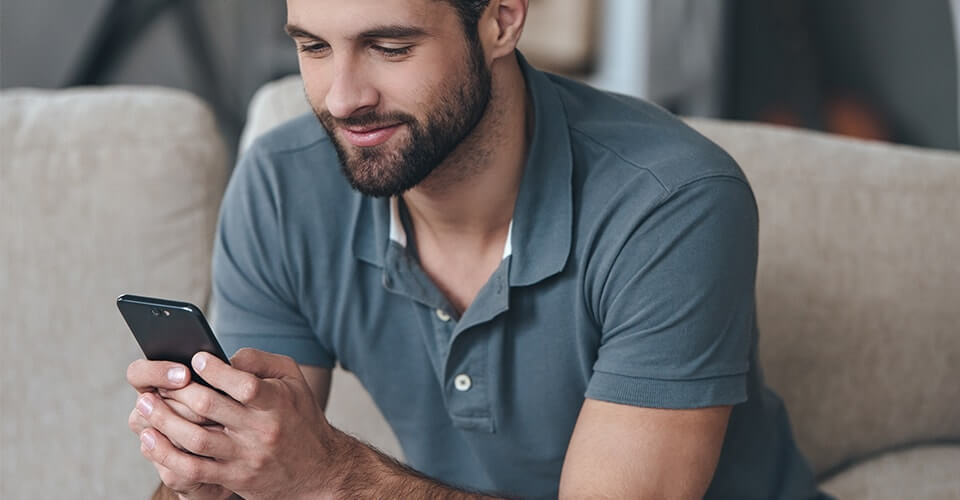 Fast and Private Messaging
Enjoy the fastest and the most private messaging in the world thanks to Zangi revolutionary technologies and serverless concept.
Learn more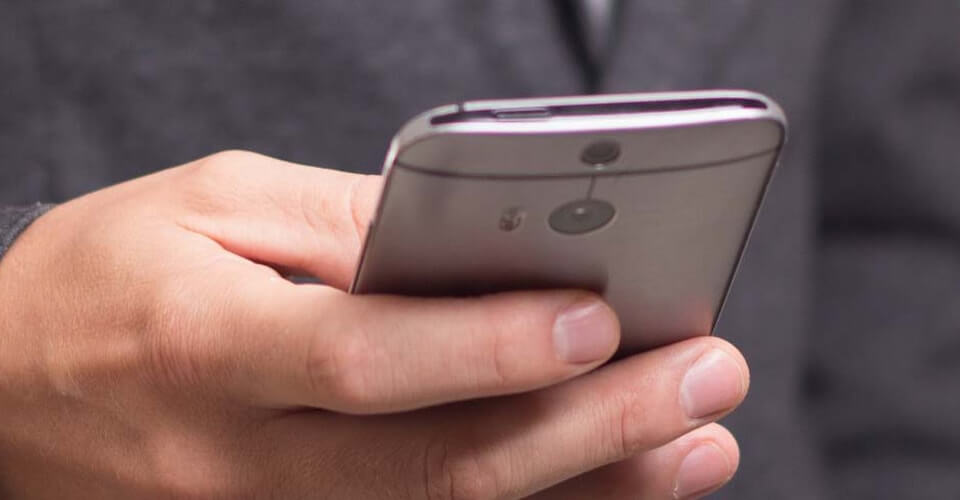 Call Forwarding
How to get real roaming at a fraction of the cost? For a frequent traveller that is a very serious question.
Learn more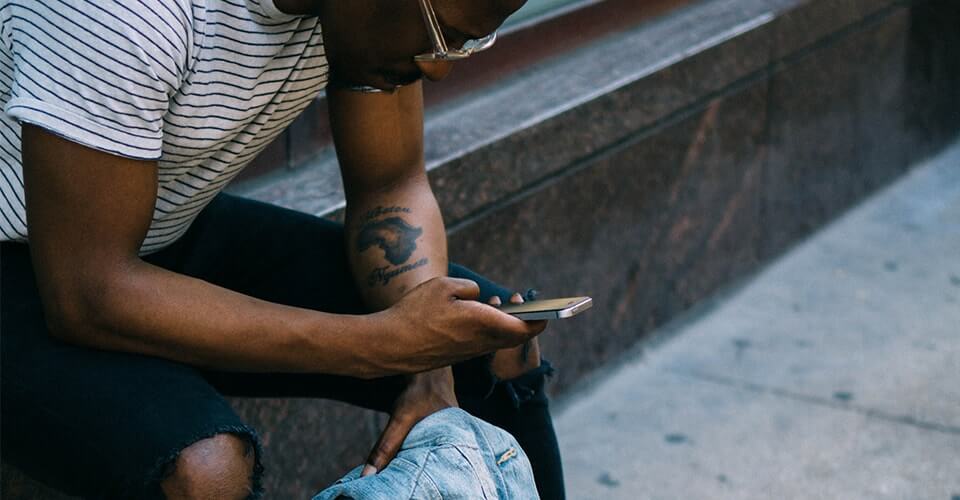 Callback
Almost no Internet? Even Zangi struggles to connect? You are ready to bite the bullet and pay that long-distance charge? Wait a second, Zangi has a solution for you.
Learn more