Your Own Branded Messaging App
You can have your own business communication app without the complexity of maintaining the infrastructure associated with developing and launching an application. Zangi Messenger Platform can be easily set up and deployed in any environment. Flexible, customizable and integrable, the OTT Messenger has practically no limitations in terms of adding any custom feature.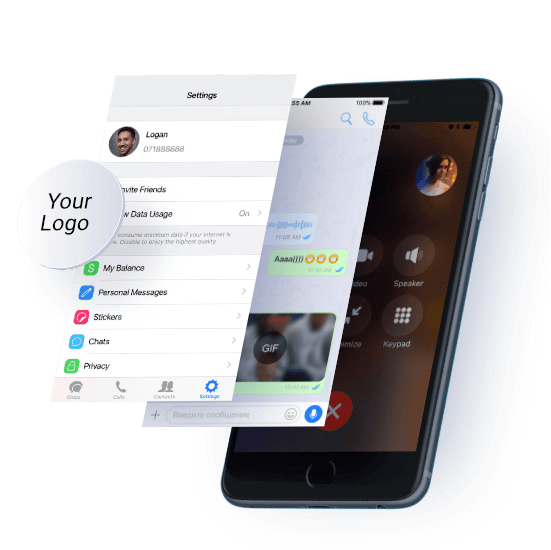 Innovative Technology
ZZangi has developed a unique streaming technology - Zangi SCP. It powers the engine with low data usage, smart internet channels for data transmission, and fast and smart recovery for lost packages.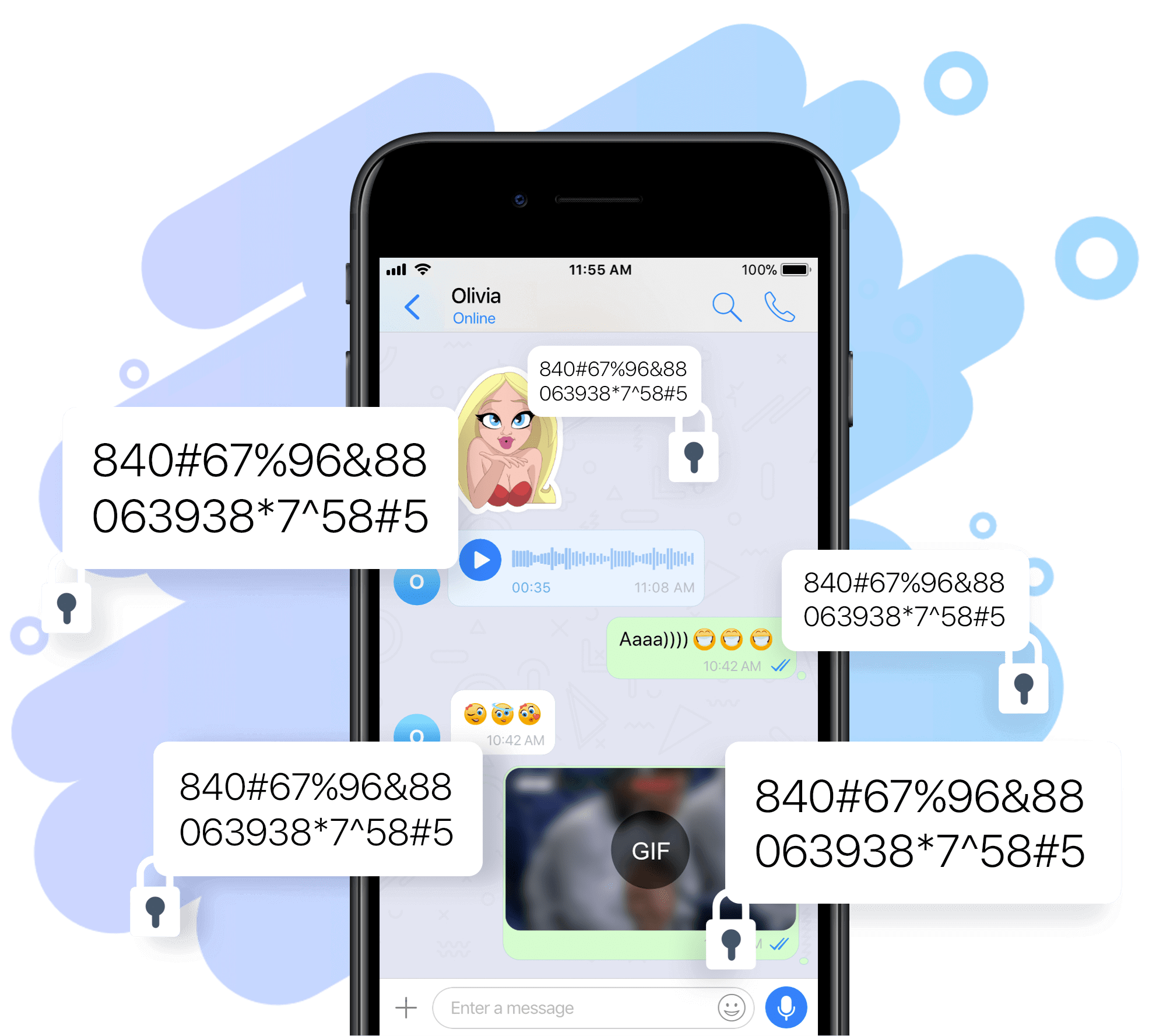 Cost efficient
Get your business communication app built on top of a Messenger tested by millions of loyal users and with highly-rated user reviews. With a ratio of price to quality, Zangi ensures risk-free solutions for your business communication.
Highly scalable
Zangi platform is powered with Zangi Binary XMPP protocol - an innovation by Zangi. It is 5X more lightweight, allowing to scale up on the go, practically with an unlimited number of users.
Integrability
Zangi offers business-ready solutions that can be integrated with the existing infrastructure of telecom operators, VoIP, OTT providers, payment systems (digital wallet) and more.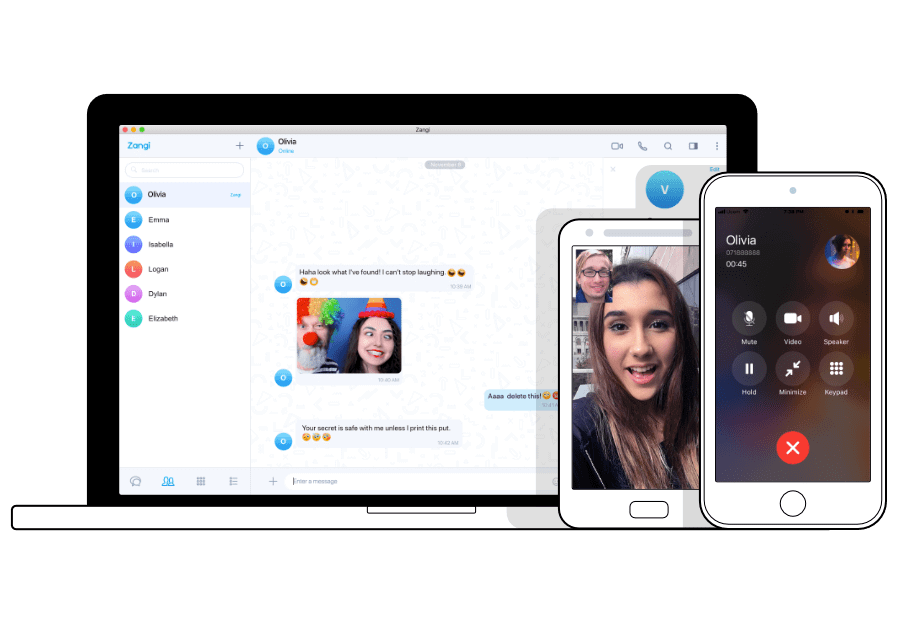 Business Communication Solutions
Zangi provides a full-scale interactive modern messenger platform with messaging, audio and video calling, file sharing, group chat and more on top of which you can build your business communication solution.
Short Time to Market
You can have your branded messenger with high-quality business messenger features in 10 days. The quality of the features you get will be the same as in Zangi Safe Messenger.
Flexible Architecture
The messenger backend can be either hosted on the Customer's servers on-premises or on Zangi's private cloud cluster.
Encryption
Zangi provides 3 levels of encryption: encrypted proprietary handshaking mechanism (provided by default), dynamic channel encryption (encrypts each session and is provided by default) or end-to-end encryption.
Get In Touch
We would love to hear from you. Reach out to us and we'll respond as soon as we can.