Business ready
Both White Label and Enterprise packages come with Out of the box integrated modern messenger, that your can run, manage, customize and enhance without the complexity of maintaining the infrastructure that is associated with developing and launching an application.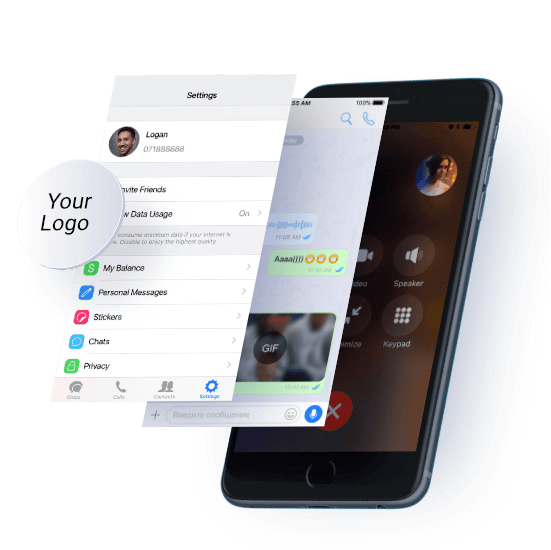 Innovative Technology
Zangi team has developed its own protocol, the Streaming Control Protocol (SCP). SCP represents Zangi's all innovations and unique advantages: low bandwidth usage, smart internet channel for data transmission, fast and smart recovery system for lost packages, internet channel quality-adaptive system, fully codec-independent Platform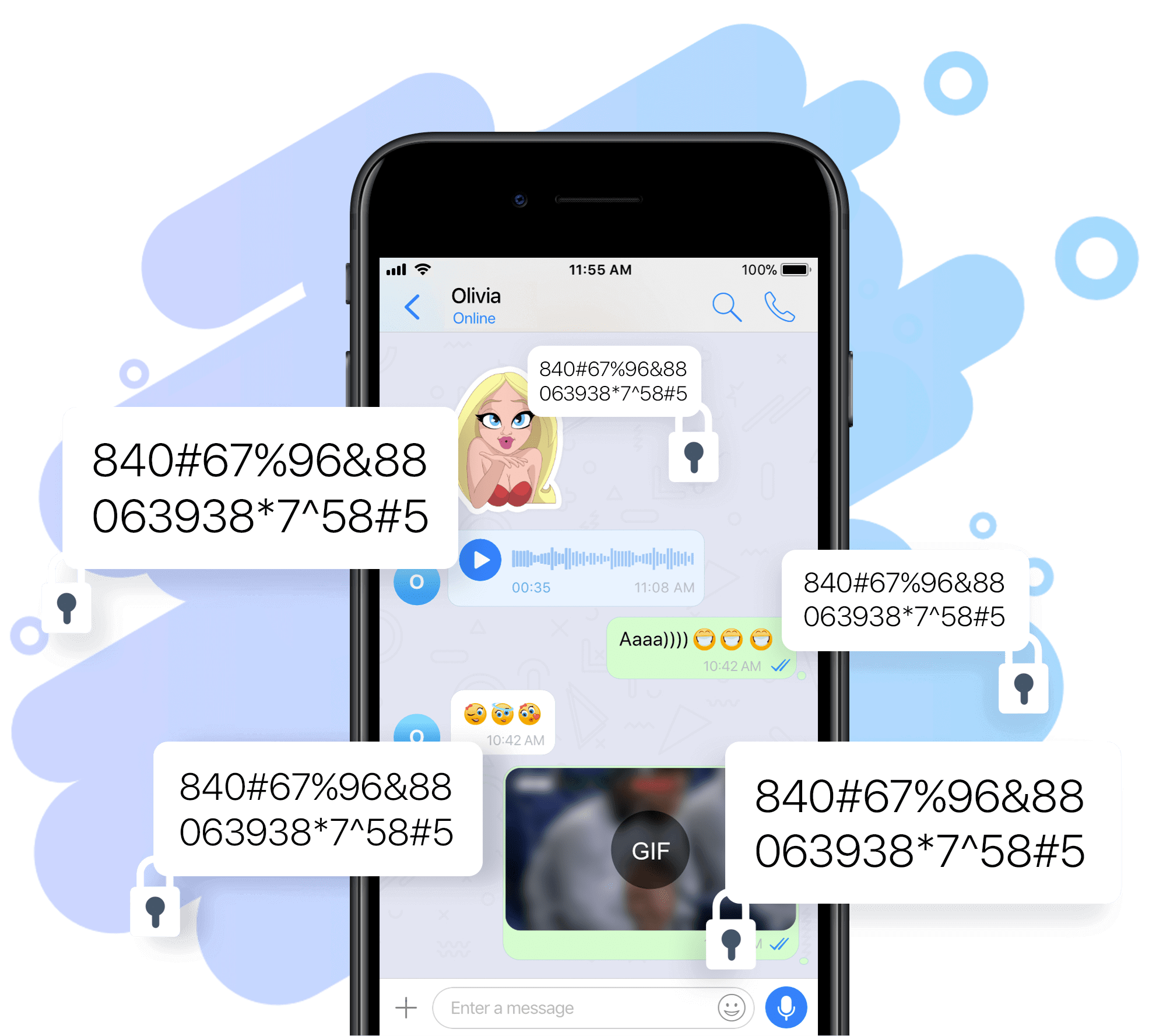 Cost efficient
Zangi offers lifetime License while monthly support fees are based on Monthly Active Users. No per seat cost, no fixed monthly Opex.
Highly scalable
Zangi solutions are supported by Tier 4 class, cluster based Data centers, housed in separate facilities. Fault tolerant and highly scalable, each features redundant power supply, security, networking and connectivity.
Integrability
Zangi offers business-ready solutions that can be integrated with the existing infrastructure of telecom operators, VoIP, OTT providers, payment systems etc.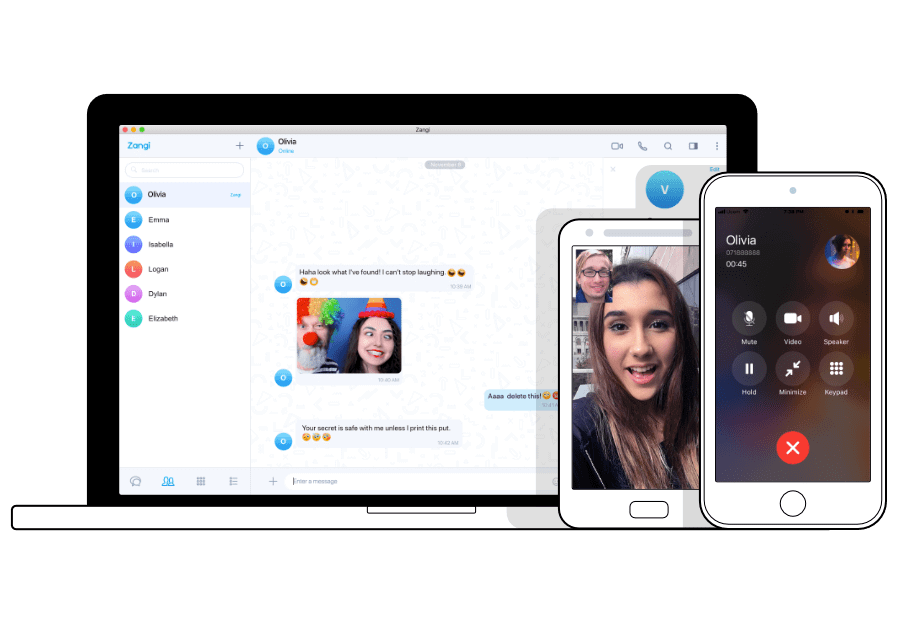 Full Solutions vs. SIP phones
Zangi works everywhere: from 2G/EDGE connections to the most overloaded or weak Wi-Fi networks with uncompromising quality. Zangi keeps you securely connected in public spaces, cafés, or airports.
P2P and serverless concept
Zangi solutions are based on serverless architecture approach. When possible, app-to-app communication goes through P2P.
Flexible Architecture
For the backend hosting, all packages can be either hosted on Customer premises or Zangi private cloud cluster.
App organic enhancements
Applications are based on most innovative technology, organically following area/field enhancements, as well as own platform and technology continuous improvements.
Get In Touch
Send us a note using the form below and we will get in touch with you shortly.