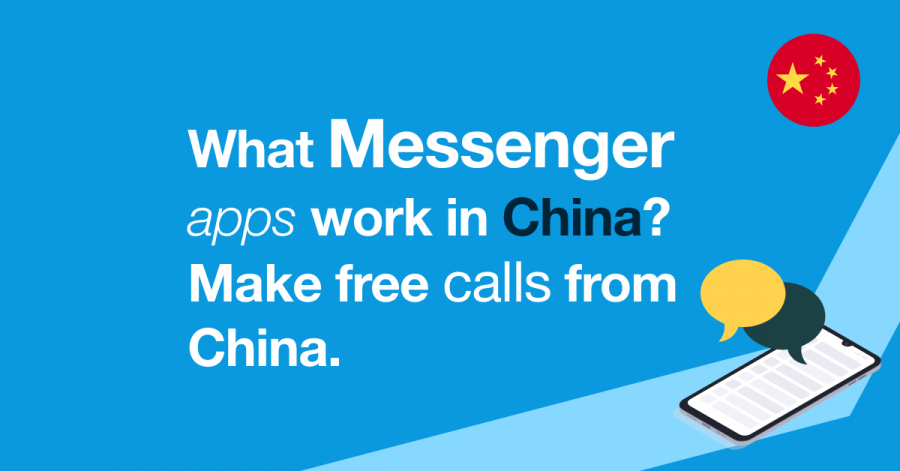 What Messenger apps work in China? Make free calls from China
As you plan your travels, your move or a business trip to China you're probably thinking what messenger apps work in China, which are blocked, which can you use? Below, we'll walk you through the list of what to use to make free calls from China:
The Quicklinks: What messenger apps work in China?
What happened in 2009?
Due to a number of different incidents, the Chinese government began to feel threatened by free access to information (especially western social media) for Chinese citizens. So they started blocking websites, social sites, streaming sites, apps, news media, search engine messaging apps and more.
Using VPNs in China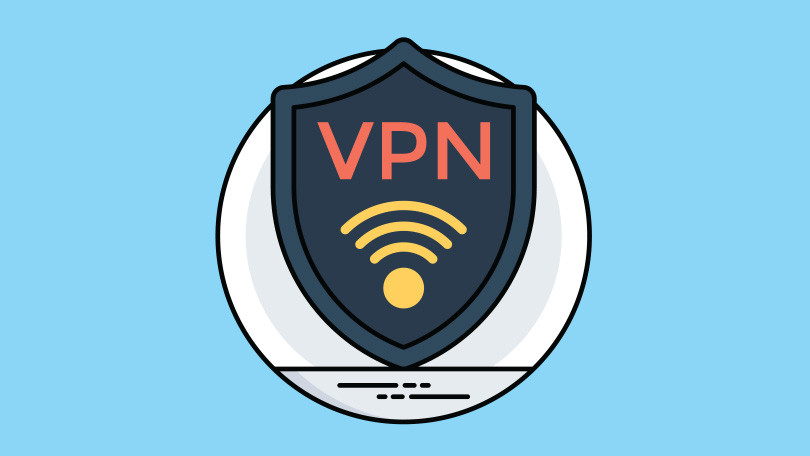 Many people manage to still use blocked apps in China through the use of a VPN, overcoming state-regulated calling app blocks. But there is always a risk that comes with using a VPN. While there currently is no Chinese law that criminalizes VPN use, the Chinese justice system has been capable of making cases against VPN-using citizens on the basis of several other laws.
If you still want to use VPN, here's how to: (source: TravelChinaCheaper)
VPN Step 1: Access the Internet in China
Via Wi-Fi: In many major Chinese cities, you'll find wi-fi access everywhere. As you get further inland, however, this becomes harder and harder to find. Relying on Wifi for all your internet access may not be ideal, especially since most wi-fi requires text message verification. You'll need to have either a Chinese SIM card or global roaming from your home carrier in order to accept these text messages and access the free wi-fi. Learn more about how to find WiFi in China.
Via International Roaming: If you're traveling to China for a short period of time, you can work with your network carrier at home to arrange international roaming. Some carriers already offer free texting and limited international data while traveling, but not all of them. You'll need to check to make sure. Rest assured that anything that isn't covered by your plan will be quite expensive.
Via a local SIM card: It's not difficult for a foreigner to get a Chinese SIM card to access the internet via any unlocked phone. You'll need your passport to register the number but monthly service can be unbelievably cheap. In some major airports (Beijing, Shanghai) you'll find kiosks where you can purchase a SIM card. Otherwise, you'll have to go to a China Unicom or China Mobile store to purchase. This option does take time, however, so it's not ideal for the average traveler.
VPN Step 2: Connect to a VPN (Virtual Private Network)
Ideally, you've already set up your VPN prior to arrival in China, since it's a huge pain to do so once you've arrived. Take note of that as you read on and consider getting a VPN on your phone right now. This is what usually happens when you're setting up a VPN for your phone:
You purchase a VPN service on your computer (5 min)
Download the VPN app on your phone (3 min)
Sign in to the App and use the app to install server connections (5 min)
Click "Connect" and you're done!
Download at least two VPN services for your phone as a backup in case one doesn't work. China sometimes blocks certain IP addresses, which can cause major connection issues no matter which VPN you use.
ExpressVPN: One of the most popular VPNs on the market that has one of the best phone apps I've seen. I use this every day. Best of all, they have a 30-day money-back guarantee in case it doesn't work well for you. BONUS: when you use this link for ExpressVPN, they'll give you 3 months free on any annual plan.
NordVPN: Again, another VPN that has an easy-to-use mobile app and a 30-day money-back guarantee.
VyprVPN: A VPN that has been very reliable for numerous expats in China.
Blocked messaging apps in China
If you really want to use these apps you're going to need a good VPN for China.
WhatsApp

Facebook Messenger

Telegram

Line

Signal

KaKao Talk (Korean)
What messenger apps work in China?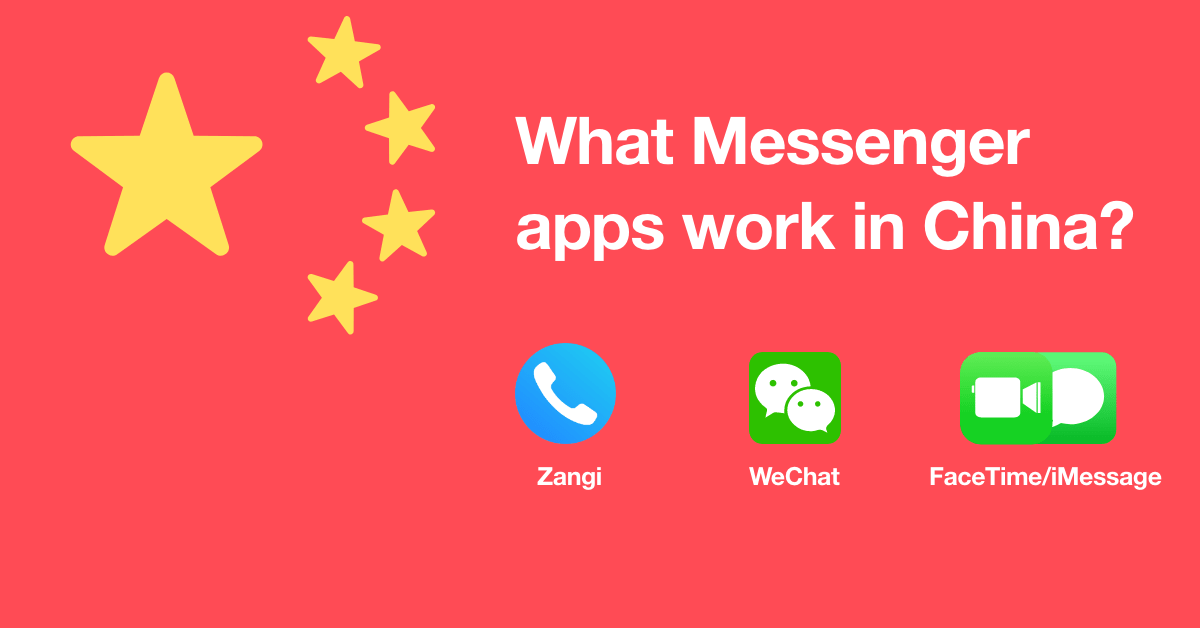 Despite a tenuous relationship with China, Apple has been able to maintain and open iMessage platform for all its iPhone users.
For messaging and to make free calls from China Download Zangi 
The Chinese "WhatsApp" created to replace the original WhatsApp. Download WeChat
How to make free calls to China?

Free Calls With Zangi (secure option)
If you're looking for what messenger apps work in China, Zangi Messenger is a great choice of what messenger apps work in China: to make free calls from China and to China.
Register and verify your number.
Enjoy free international calls to and from China.
Zangi's Features
Zangi Messenger is a free voice and video calling app that works in every part of the world. It has all the main modern messenger features you would plus the lowest data consumption, meaning you can save up to 6X more data by talking with Zangi, then you would with other messengers. Also, you get high quality calling on any Internet speed. Zangi keeps you connected in any network: from 2G/EDGE to noisy Wi-Fi and Satellite networks.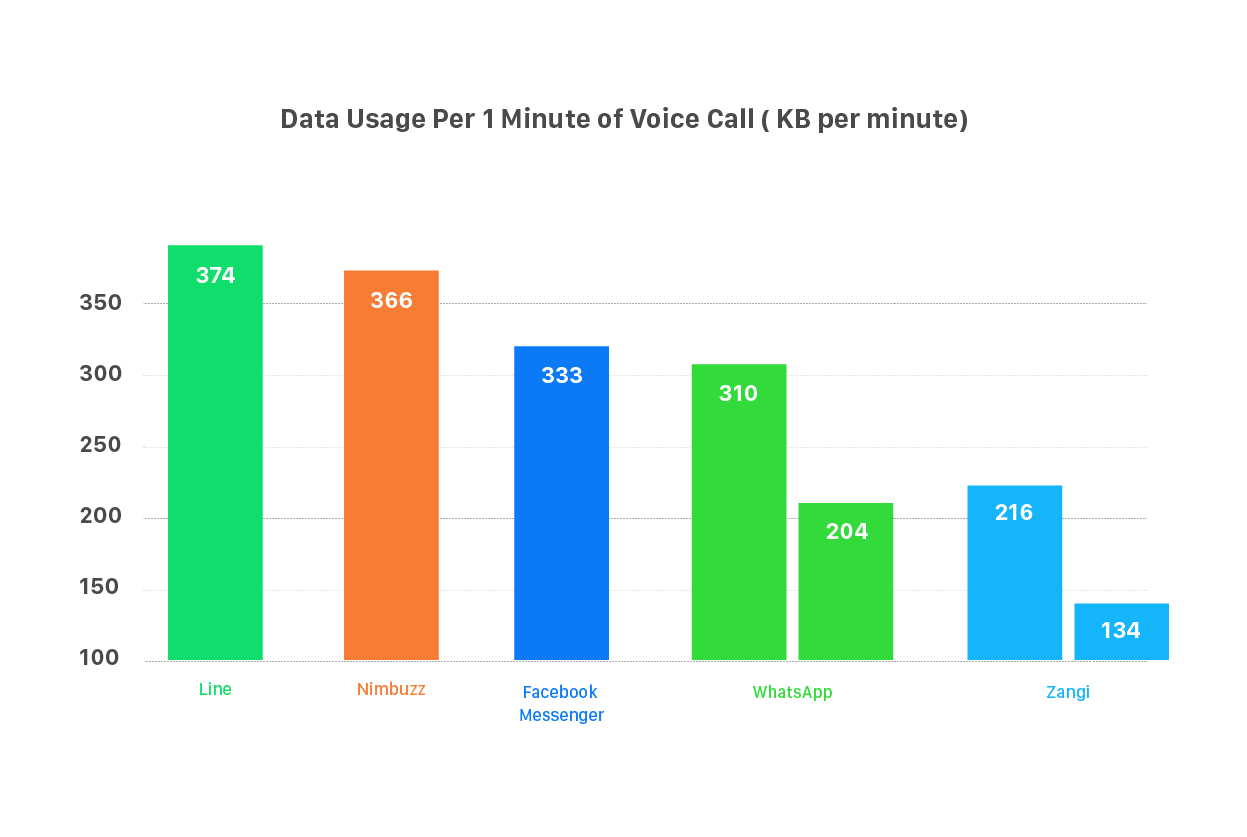 [Related: How to Avoid Roaming Charges When Traveling]
Zangi's security and privacy = End-to-End encrypted
Zangi uses 3 levels of encryption (including end-to-end encryption), securing the entire journey of your content and metadata, from start to finish, and during transport. The app's servers have no user communications. They have refused to collect or have access to your data, thus eliminating the possibility of monitoring, intruder entry, or backdoors leading to your personal data.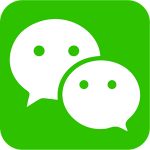 Free Calls With WeChat (your data may be accessed by the Chinese government)
If you're looking for what messenger apps work in China, WeChat is the Chinese popular choice:
Register and verify your number.
Enjoy free international calls to and from China.
WeChat's dominance in China
WeChat is the most popular app for video chats and voice calls in China. WeChat was developed by Tencent, a Chinese investment holding conglomerate. The app has more than 1 billion active users each month. In part, WeChat is surging in popularity because of its practical use as a multi-platform app. For instance, it is both a messaging app, social media app, and payment app. However, the main reason it is the dominant messaging app in China is that China's censorship system has blocked all other mainstream apps.
WeChat's security and privacy = Not secured
There are several issues with WeChat's security and privacy. Because of its large userbase and vulnerabilities in software security, WeChat is a popular target for hackers, who frequently compromise WeChat accounts to steal sensitive user information. Furthermore, WeChat does virtually nothing to ensure the privacy of its users' information. For instance, it does not use end-to-end data encryption, which has become an industry-standard in the secure messaging app industry. And since the app is governed by Chinese law, any user data that the app gathers can be easily accessed by the government. This includes a user's call history, contact books, and messages. Some states even consider the app to be a threat to national security, including the United States, India, and Taiwan. Australia has even gone so far as to ban the app.
Conclusion
If you're looking for what messenger apps work in China and how to make free calls from China, Zangi and iMessage & FaceTime are probably the best options, they're free, secure and private. And since it's not blocked in China, it can easily be used without the use of a VPN.
[Related: Top 10 Messenger apps that are Secure]