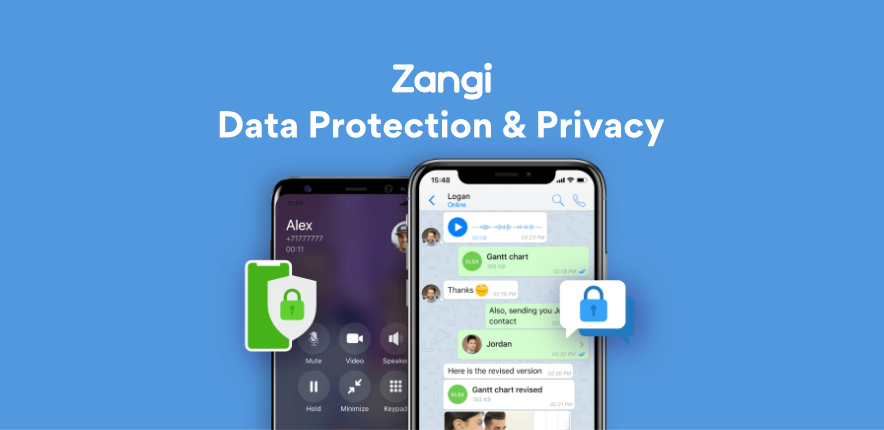 Zangi Data Privacy: What is Data Protection? GDPR & more
Data is becoming more and more valuable. People are understanding the importance of protecting it. But at the same time, skills and opportunities for retrieving data are evolving extremely fast. That's why data-secure apps, like Zangi data privacy, are vital for businesses and privacy conscious 21st-century human beings to protect them from careless or ignorant processing of personal or company data.
To help understand data protection better, this article will cover:
The many importances of data protection,
About Zangi data privacy, how this messenger follows data protection measures, and
Whats so special about Zangi? Why does it say it's the 1st future-centric data protection?
What is Data Protection?
 Data protection is the process of safeguarding important information from corruption, compromise, leaks or loss.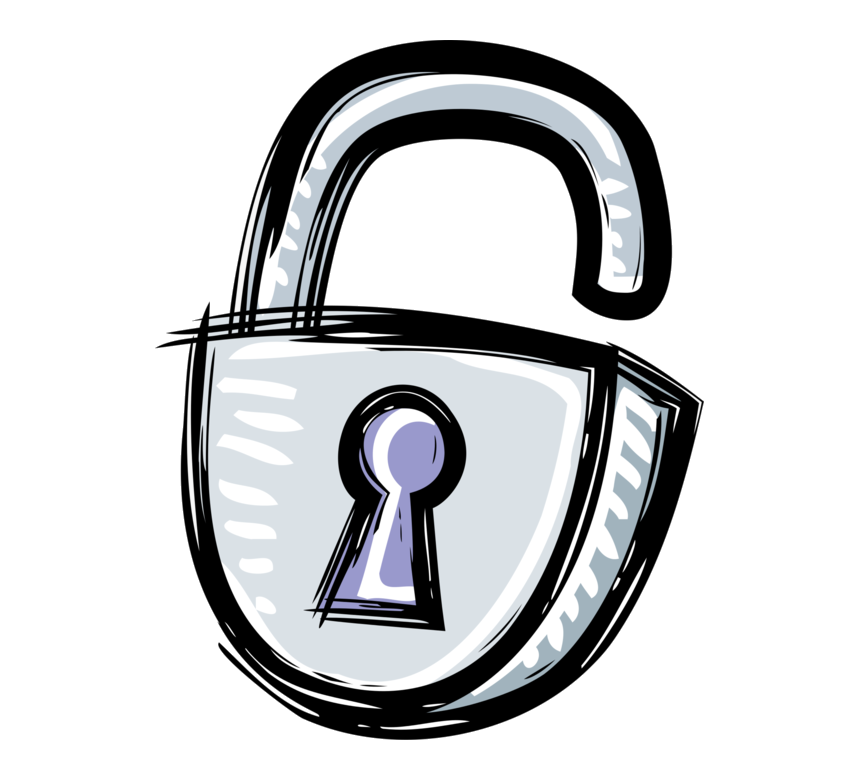 Why is Data Protection important?
 Data privacy protect the fundamental rights and freedoms of persons that are related to that data.
 Not complying with  data protection regulations can lead to even harsher situations, like robbery from your bank account, stealing your business ideas, causing scandals etc.
 If personal data is leaked, it can cause companies significant damage to their reputation and also bring along penalties.
What is GDPR and other data regulations?
Legislations like the General Data Protection Regulation (GDPR) in Europe, California's Consumer Privacy Act (CCPA) , Consumer Data Protection Act and the Data Care Act in the USA advocate for data protection. The GDPR puts the maximum penalty for a violation at 4% of worldwide revenues of the offending organization.
GDPR and these regulations are designed to protect user data from businesses and institutions who process consumer data without consent. As a result, there will be greater disclosure and transparency which will encourage companies to be more responsible and accountable with consumer data.
How do I know if my data is secured?
To ensure that personal data is secure, it's important to know what data is being processed, why it's being processed, if it follows regulations. where it's being stored, and who can access it.
How about Zangi Data Privacy, how protected is it?
"…Zangi does not store user data, so it can not process user data, which exempts them from the GDPR regulations.
From the beginning, privacy and security have been Zangi's top priorities. Zangi data privacy competitive advantage is the fact that it does not store any user's communication history, thus eliminating the possibility of monitoring, intruder entry, or backdoors leading to your personal data.
  Secured from server hacking. 
Zangi has refused to collect big data and doesn't keep any user data on any servers.
 Personal info leakage-free.
Your private communication, personal info and history is encrypted locally and stored only on your device.
 You are in charge of your conversations.
 Protection from 3rd party interception.
With Zangi, all communication is secured with end-to-end encryption — eliminating "middleman" listening.
 No Profiling
Your privacy is never compromised. Zangi does not sell analytics or usage data to anyone. (Also it doesn't have anything to sell!)
 No Backdoors
Unlike other providers, Zangi does not create intentional flaws in its cryptosystem to bypass encryption.
The 1st Future-Centric Data Protection by Zangi
Zangi has taken the PRESENT and the FUTURE of data protection into consideration.
How?
Others may claim that their data is stored securely, because it's stored encrypted in the servers and cannot be broken into. But, alas, the world is evolving. That's why since the very beginning,
Zangi has not been storing anything on any servers not even in encrypted form. That means that even when technology becomes smart enough to better decrypt data, or break into servers, Zangi users will have nothing to worry about and nothing to lose.
Have more questions about Zangi? Contact us at support@zangi.com. Want secure communication for your business? We do that too! Contact us at sales@zangi.com to learn more. 

Subscribe to Our Newsletter