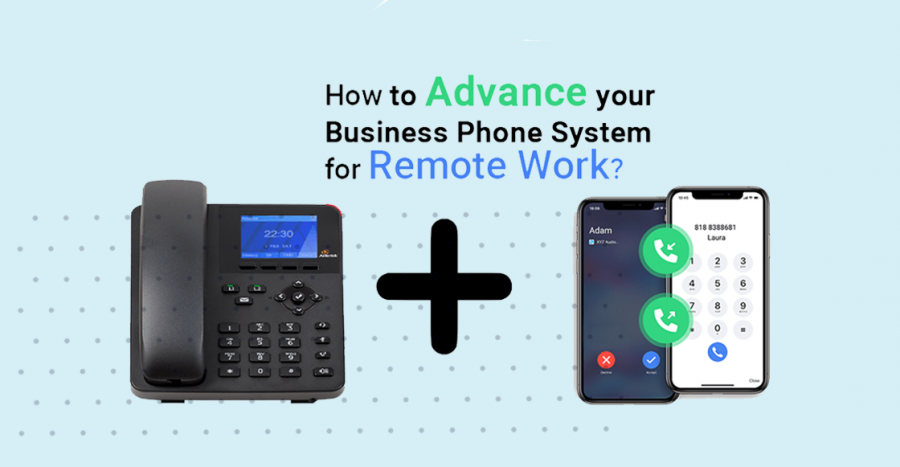 Advancing Your Phone System for Remote Workers & Conferencing
For employees to work equally productive at home as they would in the office, advancing your phone system for remote workers & making your business communication remote-friendly is absolutely necessary. Considering the Coronavirus Pandemic now, and also the huge trend and proven effectiveness of remote working, being remote-ready has become essential, and not just another advantage.
Is your company remote-ready?
Here listed are the main guidelines to consider:
Guidelines of Remote-Friendly Communication
MOBILE-FRIENDLY: Office Phone System calls made possible via MOBILES
SECURITY: Fully secured calls: inside the office and from outside
SECURITY: Military-grade encrypted MESSAGING and file transfer
QUALITY: HD, non-cutting voice and video for outgoing and incoming calls
EASY TO MANAGE: Notifications and easy management of users
EASE OF USE: Modern messenger features for easy communication
TEAMWORK: Group calls and conferencing ability
CUSTOMERS: Service customers via chat and calls
Most companies have the basics: an office phone and a messaging system. But most also need an extra push (some advancements) in order to comply with the modern needs of remote work. We, at Zangi offer mobility & feature advancements to be added to your existing app / phone system for remote workers. 

How to level up your communications?
ACHIEVE MOBILITY- WORK FROM ANYWHERE
For calling advancements and mobility, get a modern team messenger from Zangi. Your employees simply install the app on their smartphones. Easily connect your existing office phone SIP/PBX to the messenger and make company calls from anywhere roaming-free, cost-free.
ACHIEVE SECURITY
By connecting your SIP trunk to this secure messenger, all your calls and messages will become protected with end-to-end encryption and manageable by you.
GREAT MANAGEMENT
Get a web dashboard for full management of your business and team. Also easily integrate your existing CRM to Zangi via API codes and transfer all your user data and information.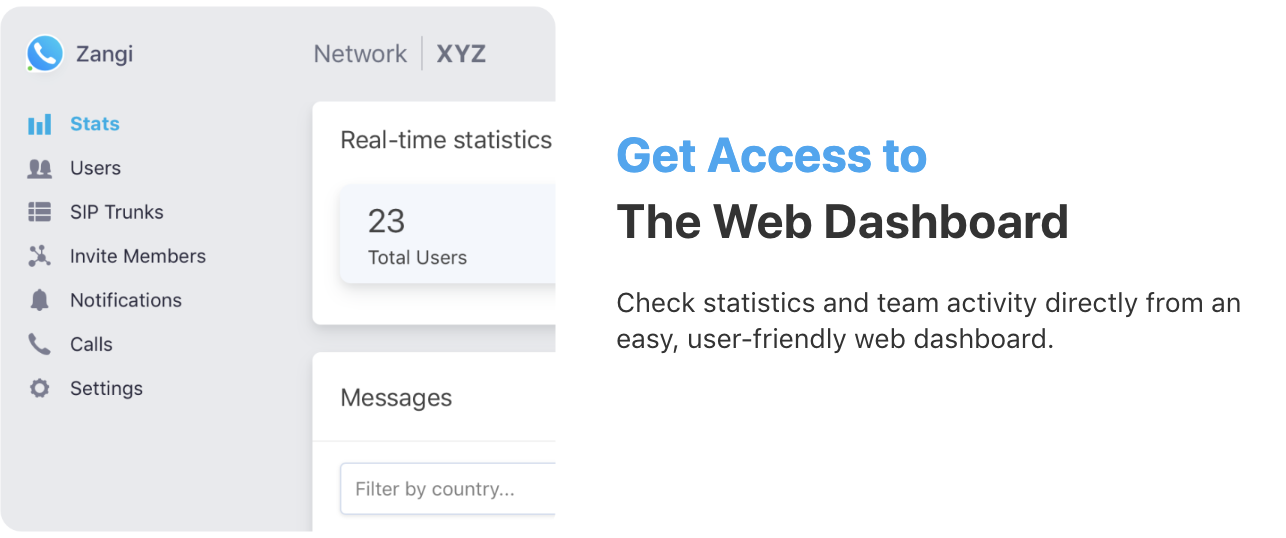 GET HIGH-DEF QUALITY
Get advanced architecture that makes possible HD outgoing & incoming calls via your business phone system for remote workers.
HD AUDIO CONFERENCING
Have conference calls in HD with unlimited participants via your mobile app, with minimal/no delays. The ability to quickly set up audio conferences/meetings means your staff can collaborate with the right team members at the right time and make better decisions more quickly.

EASY TO START
There's no need for complicated installments or expensive switches. It only takes minutes to integrate your SIP trunk, and instantly have secure calls between mobiles and your business phone system for remote workers. There's no need to have additional server units, no need for separate SIP account setup for each user, and no special technical skills are required.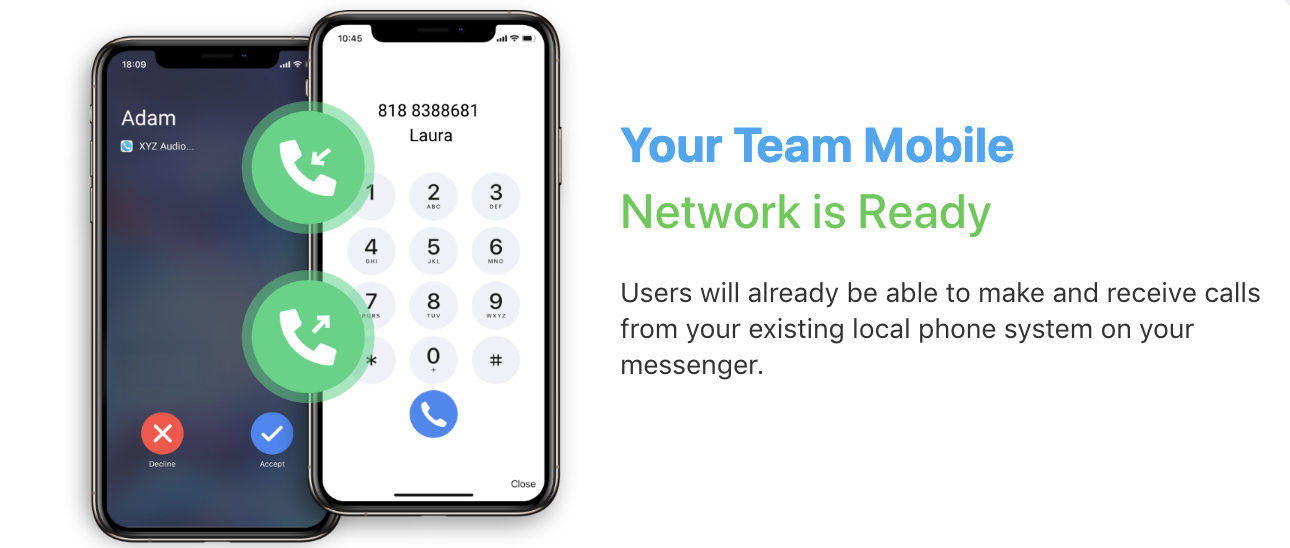 COST SAVING
Slash your phone bill: Employees on the road/at home call free and also eliminate roaming and long-distance charges.
Conclusion: Advancing Your Phone System for Remote Workers
With, Zangi you don't have to buy a new phone system for remote workers, just enhance the existing office phone. Having a remote-friendly, secure business phone connected to smartphones, which will provide direct connectivity for employees outside of their main locations. If you're interested in Zangi's business solutions for secure & mobile messaging and calling solution, send us a note.
Get in Touch
Send us a note using the form below and we will get in touch with you shortly.