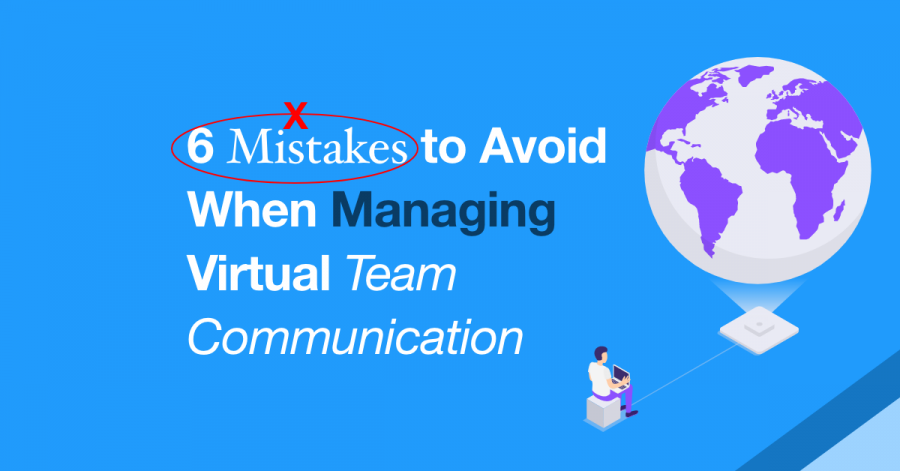 6 Mistakes to Avoid When Managing Virtual Team Communication
The modern workplace is a different beast. Now teams may be spread over many locations, with some members even working from home. That brings about new challenges for managers and many new pitfalls. Here are the six biggest mistakes to avoid when managing virtual team communication:
1. Employing inconsistent virtual team communication practices
It's incredible how many problems in business and within remote teams develop dues to inconsistent approaches to communication. Often, they begin with an inadequate communication platform being used, or simply having inconsistent or incoherent policies regarding how individual team members should communicate.
It should be one of the first steps when building any team, but these issues can be greatly exacerbated when individual remote team members are spread out over different locations and in some cases even different time zones. Most importantly, never forget those remote employees in terms of what is communicate and when. Schedule plenty of one-to-one calls, and have clear communication policies in place that all team members understand and respect.
2. Using the wrong virtual team communication platform
Team communication tools that, if used correctly, will improve communication between both your team and your clients. But if you choose the wrong tools or use them incorrectly they can ruin your productivity and take up a lot of your time. The problems you're having with team communication software might be because you're not using the right virtual team communication for your company.
Having the right platform in place, and training staff members on how to use it (and when) should be one of your highest priorities when building an effective remote team, no matter where the individual members are based.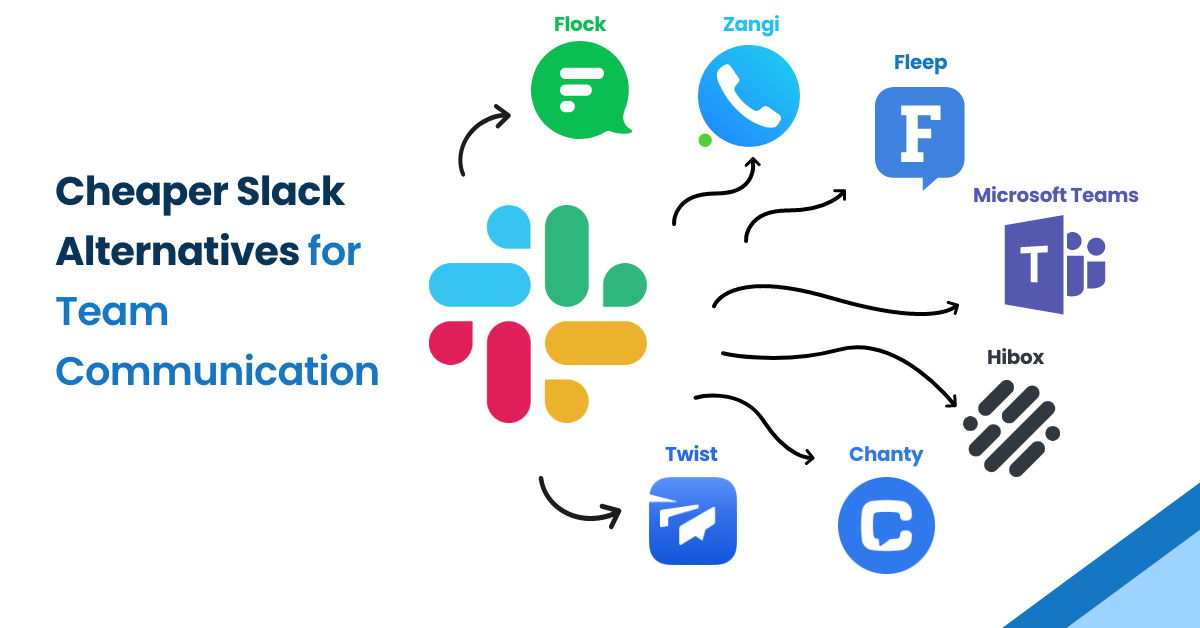 3. Creating social isolation
It's inevitable that one of the pitfalls of working in a team that is based across several locations is that you lose that social essence. That office dynamic of seeing people every day is removed. But that need not kill any social interaction between team members. As well as effectively establishing the right remote team communication platforms and practices, it is important that you supplement those things with elements that are not directly work-related.
Just having a list of birthdays, for example, can mean that on those occasions, the whole team comes together on a group call to send well wishes to the member in question. "You do not need to meet in person to remain sociable, and remember this is an important aspect of any job. And if any opportunities to arise where everyone can get together, even if it's only a couple of times a year, those opportunities are important", points out Paul Ramos, a communications professional at Boom Essays & Australian Help.
4. Not being flexible
Not everyone may be working on the same time zone, and indeed while the bulk of the team may work in one, there may be one or two individuals who are not. The fastest way to alienate those members is to treat one-time zone as being correct for everyone.
Empathy is key here as you will need to respect work hours in particular, so just because it's 9 am for you, it could still be 6 am for someone else, so be realistic about what is expected from those individual workers, and be understanding in your approach, developing practical solutions from the start," argues Liz Cheung, a project manager at Essay Roo & UK Writings.
5. Overlooking remote members for promotion and training
Are you adequately training those members who are remote? Are you considering them in all promotion equations? Are they as valued as all the other members of your team? If the answer to any of those questions is 'no', then you are already omitting one of the biggest mistakes as a manager – showing favoritism. Don't. Training can just as easily be carried out remotely these days, for example.
And in terms of promotional opportunities, for managing a virtual team, why not those remote members? Most crucially of all, if those remote members detect that they are missing out due to their physical location, then that is going to have a seriously detrimental effect on motivational levels. Once lost, those employees are incredibly difficult to win back, so you need to show that they are valued from the very beginning.
6. Improvising rules
If you are making this up as you go along, you are committing one of the cardinal sins of management. When you have remote team members, inbuilt policies and working practices are more vital than ever. Yes, be flexible, but have a clear strategy too for your virtual team communication process to actually work.
Written by Ellie Coverdale. You can follow her on Big Assignments and OX Essays, where she contributes insightful articles on a variety of subjects. Ellie is also running writing workshops at Academized.