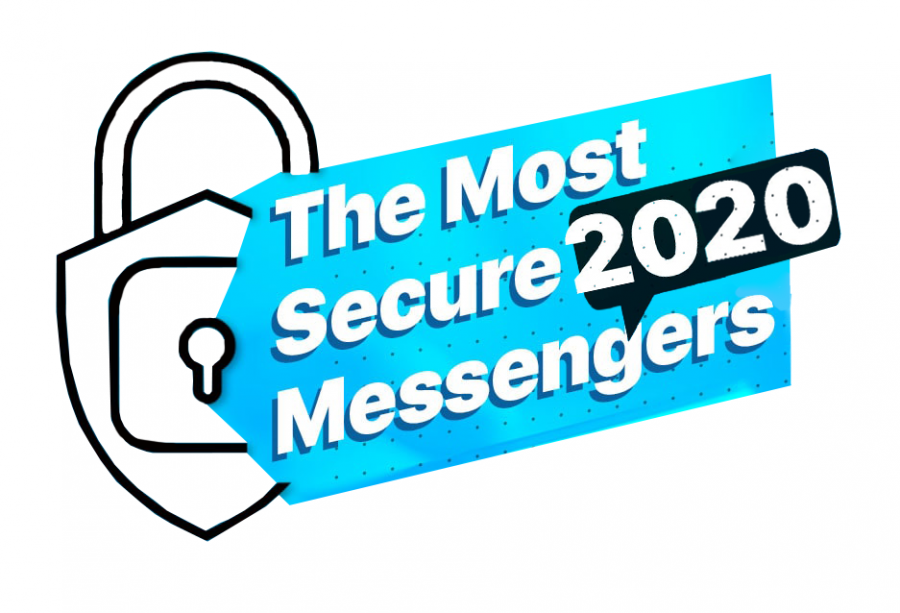 The Most Secure Messengers 2020
The demand for the most secure messengers 2020 that guarantee your communication's security and privacy from hackers and institutions snooping has become a top priority for the average user. With data breaching or data misconduct without consent in the news all the time, your private information and how it is handled is an important question worth asking and thinking about.
Effective security is a sign of a software's quality, legitimate privacy is a sign of respect to the user. And if we lose privacy and security, this can influence our reputations, our social boundaries, trust, and freedom.
Dodging Hackers with the Most Secure Messengers 2020
Hackers, particularly successful ones, have shown patterns of going after big, established tech companies and platforms like Facebook and Google, which hold users personal information or other private information on their servers.
To protect yourself against hackers, many tech companies have started to offer encryption options. Messages sent with encryption are sent as codes and algorithms. Advertisers, hackers, law enforcement, or any entity who will benefit from big data have repeatedly attempted to enforce back-doors or to extract information from companies that handle user data.
Thanks to new technologies and innovators, some companies have decided to store and process no data on their servers, nothing, not even a powerful warrant, can squeeze out the info since it doesn't exist. To protect you and your data right away, we've compiled the most secure messengers 2020 known for their texts and call encryption:
Zangi Private Messenger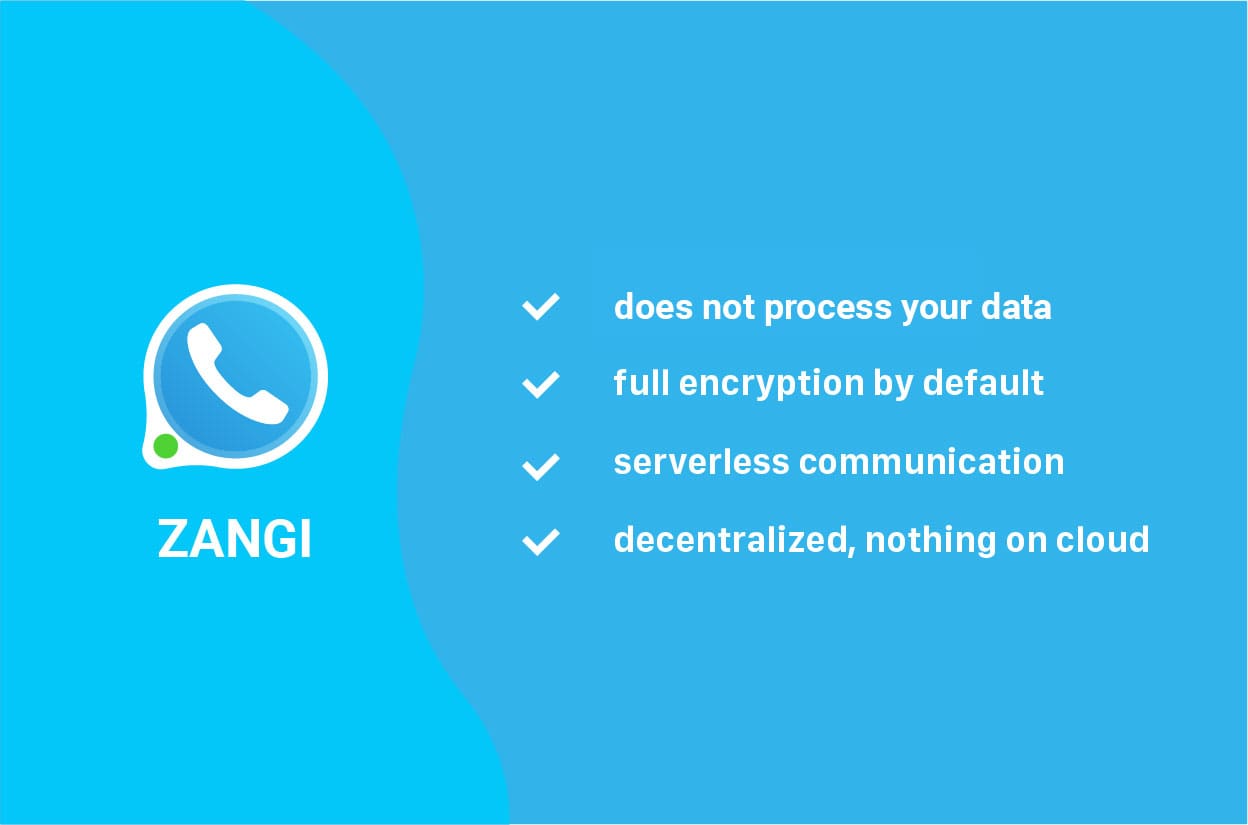 Whether we like it or not, the age of big data has already arrived. But against all odds, Zangi messenger app is one of the few messengers that never processes users' data, eliminating all security and tracking risks for users.
By dismissing all ties to data processing, Zangi Private Messenger creates an extra layer of safety (compared to other secure messengers). Along with multi-layered encryption, Zangi also doesn't save communications history or store any data on its servers. The app leaves no traces on the Internet whatsoever. Zangi Messenger also doubles as a very cost-effective low data messenger, which fully functions at low 2G/EDGE Internet speeds.
Platform is Available on: Android and iOS

Signal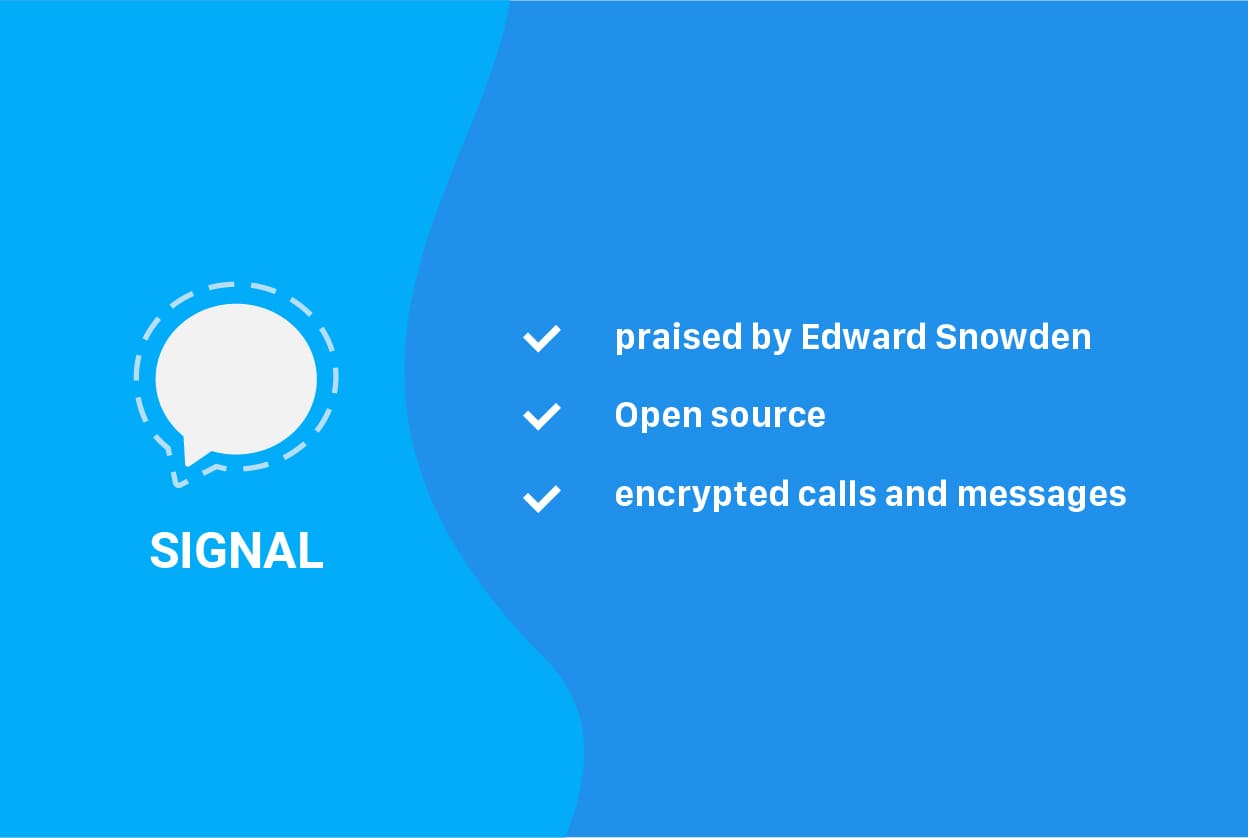 The trustworthiness of Signal has been praised by even former whistleblower Edward Snowden. Developed by the original developers of WhatsApp, these developers are proud to offer a product that will not be monetized with ads and fees.
The app's code is completely open-source, by Open Whisper Systems, so it can be examined and viewed for research or to be convinced of security. Signal also verifies the identities of users to ensure that you're communicating with the right person. You can also make free encrypted calls worldwide, create encrypted groups and send files or attachments, to protect yourself against hackers. Signal is considered one of the most private and secure SMS/MMS apps available.
Platform is available on: Android 4.0 or later, iOS 9.0 or later, Windows 7 or later (64-bit), MacOS 10.9 or later, Linux distributions supporting APT.
Telegram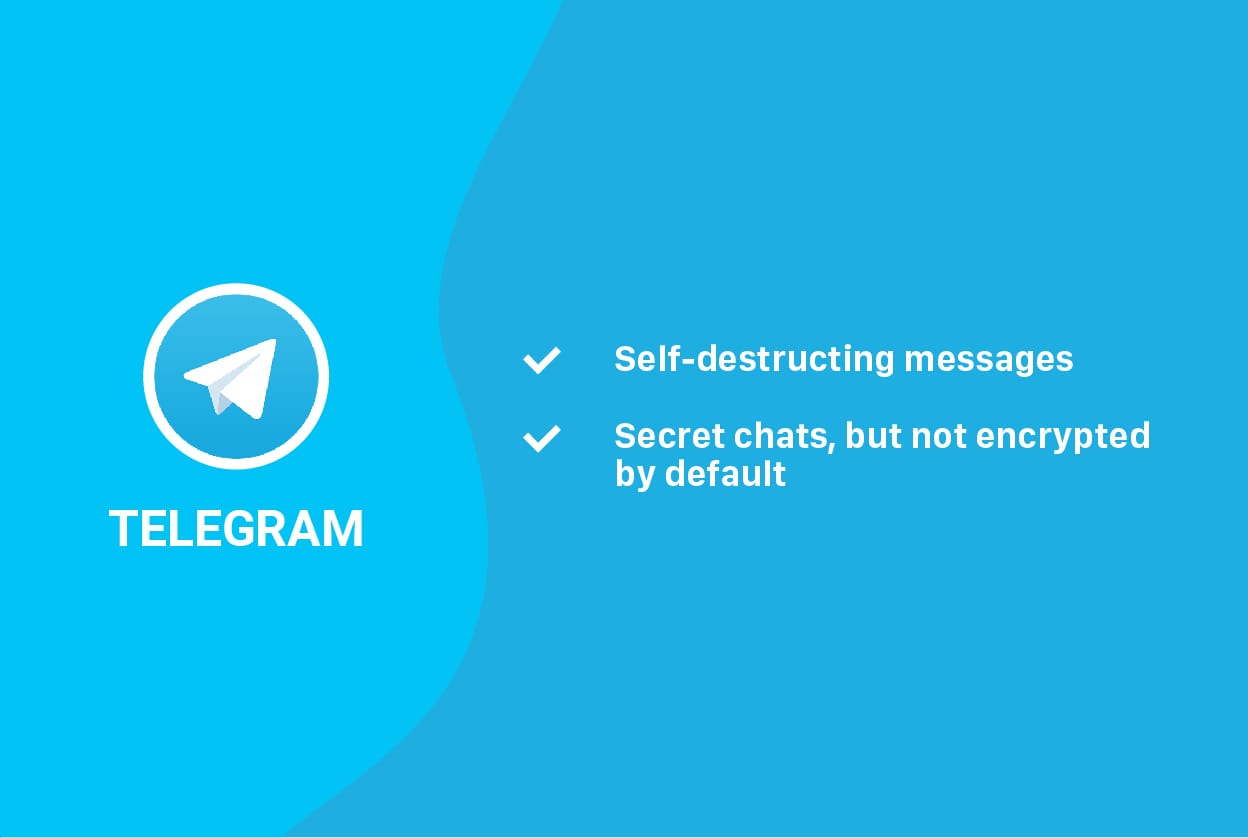 Launched in the same year of the Snowden revelations, Telegram offers quality encryption and functionality. Telegram claims that all data sent through them cannot be intercepted from any service provider, but it's important to mention that their E2E encryption protocol (MTProto) is their own homegrown non-peer reviewed protocol that most encryption experts have not confirmed its security.
Telegram also offers messages that self-destruct and a 'secret chat' option, in case you really want extra secrecy, but the extra secrecy is just End-to-End encryption. You have to opt-in for E2E encryption, which is not an optimal security feature when comparing secure messengers. Therefore, I would argue the convenience of Telegram's multi-device feature is more attractive than its security since the automatic syncing of messages between devices is not E2E Encrypted making it less secure.
Platform is available on: Android, iOS, Windows Phone, Windows NT, macOS, Linux, Web platform.
Wickr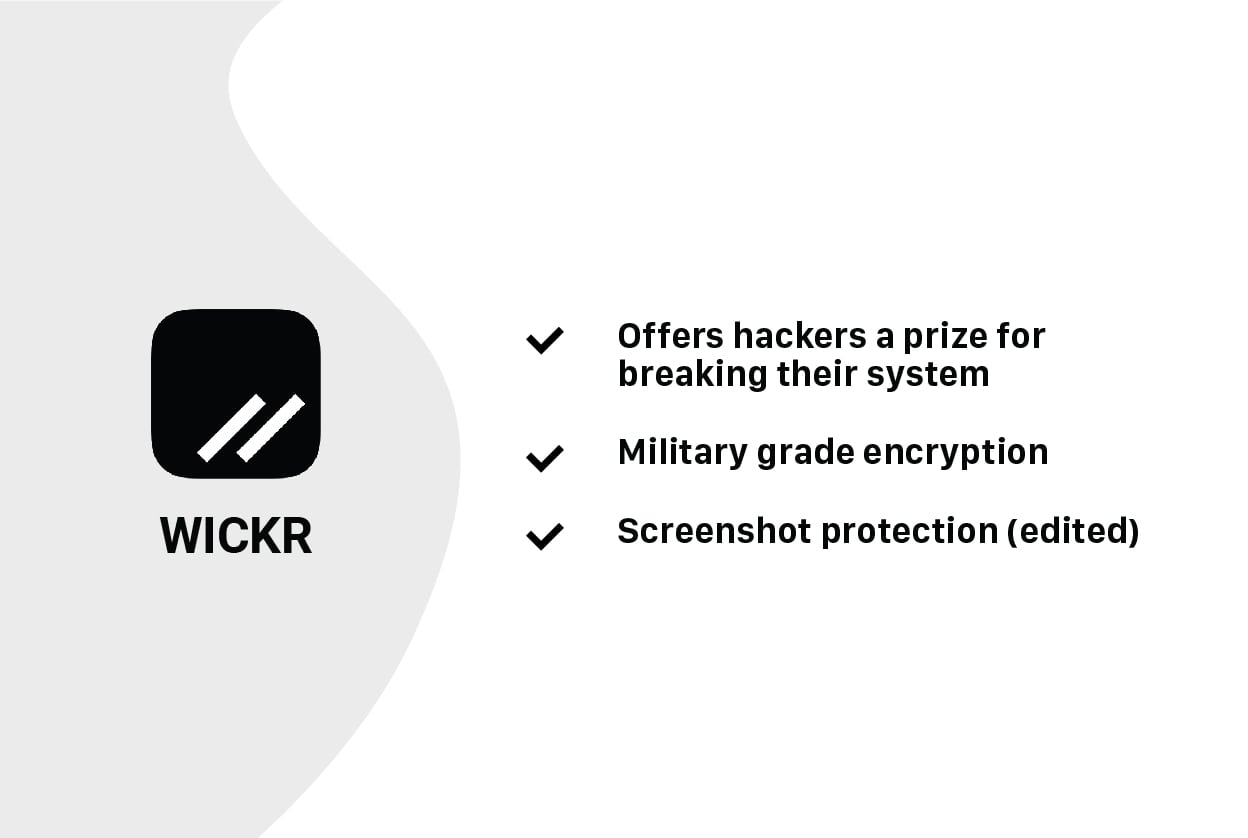 Wickr claims to have "military-grade encryption." They back this claim up since they are regularly audited by prominent information security organizations, who have verified their code and protocol. It's been growing quite fast and can support up to 22 languages.
Wickr developers claim that they cannot read any messages sent through their app and do not store your personal images or messages anywhere. Another cool thing is that…wait for it…Wickr works with hackers, offering a bounty program, where hackers can make up to $100,000 by submitting problems of the service.
Platform is available on: iOS, Android, Mac, Windows 10, and Linux operating systems.

For more insight about the most secure messengers 2020 follow us on our social channels: Facebook Twitter and Instagram.