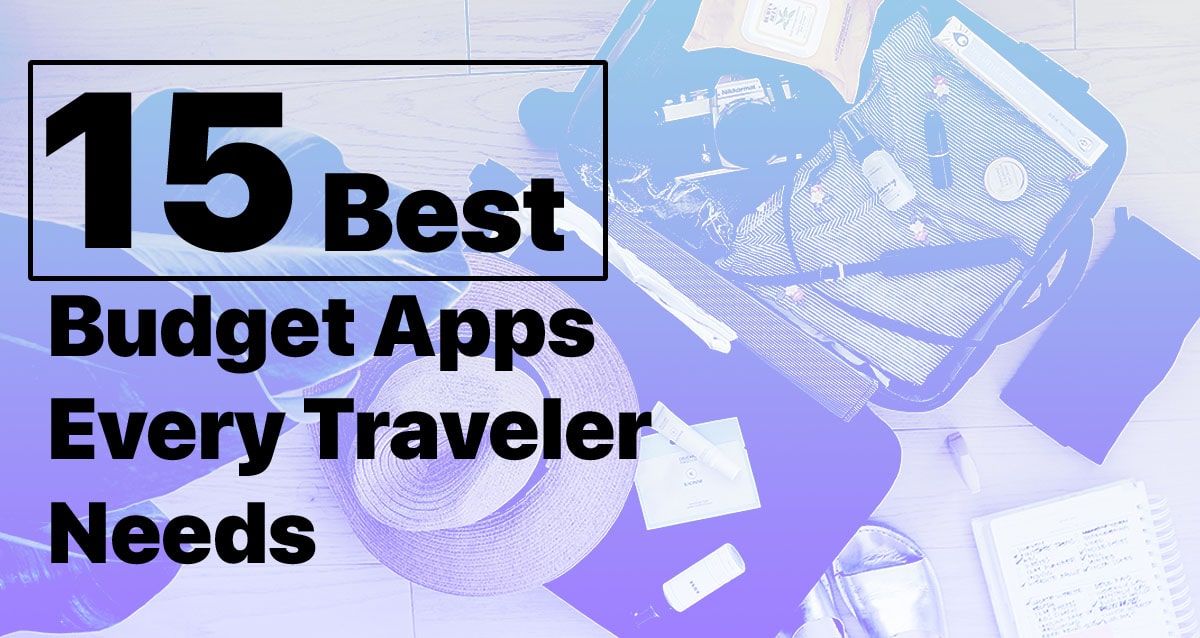 15 Best Budget Apps Every Traveler Needs
Sometimes, getting lost and being cut off from the rest of the world can be the objective for some travelers; an effort to isolate oneself from society is a spiritual objective for some men and women.
Nonetheless, our parents want to know we are safe, or one's partner is interested on knowing where and what the other is doing and wants to keep in touch while you are exploring and having adventures. At the very least, we are excited to share with the world and our friends, a little taste of the rare and amazing places we are traveling too.
The world is getting smaller, and we are growing more and more connected as the years go on; I am happy to say traveling abroad is a desired activity that continues to become more popular. While traveling, a healthy internet connection can be vital for navigating new places. In times of emergency, or simply a traveler far away from home should always have a healthy internet connection and his trusty smartphone to navigate and share their journey in an economical fashion.
Find the best budget apps for traveling below:
Best Budget Apps For: Tickets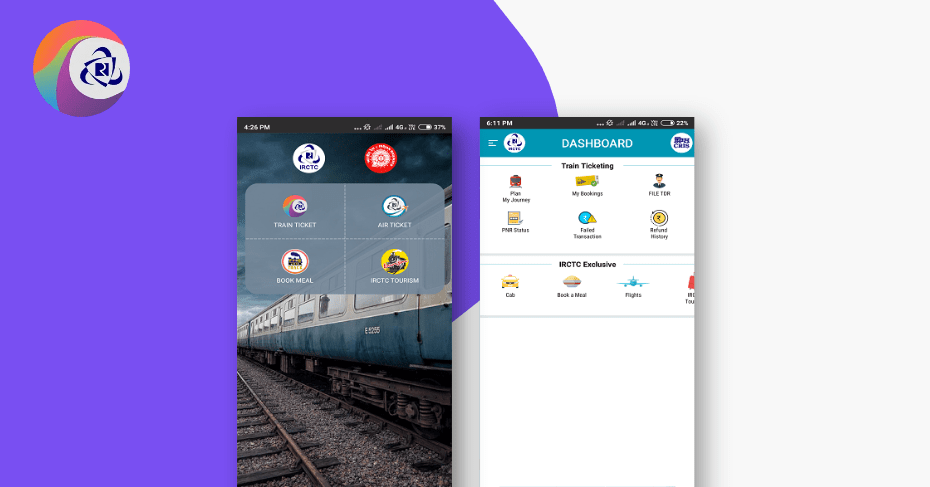 The official app to book train tickets online. You can order, view or cancel your booked tickets and retain recently added passenger details.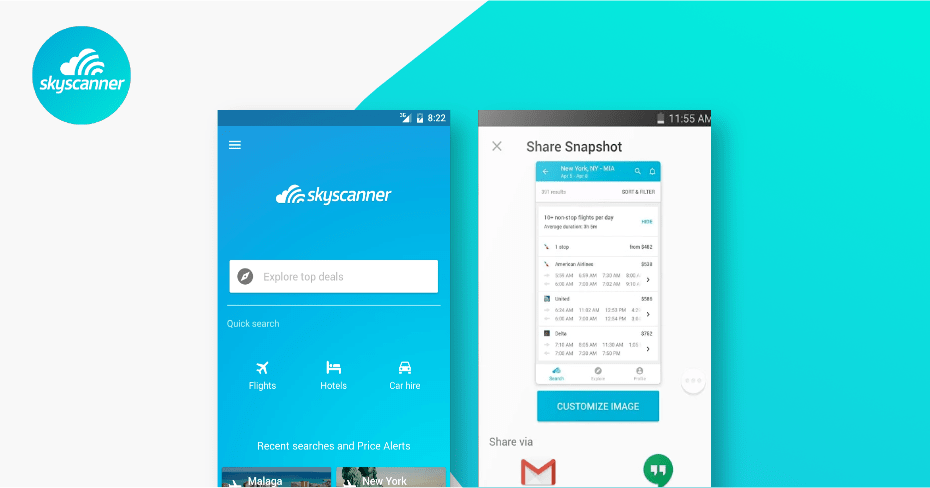 A great app for flight tickets, where you can choose a particular flight and ensure that it is being "watched". So you can constantly get updated for price changes, easily reschedule and etc.
Best Budget Apps: On the Road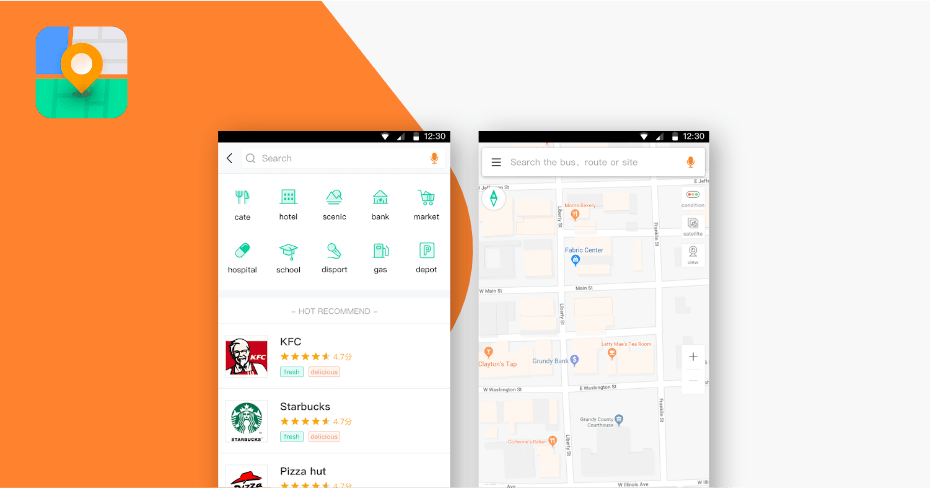 To not waste data, you can save a Google map on your phone to look up directions without internet for low data usage. Or even better you can use Navimaps' offline maps that work great without internet.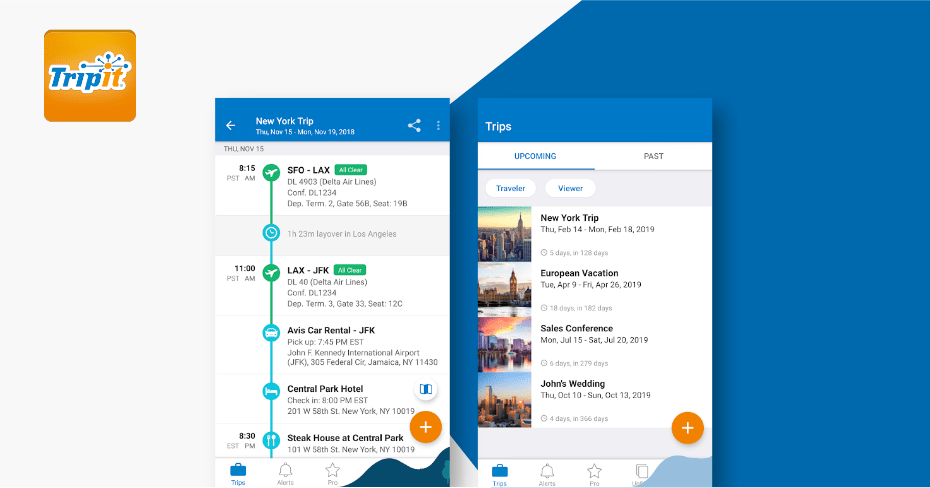 This app automatically syncs all your travels via Google Calendar, and will even synch data within all your travel buddies.
Best Budget Apps For: Saving Data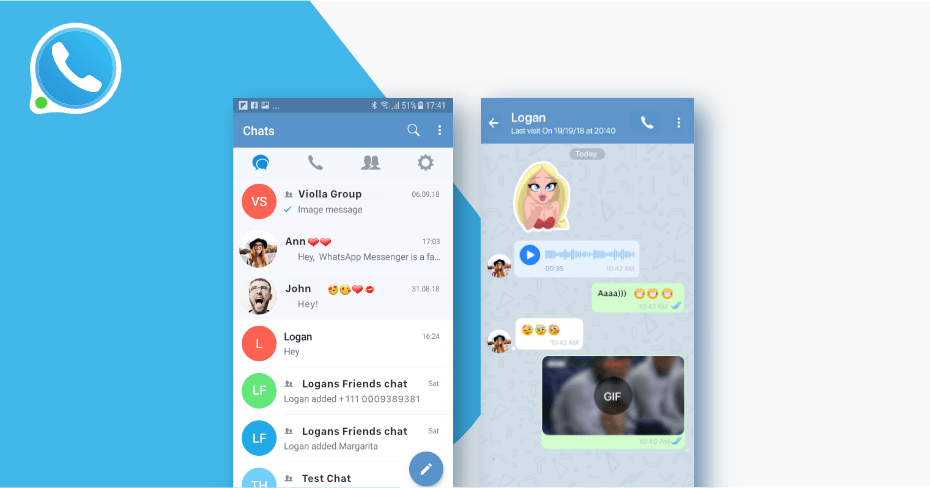 Zangi Safe Messenger consumes up to 6 times less data than other popular messengers. And it even works with bad Wifi and poor/2G internet, which is great for a wild travel. With such a low data usage messenger you can stay connected with your friends and family back home, and you don't have to pay a fortune.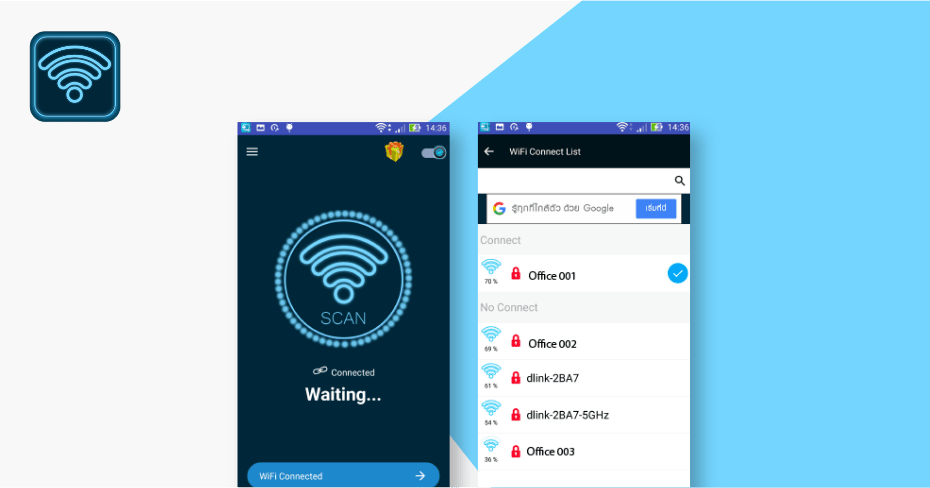 For all those internet junkies you have to stay connected, a Wi-Fi booster with low data usage could help you do so by automatically connecting to open WiFi networks.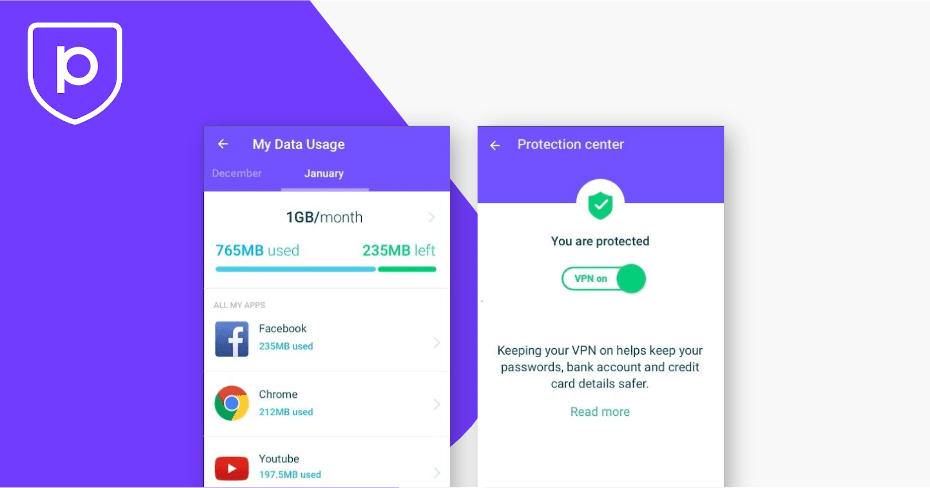 Onavo keeps a tab on your data while on vacation. You can set a data plan limit for the month/week and the app will alert you when you are nearing the limit. Also Onavo lets you restrict apps to Wi-Fi only for low data usage.
Best Budget Apps For: Hotels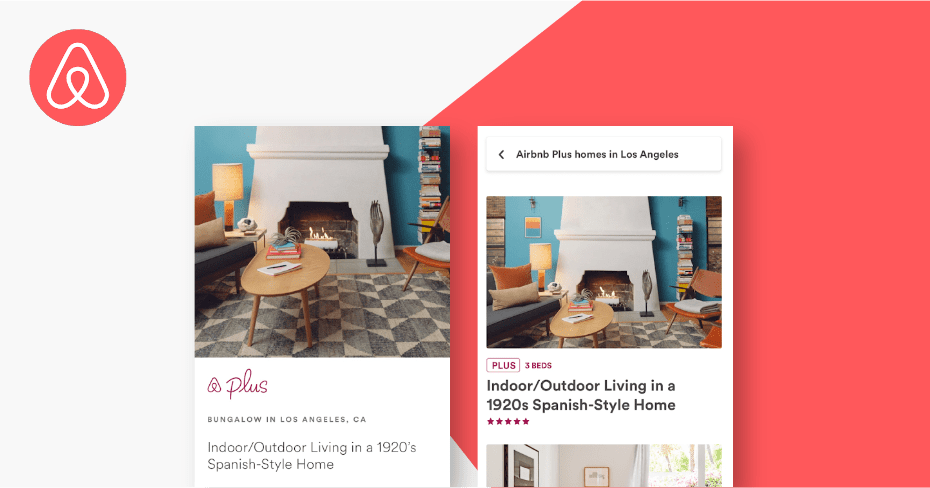 Airbnb has always been on the top because of these key advantages: Airbnb has always had listings in cities, rather than just traditional holiday locations. And Airbnb's design has always been a factor that sets it apart from the other options.
What makes MakeMyTrip different from other booking sites is you can also opt for a complete vacation package. You can get holiday packages that come inclusive of airport transfers, sightseeing and even meals.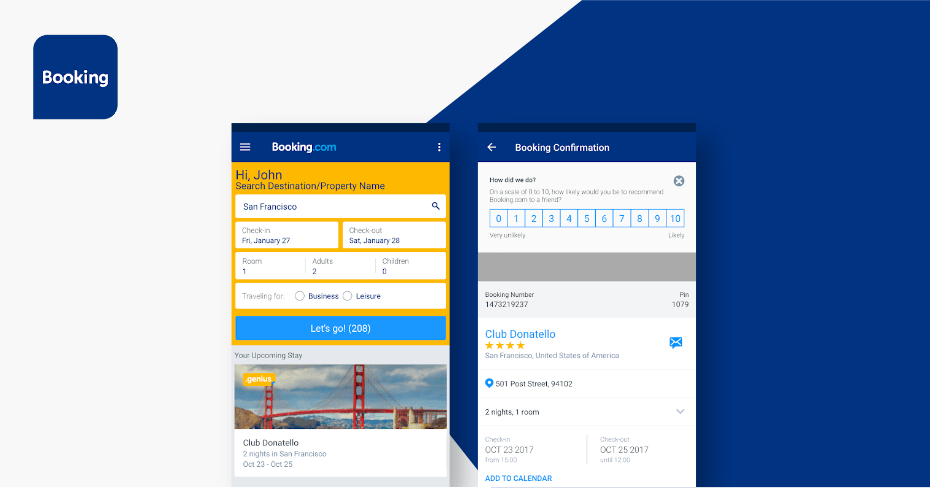 Booking.com includes almost all countries. It includes all popular travel destinations and you get to choose within what km radius you need your hotel: shopping, nature, beach and so on, and also filter options such as swimming pool, pets and more. The best part is that you can book the hotel and pay later.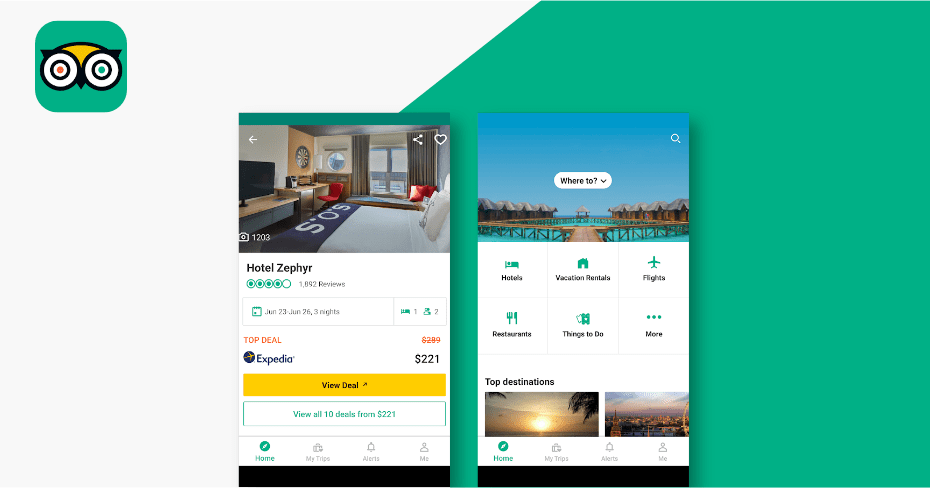 Tripadvisor lets you choose between hotels based on user-generated reviews to know about their dos and don'ts and so on. You can compare reviews and prices of various hotels and flights and check for the best deals across booking sites.
And More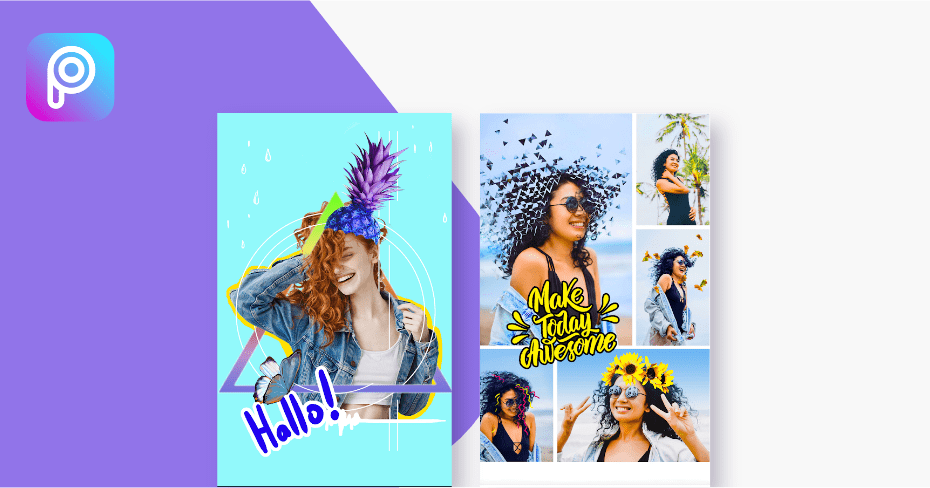 Lots of pictures after your trip? Make great edits and add amazing effects without photoshop. PicsArt makes it easy to step up your photo editing game. It also comes with an easy sharing option on social networks.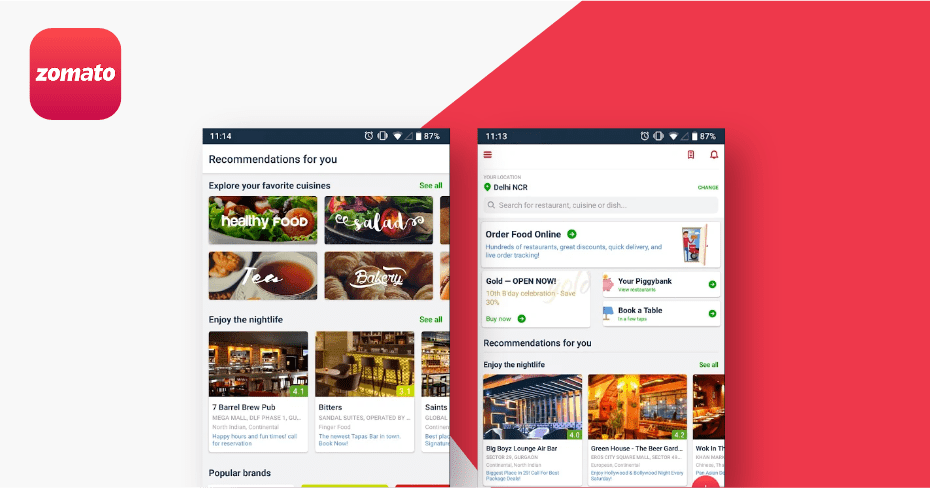 Every foodie needs this app! New city and you're not familiar about food, cafes, nightlife?  With zomato you simply choose the location manually or let the app pick it for you.
Something unexpected always happens to you when traveling. That's why it's great to have your handy dandy kit, that has all the answers even if you're stuck in the middle of nowhere.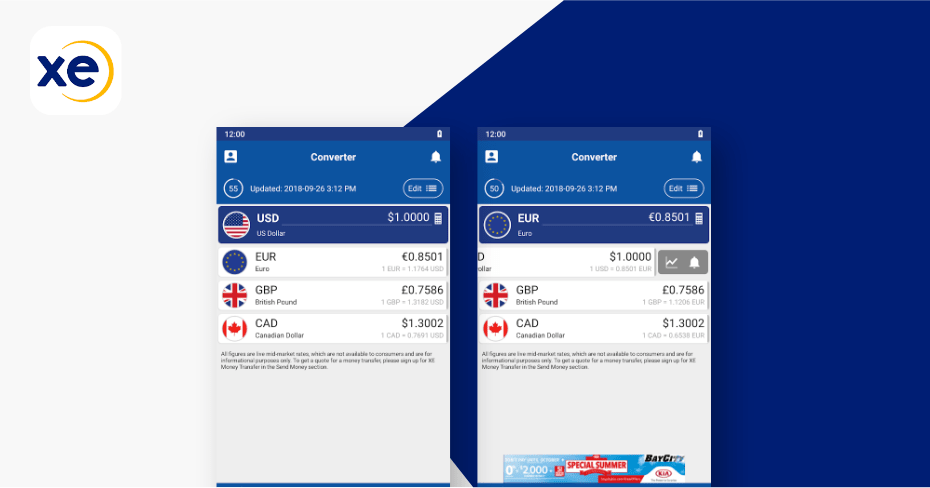 For frequent globe-trotters, XE Convertor is an easy, simple calculator to view the latest rates, and make calculations even when offline. For more travel tips and the best budget apps, follow this technology blog and save data.
[Related: 10 Backpack Essentials I Carry with Me]

Subscribe to Our Newsletter