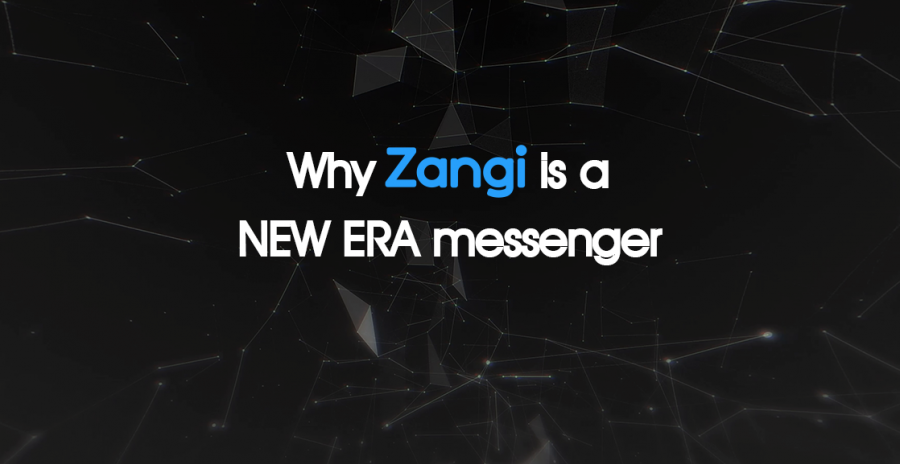 Why is Zangi a new era messenger?
Security evolutions have come a long way over the last several years, with companies adapting in order to combat new threats as they emerge.
15 to 20 years ago, nearly all web calls were using the simple insecure HTTP protocol. Then slowly HTTP was replaced by the encrypted HTTPS protocol. Nowadays HTTPS has become the default protocol, and HTTP — the deprecated one. Amazon and Google also say that they are going to close HTTP overall.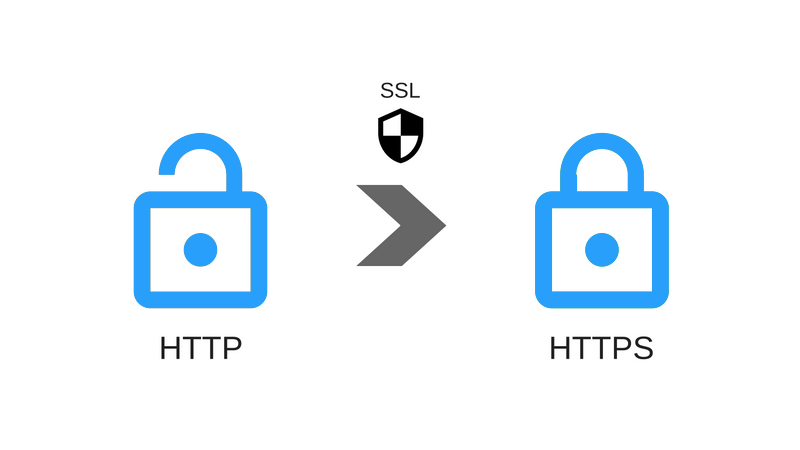 The second wave of security trends was moving from SSH 3rd party cryptographic network protocols to End-To-End cryptographic protocols, which performed key generation and handshaking on the client-side without using 3rd party provided encryption keys.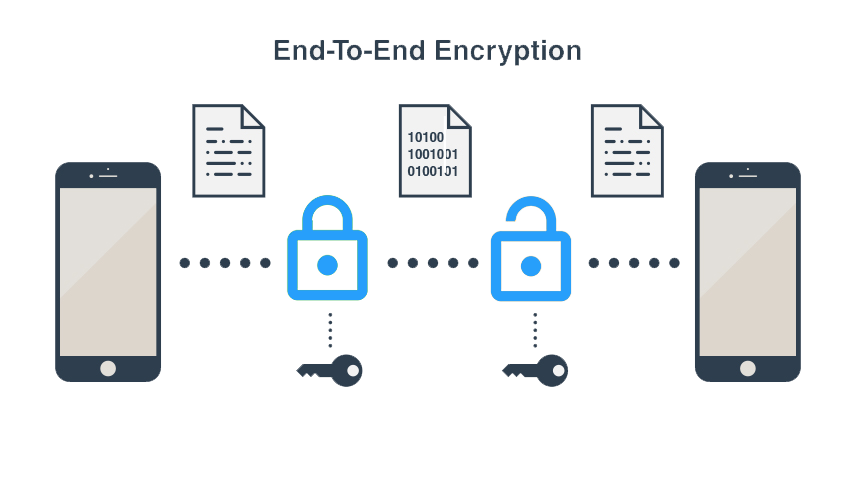 As a result, many messenger companies like WhatsApp, Telegram, Signal, and Zangi now use End-To-End encryptions in their applications. So, we can say security is provided at a high level already, but how about privacy?
How about privacy?
Data breaches are still at an all-time, happening even to big-name high-tech companies. It's strange that Telegram messages cannot be decrypted but can be stolen. A lot of data leak risks come from insiders, government, hackers, and technological advancements. Zangi focuses on fixing the potential personal data leak problem.
Realizing present and future privacy vulnerabilities, Zangi has all at once created resilient, new era privacy systems to withstand all data risks.  
Firstly, Zangi has fully refused to use users' personal data as a monetization source. Zangi does not store data on any servers. Data is only stored on users' devices.
Secondly, Zangi doesn't collect metadata. It provides communication without leaving a trace.
Thirdly, for enterprise communication, Zangi business customers can request on-premises applications to create their own fully private spaces. Having their privacy in their own hands.
To request on-premises apps for enterprises and communities fill out this form.
Get in Touch
Send us a note using the form below and we will get in touch with you shortly.