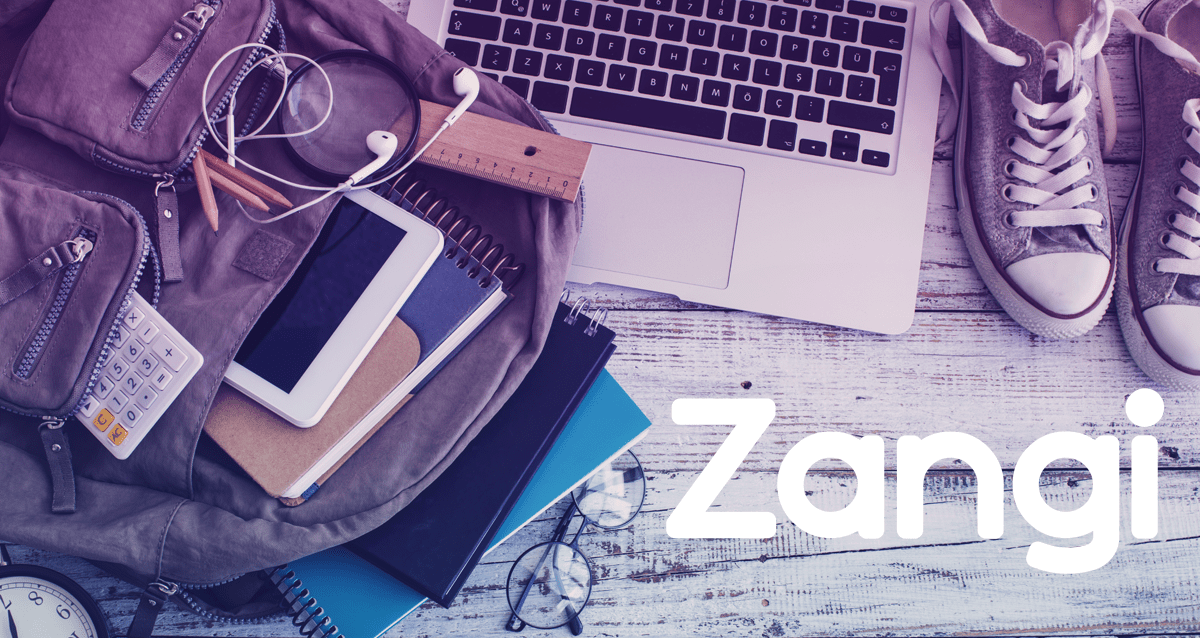 10 Backpack Essentials I Carry with Me
My friends call me weird because I never leave my flat without my backpack. It has become my friend, my shield and a silent witness of my everyday life and adventures. Bear with me if you wonder what are the 10 backpack essentials I carry with me and why those items are necessary to have around.
10 Backpack Essentials You Should Carry With You
My Laptop
Last month I took a vacation and I left my beloved laptop at home. I, of course, enjoyed my free time, but I was acting like an addict. Usually, I spend from eight to ten hours using my laptop, which is a lot but more or less justified, since I have to be online to edit my photos, write a blog post, etc.. I try to have my little buddy with me anywhere I go. Depending on your lifestyle, this item is necessary to carry in your backpack, in case your laptop is not too heavy.
Pen & Paper
Even though I am obsessed with modern devices and I have around ten programs on my laptop to write and edit texts, I sometimes feel like an old soul. I like spending time in cafes, drinking my coffee and writing down my ideas on a piece of paper. I know, I know, sounds cliche but that is what I enjoy. And do not forget that the batteries can run down at the worst moment when you have an awesome idea and you are inspired to write a poem or something.
Warm Jacket
This is a must-have for me because the weather in my city is full of surprises. It can be warm during the day and cold after the Sun goes down. It is better to be prepared than sorry. If you do not want to carry heavy and bulky clothes with you, there are various sports companies offering thin and light jackets that will keep you warm and will not cause any inconvenience.
Water Bottle
It is crucial to stay hydrated. I try to drink at least 2 liters of water every single day because it works wonders: my skin is glowing, I never have headaches, I am more concentrated and, overall, I feel healthier. The trick here is to remember to drink enough water during the day. My system is drinking water every other hour, I even set reminders. Instead of plastic bottles, I use a glass one. Do not buy water in plastic bottles every time you are thirsty, let's care more about the environment and our health.
My Phone
I will not leave my flat or even my room without my phone. Yeah, sounds sad but I have many excuses for that: I want to keep the real track of the steps I take during the day, I listen to news and audiobooks while I am walking or cooking something and I think I have a strange bond with my phone. To be serious, I need my phone to stay connected with my friends and colleagues. I have to make an unbelievable amount of calls throughout the day, so I am glued to my phone. There is one cool app I use to make free calls while I am on the go. It is called Zangi and it is another must-have if you want to stay connected, make free video/ audio calls and not go bankrupt.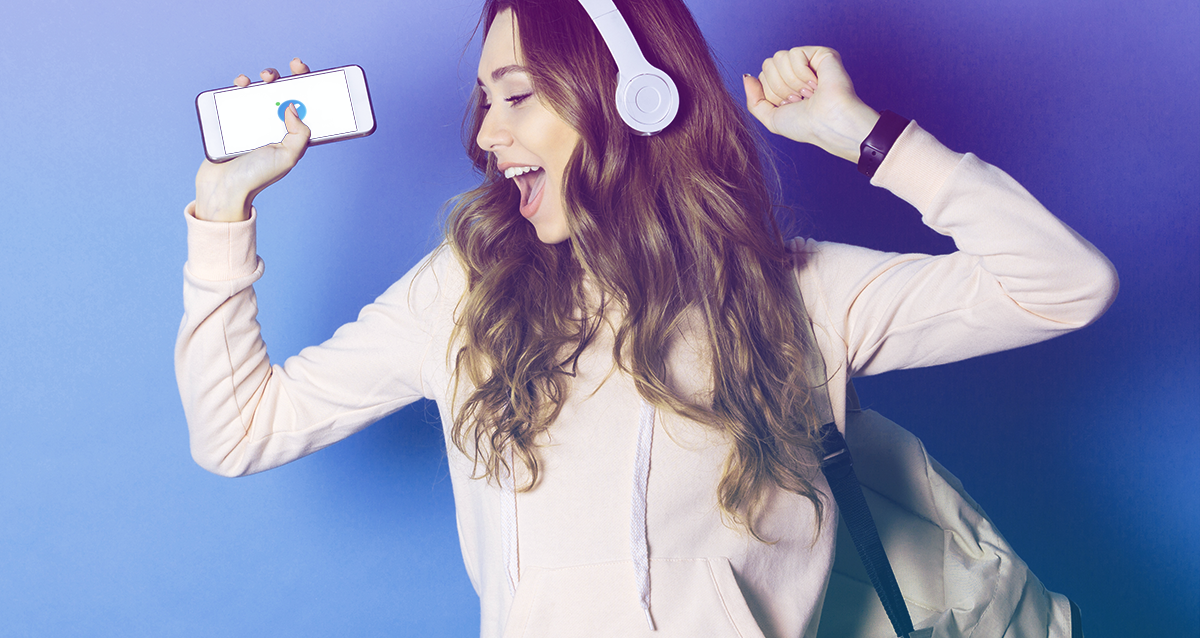 Hard Drive
I take around 500 photos for one day and each one is more than 10 megabytes. I ran out of space on my laptop a long time ago and I had to find a solution to this problem. Buying a hard drive was one of the best decisions in my life. Now, I do not worry about being unable to edit and store my creations. The hard drive itself is pretty light and small so I always keep the latter among my backpack essentials.
Snacks
We all love eating, aren't we? But it is not always easy for me to find time to have lunch or dinner. My solution is to have high protein snacks with me and eat them whenever I feel like I do not have enough energy to go on. Nuts and crackers are my favorite. [Related: 15 Best Budget Apps Every Traveler Needs ]
My Camera
As you have already guessed, I am a freelance photographer and my camera is one of my backpack essentials. I love documentary photography and I have to be ready to take photos day and night and be ready to catch the right moment. The only problem is that professional cameras are heavy and caring for your camera, your laptop and some small devices all day long can cause some backache by the end of the day.
Hand Sanitizer
I am a germaphobe and I can not do anything about it. I wash my hands from 5 to 7 times during the day and I try to keep my workspace, my room, and my backpack crystal clean. Every time I take a bus, I have to use my favorite mint-scented hand sanitizer. It is always handy to have one with you; you never know what can happen and when you will need to wash your hands. Add this item to your backpack essentials.
Positive Attitude
The most important thing I carry in my backpack wherever I go is my positive attitude. I try to stay in a good mood throughout good and bad days and make it contagious. My black backpack can be heavy to carry, I can face some problems, but I try to keep on smiling no matter what. So there you have it. These are the 10 things I carry with me on a daily bases. But there are a dozen other items that can make our lives more organized. What are your must-have items and what do you think is not necessary to carry around all day long. Share your ultimate backpack essentials list in the comments below or on our Facebook page.

Subscribe to Our Newsletter