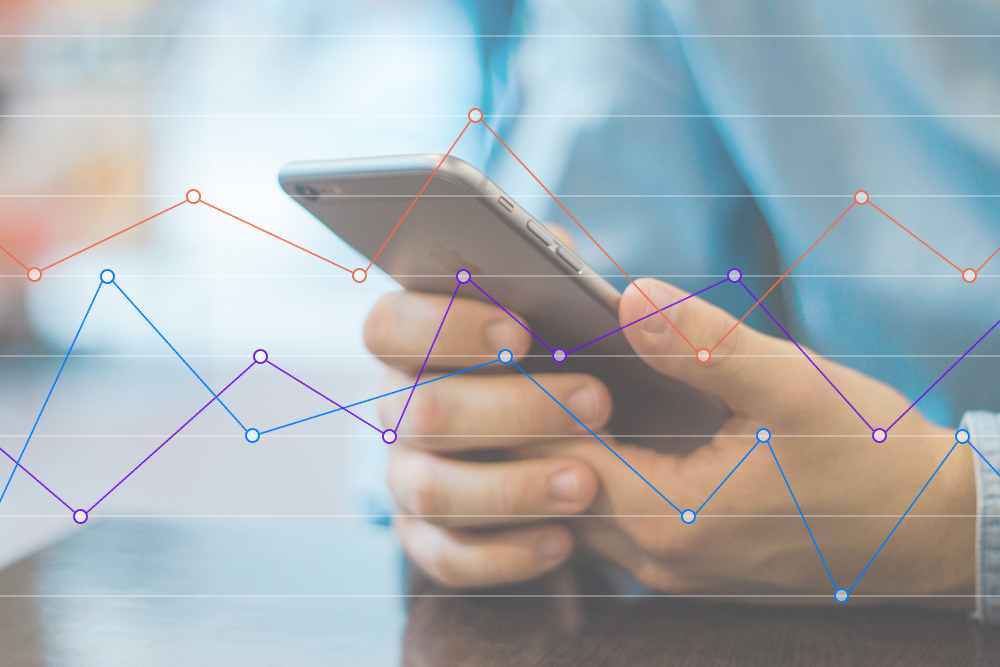 Low data usage is becoming a prominent and important feature for messenger applications. It is especially vital in countries with limited and slow Internet speeds, or areas where Internet accessibility is low, which is a big issue in a number of African and the Middle East countries. As well as crowded areas such as airports, shopping malls, festival locations, etc. Also, we often find that Internet speed is significantly lower in the countryside of most countries.
Considering that these circumstances are very commonplace in everyone's life, low data usage is a requirement for any modern messenger app. Want to know more about low data usage and its importance for a messenger app? See Why Low Data Usage is Important for Your Messenger App.
All this taken into account, it's no wonder that most popular messaging apps are paying more and more attention to decreasing their voice call data usage. Some of them have added a low data usage mode, which uses even less data on calls than on general data usage mode.
After some research, we have identified the 5 messenger apps that use the least data during voice calls.
Zangi
Zangi messenger app uses the least data on voice calls. On its low data usage mode, it uses even less data without compromising quality and providing as good and often even better call quality than any other messenger app out there.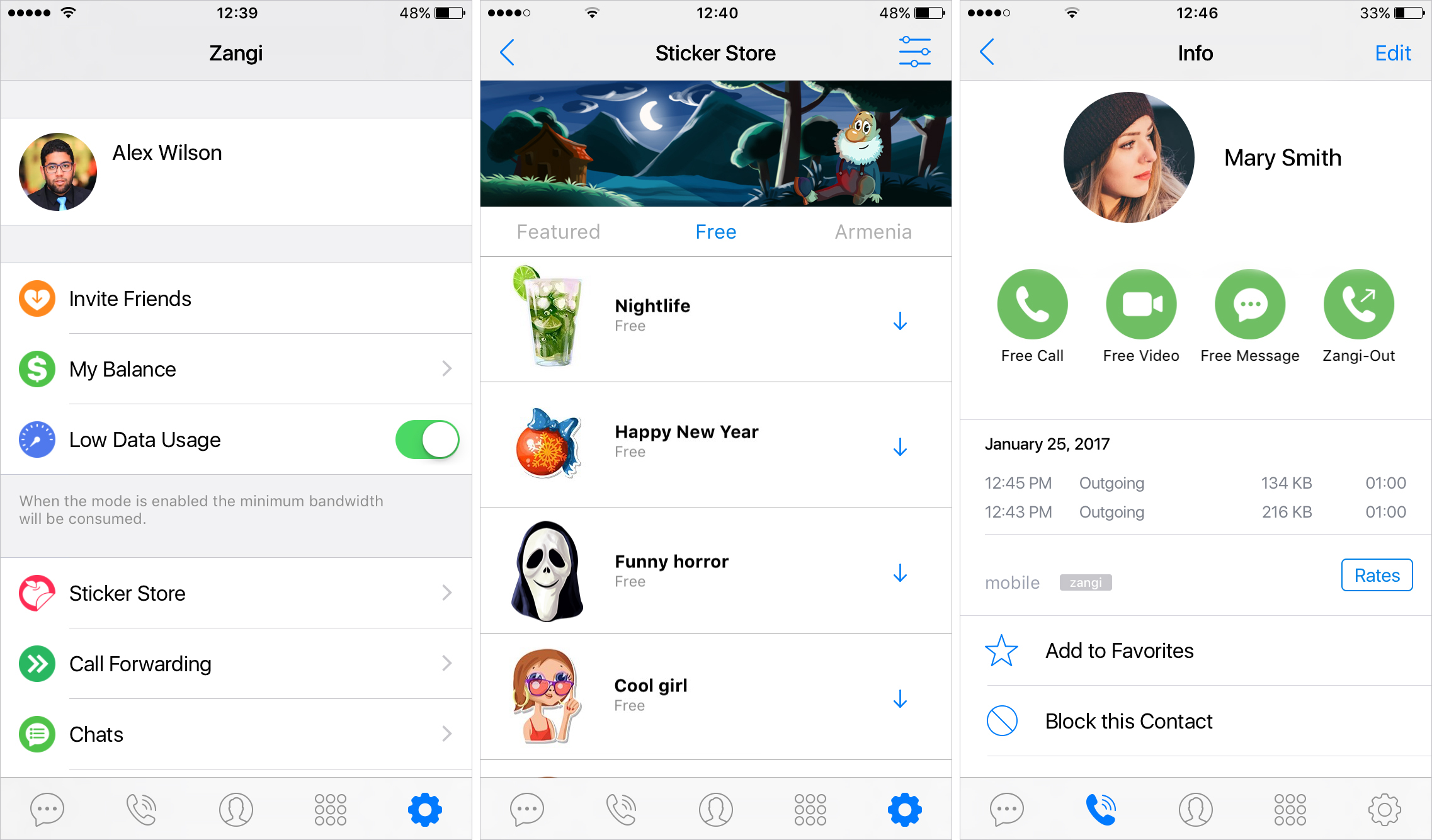 On its general data usage mode, Zangi consumes 216KB of data per minute on a voice call. On low data usage mode Zangi goes even further, lowering its data consumption to 134KB per minute on a voice call. These numbers are not even remotely matched by other messenger apps.
WhatsApp
Consuming 310KB on general, and 204KB on low data usage mode, WhatsApp is the second best with data usage among messenger apps. This is consecutively around 1.5 – 2 times higher data consumption compared to Zangi.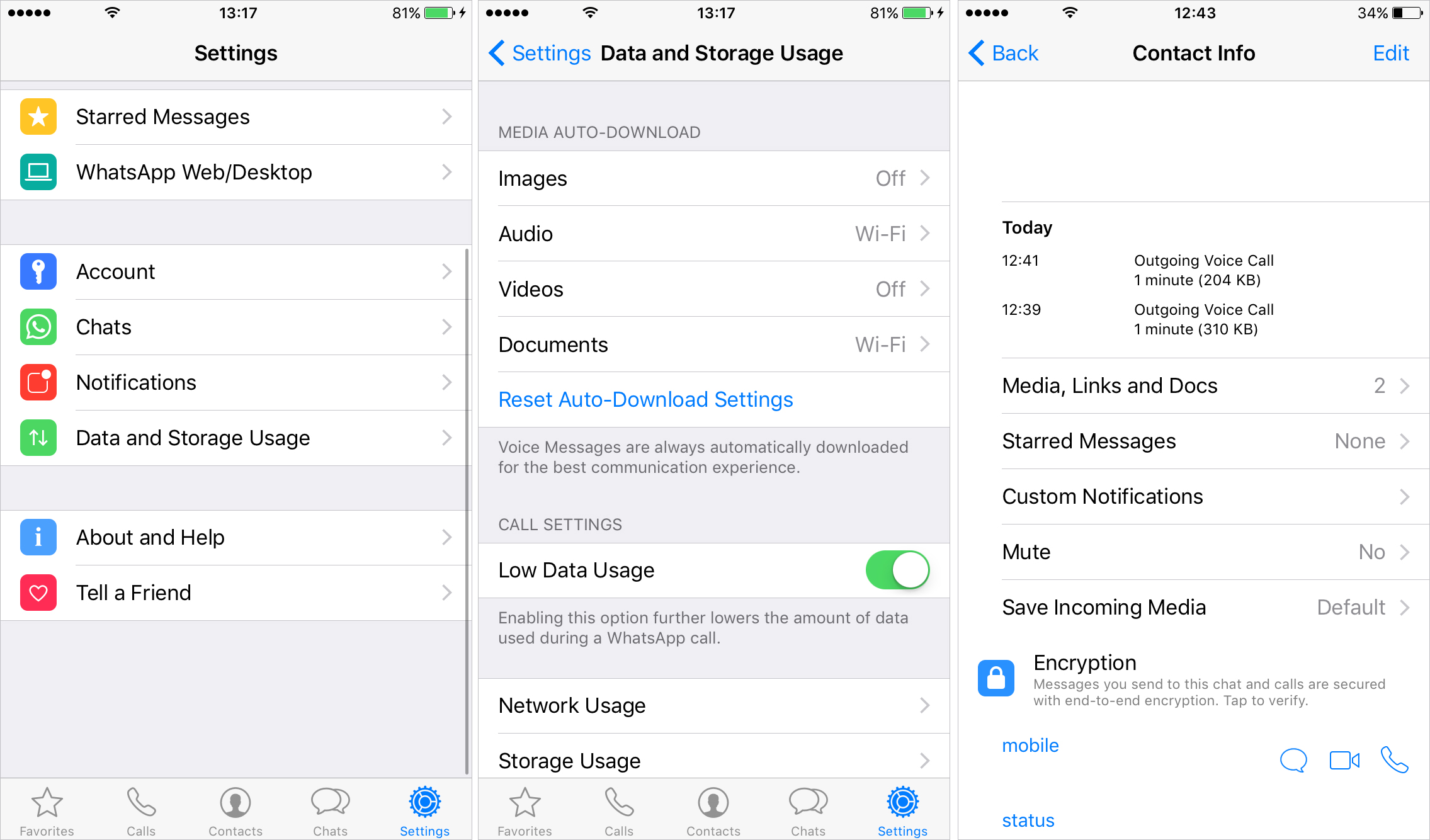 Low data usage mode with WhatsApp is a relatively a new feature, so further development might bring more of a decrease in data usage.
Facebook Messenger
Facebook, following global messaging app trends, smoothly turned its chat into a separate messenger service. Currently, Facebook's Messenger isn't doing a bad job on data usage; it consumes on average 333KB per minute on a voice call.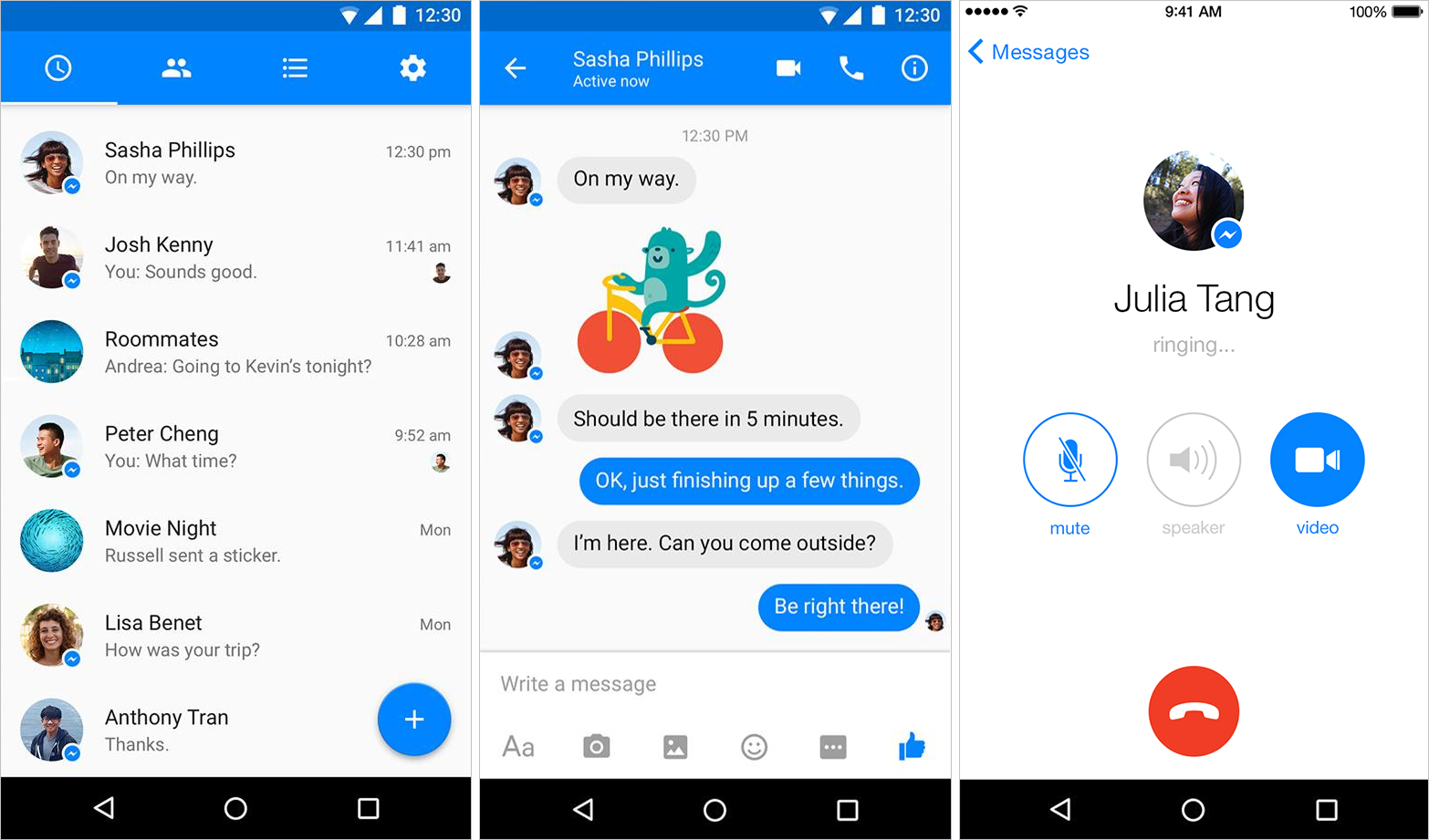 Taking into consideration that Facebook has purchased WhatsApp, it can apply the WhatsApp lower data usage technology to lower the Messenger data usage.
Nimbuzz
Founded back in 2006 the initially Dutch messenger app, Nimbuzz, has come a long way from the "Symbian" era into the present. The company is catching up with the trends and requirements of the market, including the data usage area.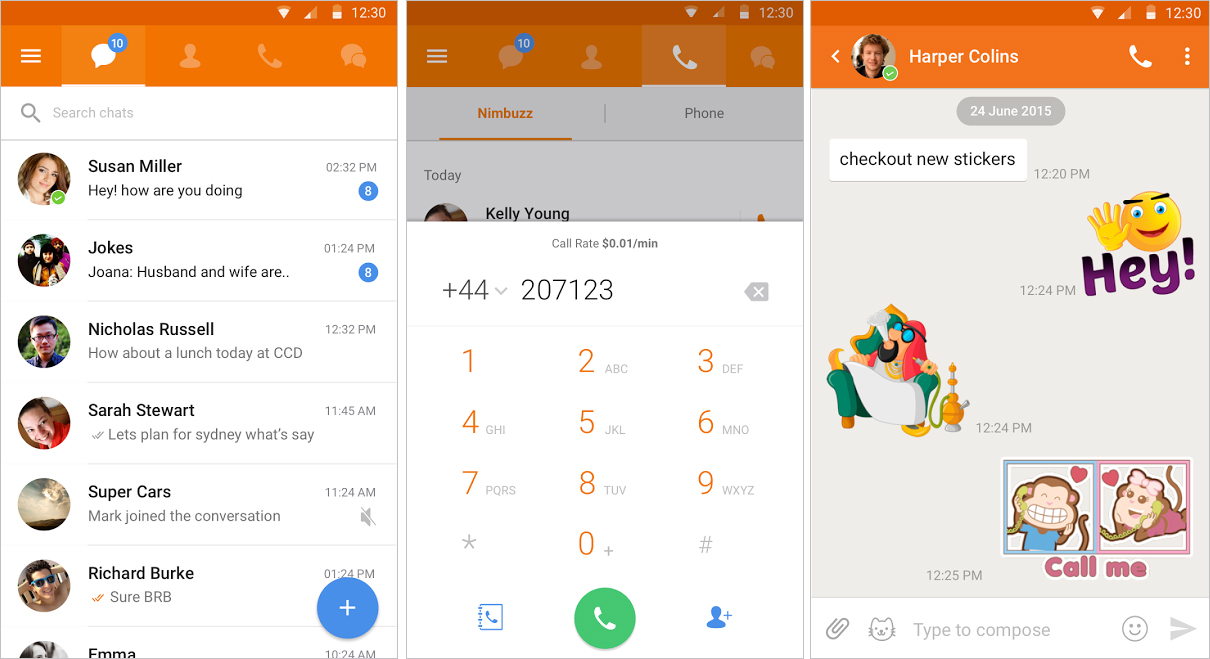 Nimbuzz spends 366KB of data per minute on a voice call, making it the fourth most optimal messenger app as far as data usage is concerned.
LINE
The LINE messaging app, first launched in Japan in 2011, was initially released as a disaster response tool for better and cheaper communication. It has experienced exponential growth ever since.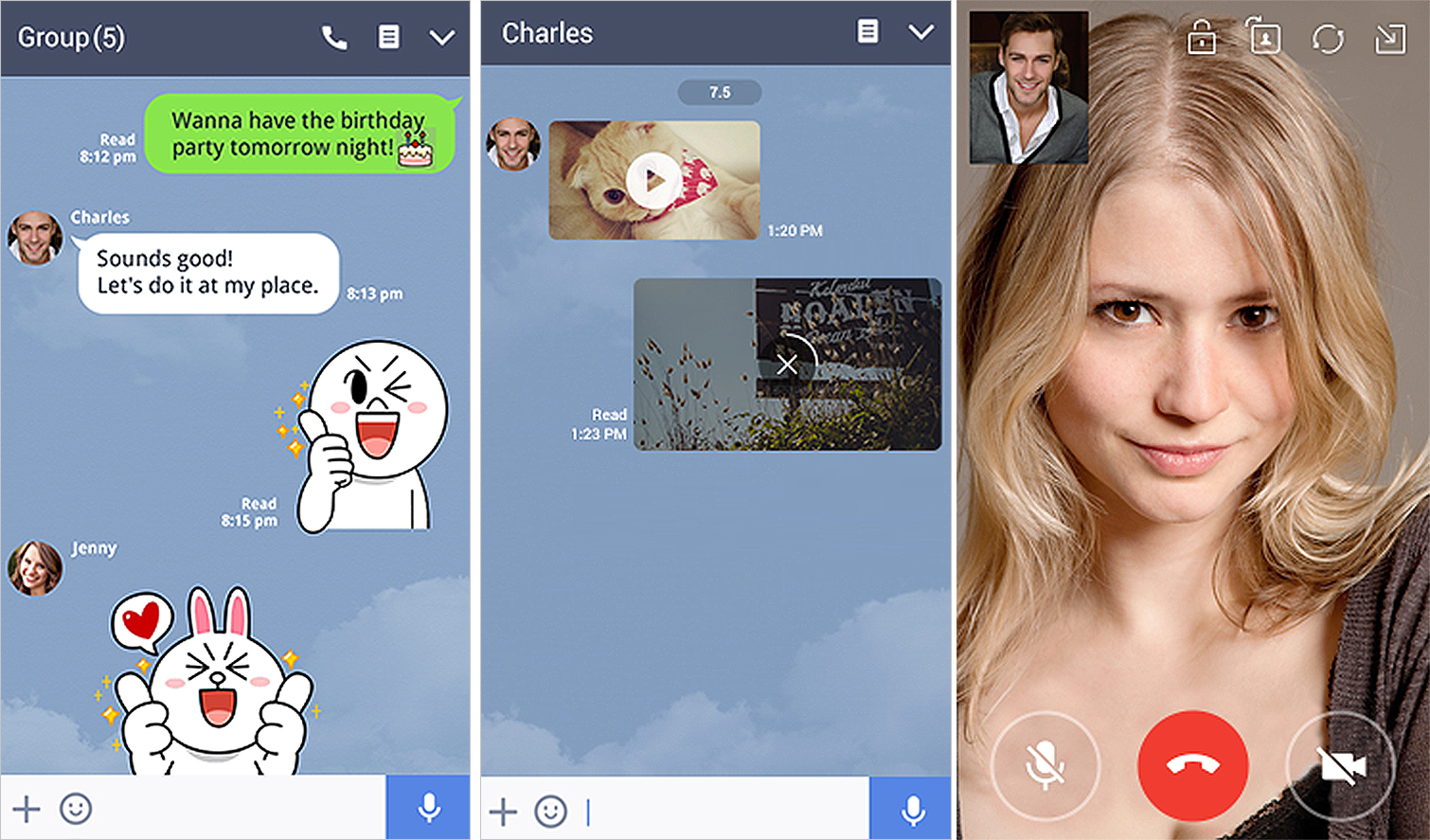 374KB of data is spent per minute on a voice call with LINE.
The big picture shows a better comparison of data usage provided by the mentioned five messenger apps.
Zangi has an obvious advantage in data consumption over the other applications. From the 5 apps, only Zangi and WhatsApp have low data usage mode (data shown in the green column). This is likely to become a trend that other messenger apps will follow in order to deliver a better communication service to people in areas with limited Internet, data usage caps, expensive data or overburdened networks.

Download Free Zangi messenger!

Comments
comments