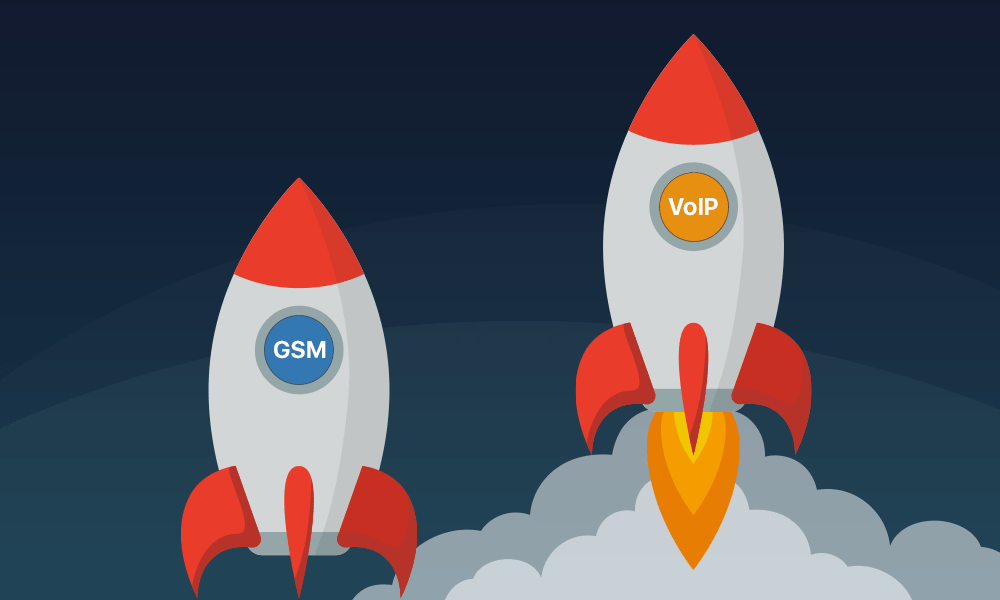 How a Silicon-Valley Startup is Helping Mobile Carriers Stand Up to WhatsApp
Does anyone text anymore? WhatsApp helped turn SMS-based communication from a global cultural meme to "spam collector" in the space of a mere decade. Telecom companies have experienced a drastic 25% drop in SMS revenues in the last 5 years alone. WhatsApp now handles over 60 billion messages a day, and they aren't finished. The popular IM app's entry into the voice communication market has the Telecom companies worried that WhatsApp's 1 billion-strong user base will make them obsolete.
To make matters worse, this year, AT&T became one of the first major mobile phone service providers to axe its GSM network. It won't be alone for long. Telecom companies in Singapore, Australia, and Finland (to name a few) have also announced plans to shut down their own GSM service between 2017 and 2020.
As 4G LTE capable smartphones quietly replace GSM-only phones, Telecom operators justify their move as a cost-saving measure. Putting aside the reduced technical hurdles and extra costs of maintaining two networks, 3G and 4G networks cost less to operate and can serve more customers at a time. What will replace GSM, is still unclear.
Zangi provides high-quality VoIP calls and messages on any Internet connection.  This fully customizable branded (white label softphone) app allows mobile operators to overlay their own logo colors and branding on the ready-to-go app. Businesses can then offer their repurposed app to their own subscribers.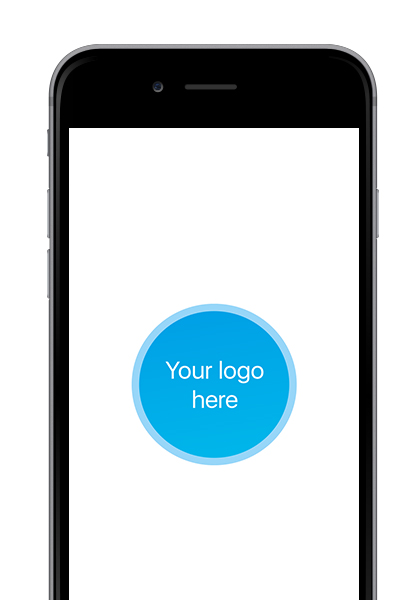 Switching to Zangi is extraordinarily easy for telecom providers. The app's functions; such as billing, SIP, encryption, and call forwarding effortlessly integrate with already existing GSM infrastructure. This saves mobile operators much-needed cash by offering their current infrastructure a new lease on life. Zangi-integration instantly transforms GSM providers into viable WhatsApp competitors.
Zangi's scalability is limitless. The app is perfect for GSM providers of all sizes and grows along with the provider's user base. Zangi can handle data transfers from low user number to literally billions of subscribers while maintaining a low operation cost thanks to its 'smart' transmission algorithm.
Zangi's designers paid special attention to providing users with seamless UI / UX to ensure an almost innate app handling. In other words, not only do Zangi users benefit from better call quality and lower bandwidth usage than WhatsApp, they also enjoy using an app that looks as good as it works.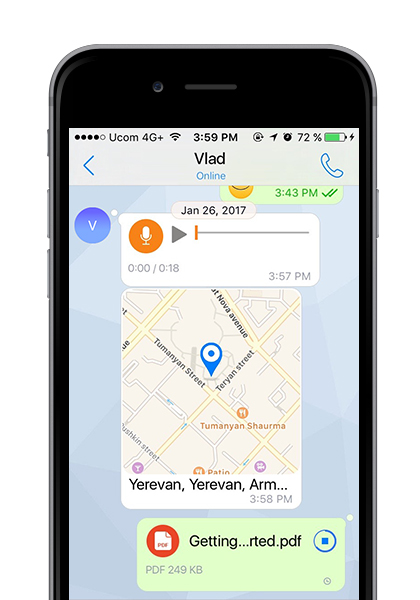 The app's extremely low bandwidth use is particularly attractive for telecom companies in developing countries, where mobile internet is notoriously spotty. Unlike bandwidth-guzzlers Whatsapp and Viber, Zangi allows subscribers to make high-quality calls to each other even on 2G connections, or over-burdened WiFi networks, without call drops. WhatsApp calls, in contrast, barely even work on a 2G or 3G connection. 4G and LTE connection is now a must for WhatsApp users to make audio or video calls to each other. This just isn't possible for a lot of customers in parts of India, the Philippines and more. Zangi works everywhere.
Mobile operators have already taken an interest. Zangi has positioned itself as a global leader in viable VoIP and messaging alternative for carriers. The company has partnered with over 20 telecommunication firms across 12 countries so far to provide mobile-based VoIP communication to 4 million users, and the number is set to grow.

Subscribe to Our Newsletter