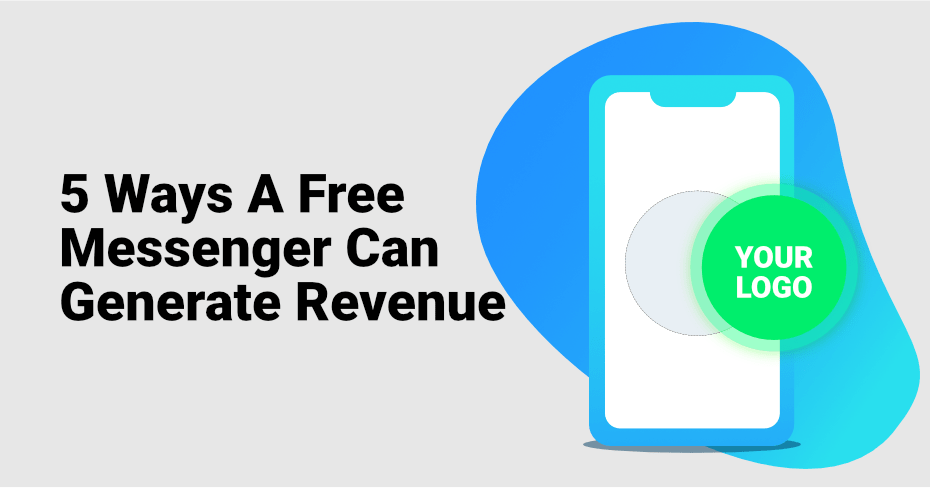 5 Ways Free Messengers Generate Revenue
Ever wondered how free messengers generate revenue if it is completely free? Or how is it possible to create a globally competitive messenger application and start a business without having a separate team to develop software or application? Well, it's quite simple! There are companies, such as Zangi which offer the White Label Softphone solution.
The latter enables you to create your own full messenger application. One of the benefits is that the core messenger technology is maintained and updated by the company's technical team, so after starting a business you will have more time and capacity to focus on marketing the various means of revenue streams.
Once your personalized app is ready, you need to think about a marketing plan and decide how your free messengers generate revenue? This is because most of the messaging apps keep their core services simple and focus on making a profit through additional sophisticated services.
5 ways your free messengers generate revenue.
1. Low-rate Outside Calls
You can provide a Call-Out service to people. Your users can make local or international calls to their friends, family or co-workers even if they don't use the same app at much cheaper rates. Two great examples of this are Zangi Out and Viber Out services, where free messengers generate revenue while creating a competitive advantage over GSM operators.
2. Stickers
Take into consideration that today stickers have become a significant source of income for many messenger apps. For instance, Line makes over $270 million a year from selling stickers. Whether the stickers are free or paid, people love putting life and entertainment into their communication. This makes stickers another product and revenue source for messenger apps.
3. Advertisement
Good old advertisement on messaging apps still remains a source of revenue for many businesses. Messengers, like Chinese WeChat, offer people and businesses broad access to their big audience of users, reaching hundreds of millions. Viber has gone even further by offering its thematic promotional stickers to advertise a brand or product.
4. Corporate Account
Your messenger app can provide additional services via official accounts for corporate users to help them make better contact with their customers. These additional features may include an automatic call or messaging services (replacing prospectively more expensive SMS) to customers.
In other words, the entire communication and contact to customers can be arranged via a messenger app. Additionally, a corporate account may include a package of the other paid services messenger apps provide. For instance, Line app's corporate account allows businesses, public figures, and celebrities to send a number of promotional messages.
5. Video Games
Messenger apps can also incorporate video games and turn that into a lucrative business by generating income from in-game purchases. Free to play video games that sell game components often are more profitable in the long run compared to games that are to be purchased to play in the first place. So a simple/addictive free to play a game in your messenger app that sells upgrades, boosts, skills or other creative game attributes will be another revenue stream for your messenger application. A good example of that is the WeChat Dash by WeChat app.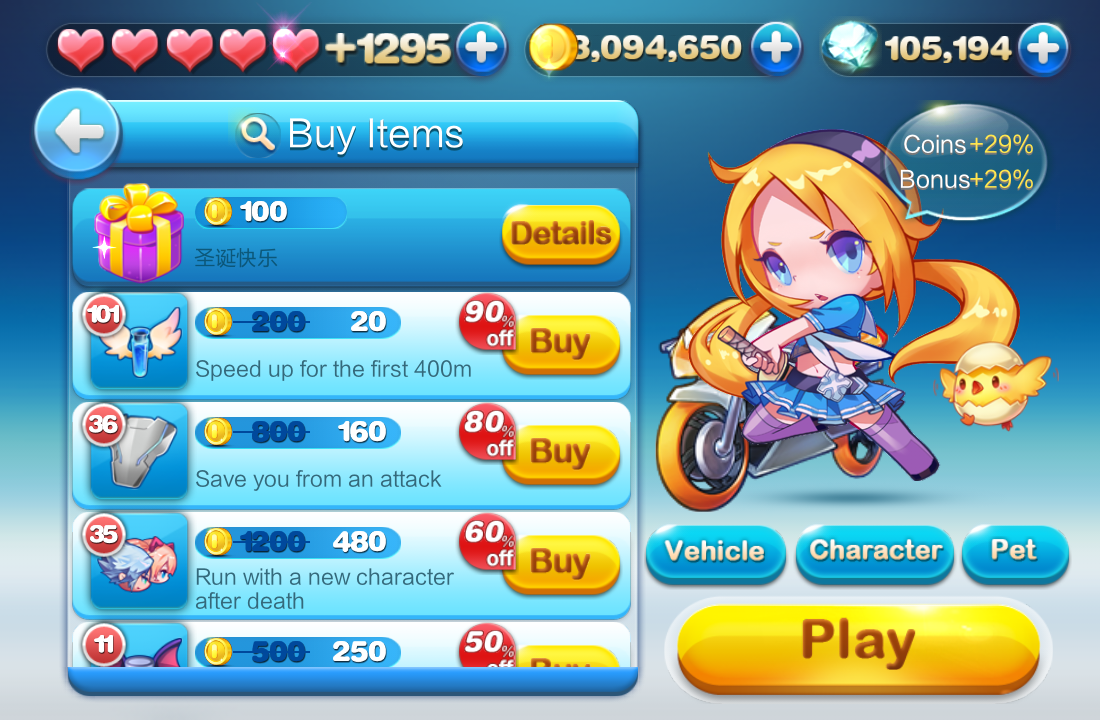 Furthermore, trends bring new and even more diverse services for free messengers generate revenue. These services include music distribution, e-commerce, ordering taxis, making restaurant reservations, ordering food, etc. Since the messaging application industry is a relatively new and dynamically developing one, more and more methods of income streams will keep popping up. Want to create a messaging app and boost your sales too? Let us know about that!
Get in Touch
Send us a note using the form below and we will get in touch with you shortly.