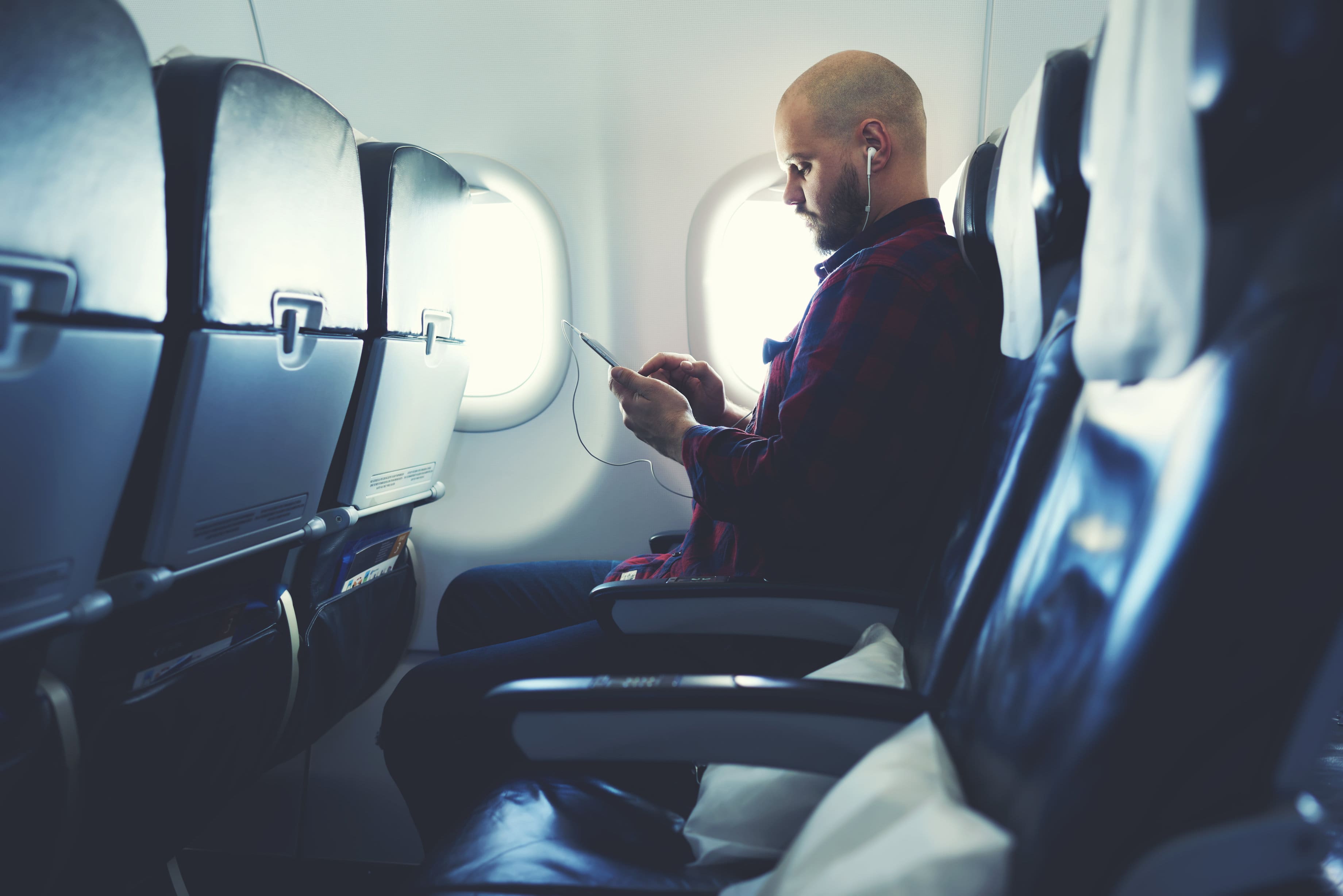 How To Use In-Flight Wi-Fi And Not Go Bankrupt
A number of airlines offer in-flight Wi-Fi but the prices are often too high. Is there a way to make calls or send texts during your flight without wasting too much money? The answer is "yes" if you have Zangi Safe Messenger installed on your device.
We all fly more frequently than it was possible years ago, and if your flight takes some two-three hours it is not a problem to be disconnected from the Internet. But what if you have to spend much longer hours on the plane? Fortunately for digital addicts more and more airlines are now offering in-flight Wi-Fi for their passengers. But the downsides of using Wi-Fi when you are 40 000 feet high in the sky is that it is very expensive and pretty slow. Also, many websites, applications and sometimes even calling is prohibited by different countries and airlines.
Eight airlines offer free In-Flight Wi-Fi during the flights; those are:
Emirates
JetBlue
Norwegian
Turkish Airlines
Air China
Philippine Airlines
Hong Kong Airlines
Nok Air
You can check the complete list of airlines offering in-flight Wi-Fi here: Edreams. So, if you are not lucky to be traveling with these eight airlines, you gotta pay a fortune to have access to the Wi-Fi during boring long flights. Yet, there is a way out. If you use Zangi Safe Messenger to contact your friends and your family members you will be surprised by the amount of data Zangi uses to let you make audio or free video chat.
This data-efficient messaging app consumes up to six times less if you compare it with any other messenger. For instance, if you bought 1 MB of Wi-Fi you will be able to make a seven-minute call with Zangi while with other messengers it will last for a few minutes only.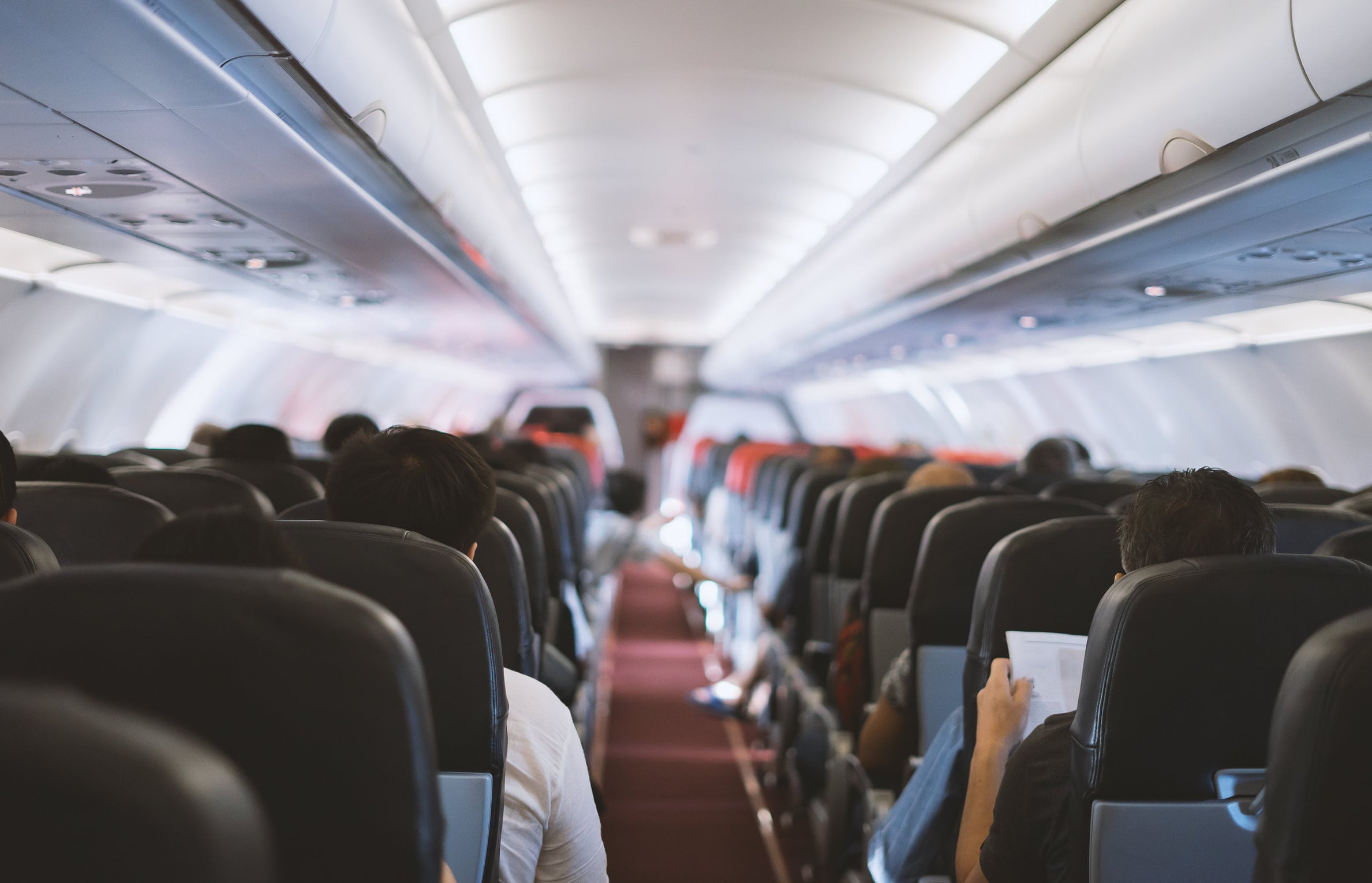 Another advantage of using Zangi messenger during your flights is that it works fine with slow Wi-Fi which is almost always the case on the airplanes. While other passengers will be struggling to call their relatives to tell them they are fine, you will be able to enjoy much longer and smoother audio and video calls.
[Related: 10 Cruise Tips and Tricks You Should Know]
Of course, you have to check with the airline whether it is allowed to make calls during your flight because some countries and companies allow only specific websites and texting only. We encourage you to enjoy those few hours in the sky disconnected from the Internet and prepare for the exciting journey you have planned. But if you have to work and communicate with your colleagues, then using Zangi Safe Messenger is the right choice.