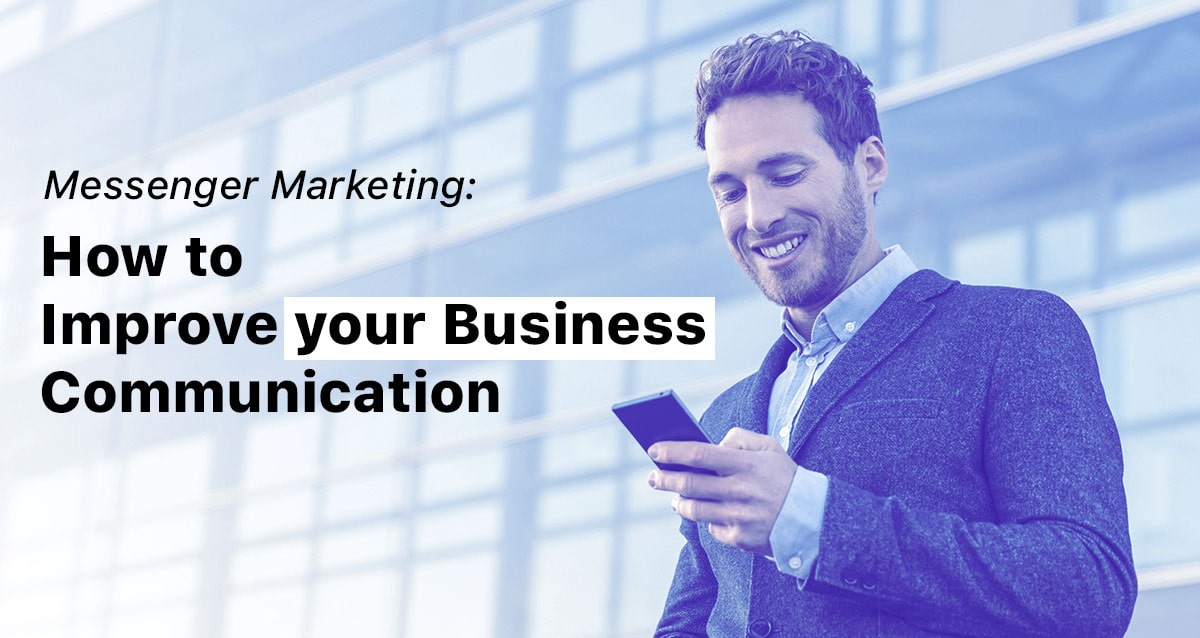 Messenger Marketing: How To Improve Your Business Communication
The emergence of messenger marketing is accelerating to become the next big thing in business marketing. The growth of mobile messaging along with the merge of social media inside messenger platforms– is leading to the migration of both consumers and marketers to messaging applications.
And many businesses are leaning towards creating their own branded messenger for the best results in their business communication. Traditional channels: email and SMS have dug their own graves. They have become very vulnerable to spam and open rates, read rates and click-through rates have been reaching a bottom low.
With a messaging app, on the other hand, especially with a company messenger, users basically signup to receive information from that business. They have substantial control over who sends messages to them, and so business communication is more optimal. This translates to higher open rates, read rates and CTRs and direct quick and easy marketing to the target customer.
White labeling is a solution for businesses or entrepreneurs to fit the needs of their users/communities by providing a personalized product. Zangi's White Label specializes in creating business messengers, on which you can directly put your label and logo and become an independent business communication network.
To create your own messenger, it only takes the idea of what you want (what features and interface do you prefer? What will your messaging app serve for?). And by contacting Zangi, it will take only 10 days for the business-ready product to be ready to use for business and team communication.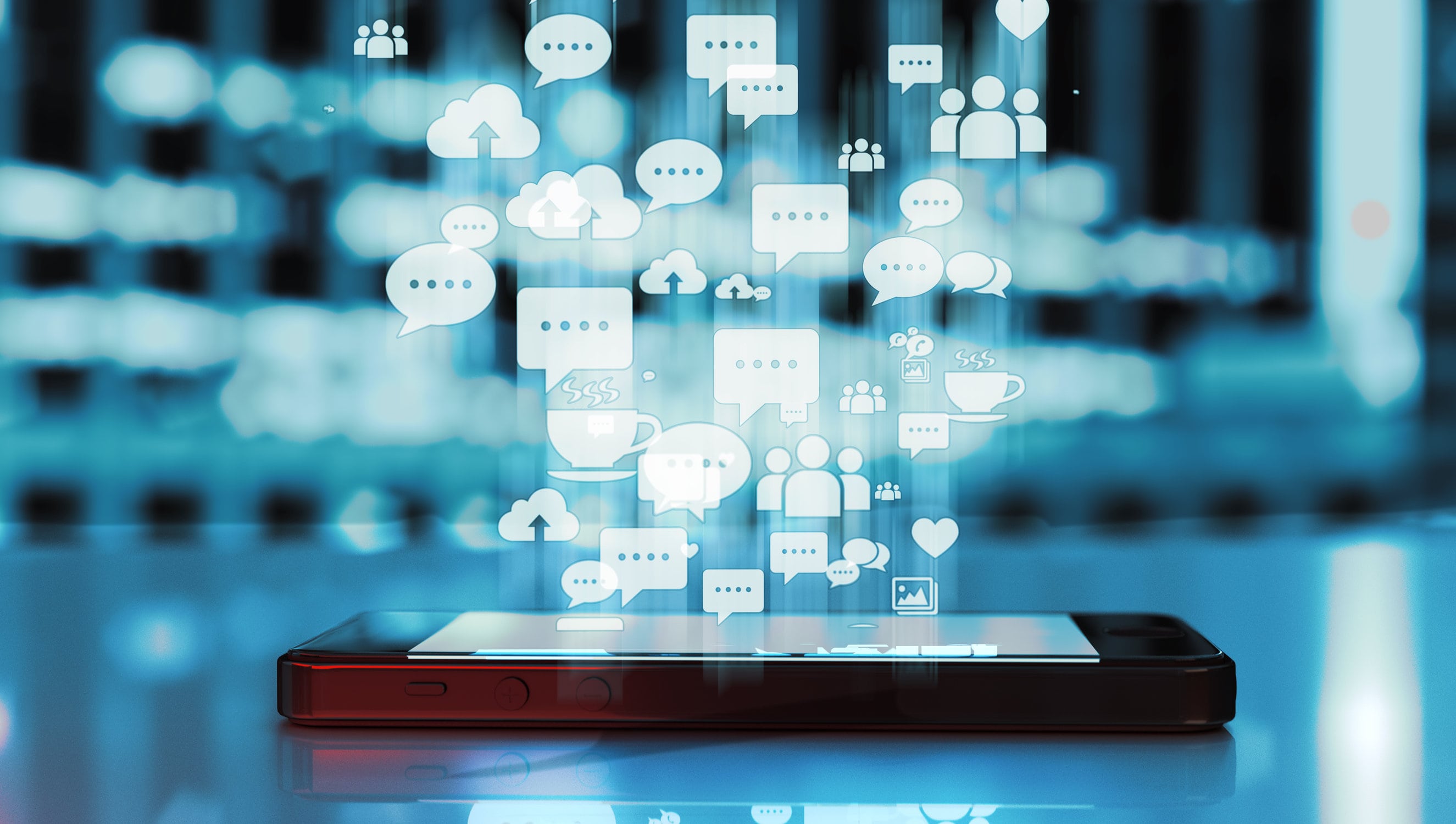 How to: Messenger Marketing for Better Business Communication?
Engage Users
With your own messenger, you can integrate all existing users, groups, team communication, channels, admins and more, and provide a platform for new users to connect to your community. Allow business communication to expand with collaborations and engagements through messaging, audio and video calls, group chats, file sharing and more.
[Related: Q&A | How To Integrate Your Mobile Wallet With A Messenger]
[Related: How to Use a Messaging App in your Marketing Strategy]
Promote and Monetize
Send out notifications directly to your users or interested community. Post promotions or content related to your brand, directly to your target users without having to look for them from other platforms and social media. With your own messenger app, you can make direct messenger marketing and sales.
Be Sure That Everything is Confidential
In the scopes of business communication, companies exchange very confidential information and data. With your own messenger, create a private platform to fully ensure safe communication and have messenger marketing. No leakage or platform shutdown can put your communications or business at risk.
Get in Touch
Send us a note using the form below and we will get in touch with you shortly.
Subscribe to Our Newsletter