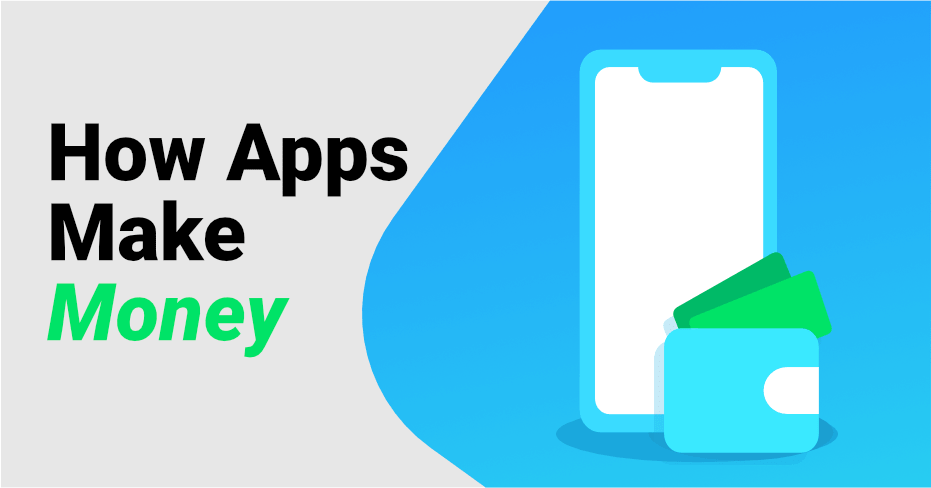 How Apps Make Money ? Messengers
How do messenger make money and how apps make money? We all use free messaging apps, like WhatsApp, Zangi or Viber to communicate with our friends and family. The messaging services we receive (like voice and video calls, instant messaging, file sharing) are quite free and those are the core services and features those companies provide. Obviously, it would be naive to think that these companies don't have revenue streams.
Then the question arises: how do these apps that are free to download make money? What is their business model and what is the source of their income? The revenue streams of messaging apps may not always be so obvious since it comes from their secondary, additional services and not their main services. Below we present how today's biggest messenger apps generate revenue.
How Apps Make Money: Viber
In 2013 Viber was acquired by the Japanese Internet giant Rakuten for $900 million. With Viber, we are looking into some already established and operating products for its 249 million monthly active users (as per April 2015). Rakuten reports that in 2013 Viber made over $1.5 million of revenue, which for their size, is not an encouraging number for their shareholders.
Anyhow, Viber's main revenue streams start with the Viber Out service, which includes low-cost international calls using Viber rather than a GSM operator service. Viber gets income also via call termination; if someone is calling you from abroad, the call to you comes instead on Viber. If you have Viber on your smartphone, you can start receiving ordinary calls on your Viber app and in that case Viber receives income from the implemented call termination.
Next income source for Viber is the stickers and the extended advertisement and promotional services it provides. In fact, Viber sells its stickers to users, as well as to companies and other third parties, who might want to promote a product, event or a cause via promotional thematic stickers. Lately, Viber has started to display advertisements to its users after each call made on its app. This type of revenue source work on the classical model; Viber receives payment from an Ad client in exchange for Ad banner views and especially clicks.
How Apps Make Money: WhatsApp
On October 6, 2014, WhatsApp's acquisition by Facebook was confirmed, which opened new perspectives for the company's development. Formerly WhatsApp required its users to pay $1 per year to use the app but later found the model to be inconsistent. Just to note WhatsApp currently has 1.5 billion monthly active users. WhatsApp currently receives revenue through connection termination; by a similar principle as Viber, if you receive an SMS from abroad, you can receive it on your WhatsApp application. Back in 2016 WhatsApp announced that it will be testing new tools and features that will allow communications with businesses and organizations.
So basically this could include a corporate account that improves communication with and within businesses and makes its management easier. Additional services could include data analysis and provision of useful information from the whole communication and the entire content related to it. Some privacy issues might arise here since in this case the information would be completely analyzed by WhatsApp software. With providing appropriate security WhatsApp can soon diversify its revenue streams.
WhatsApps' $19 Billion value given by Facebook testifies for their desire to further monetize the messenger app. Recently, the founder of Whatsapp, Brian Acton had to leave behind $850 million when he decided to leave his company to Facebook. His disagreement with Facebook's advertising strategy alongside other conflicting ideas led him to leave the company he helped start.
How Apps Make Money: Telegram
Telegram was launched in 2013 with quite an interesting business model, which it has kept up to this date and does intend to stay true to it. It is an open source, free-to-use, and free-to-integrate service; none of its products are paid, this 100% free strategy is somewhat also a philosophy some companies adopt (e.g. Linux or Google's Android).
Currently, Telegram is based on donations from people who share the vision and strategy. They are ready to introduce voluntary donation options for users as well. Still, as the company itself states, "making profits will never be a goal for Telegram". In addition to its 200 million monthly active users, currently Telegram has a lot of apps, software both public and private that operate based on its technology. This creates a bigger and bigger network of software based on Telegram, at some point Telegram, might exploit this asset perhaps to generate revenue to become more financially sustainable.
How Apps Make Money: Zangi
Launched in 2009, the ad-free messenger has established its own unique set of revenue streams, which includes Zangi's White Label Softphone service for business and communities. Another service that provides in income is their Zangi Out service, which is a great way to save money on international calls avoiding high tariffs. Income from their business services and Outcalls, allows them to have an ad-free user-friendly app with many features and unique stickers, which are offered cost-free.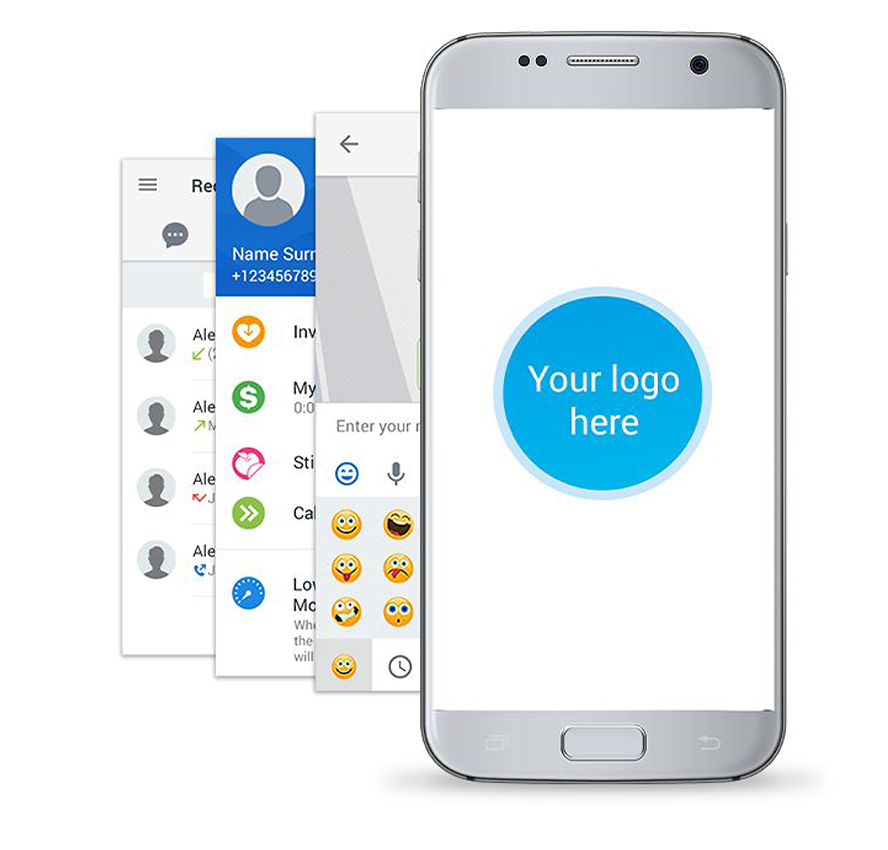 More Applications, More Solutions
Let's look into some other apps worth mentioning that have succeeded with existing methods of commercializing their products or coming up with new ones. The Japanese LINE app, with 217 million monthly active users, generated an income of $510 million in the year 2013 and reached over $1 billion in sales in 2015, around $270 million of which came from stickers sales.
Having 846 million monthly active users, The Chinese WeChat messaging app has introduced an online payment system and video games, which is quite an innovation for the industry's business model. With the payment system, millions of users do e-commerce in online stores, as for the mobile games; games themselves are free, yet they offer various in-app purchases, which becomes a revenue stream for WeChat.
To answer how apps make money, as we see the free messaging apps we use every day keep coming up with new and creative ways to generate revenue while keeping their main services free and continuously improved. New financial models will keep on coming and today's new solutions will be old tomorrow, that is the rhythm of the industry.