Do you love stickers? Who doesn't, right? Here at Zangi we always try to come up with new, interesting and cool sticker packs. Zangi users are lucky to have an option to get it free.
Zangi offers cool stickers to make your chats interesting and funny, so you can express what's on your mind with Zangi stickers, which include from nightlife and cartoon characters, to scary movies and funny greetings. A few months ago Zangi began working on the creation of stickers of modern phrases and internal lingo as well, in case people are able to communicate only by sending stickers and conveying emotions and thoughts.
Why Do People Use Chat Stickers?
People use stickers mainly for the same reason: images and stickers are influential communication means for transferring our thoughts and feelings. Very often people reply to pictures and visual icons differently than what do they write. The entire idea behind the creation of stickers is to transfer feelings via visual icons.
Thus, it's a great way to create, rise engagement and provide a new way for users to express themselves.
How to Use Zangi Chat Stickers?
Using Zangi stickers is very easy. When you chat to someone,  just tap the smile face at the bottom-left of the writing area (as shown in the picture left). Sticker box will be displayed and you can start using it.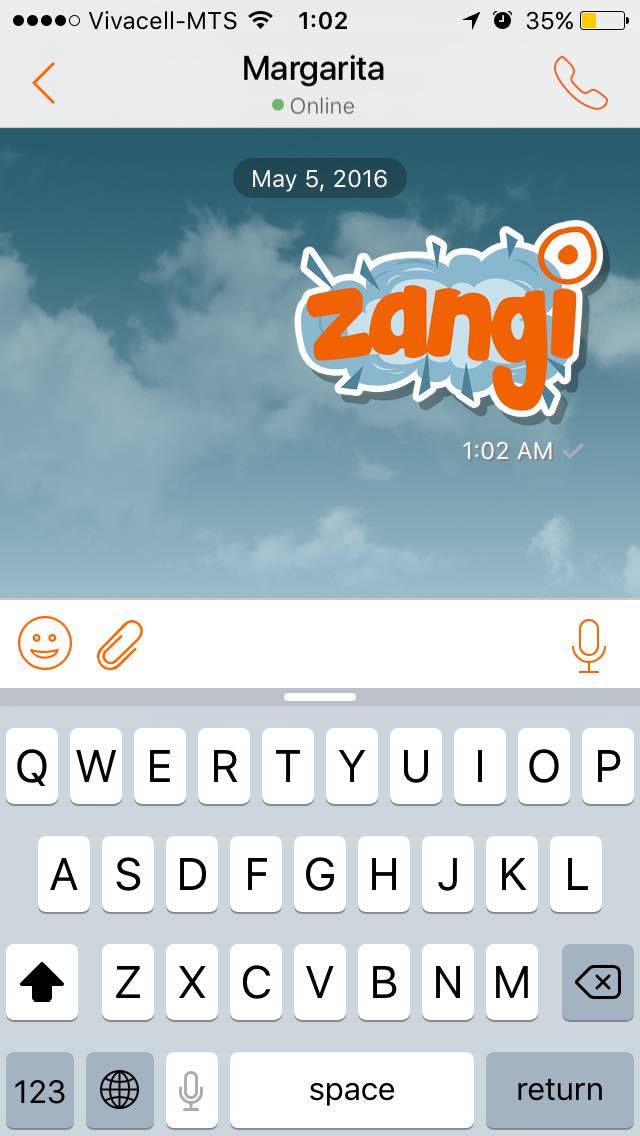 Oh… only one sticker box is shown? Then let's see how to get paid ones for free and have more stickers.
Want to Get a Free Sticker Pack?
Zangi happy to announce that now sticker lovers can get the paid stickers free so you don't need to pay money for sending it and expressing yourself through stickers. Simply do the steps and get it free; firstly, tap on the Zangi logo on the bottom-right part of the application and the screen will be displayed (as shown in the image). Then, tap on the "Sticker Store" part and the second screen will come up: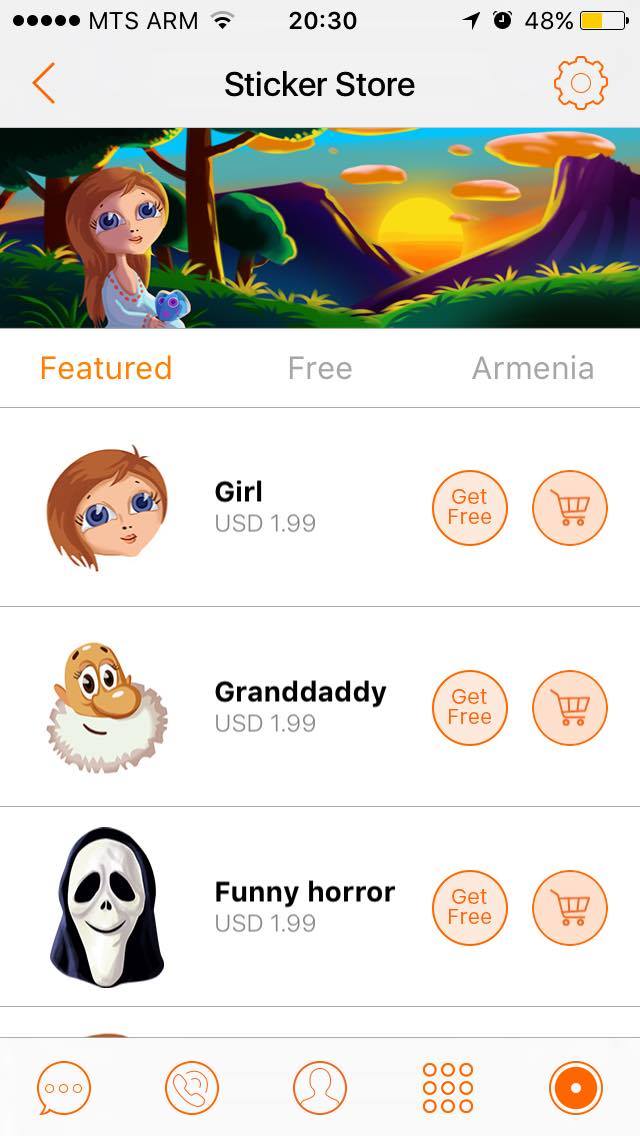 Choose  the paid sticker pack which you want to have, then tap on "Get free"  and a new section will be displayed:
Tap on the "Share & Get"  button and the page will be displayed like in the picture. Afterwards, continue with Facebook social network and share it.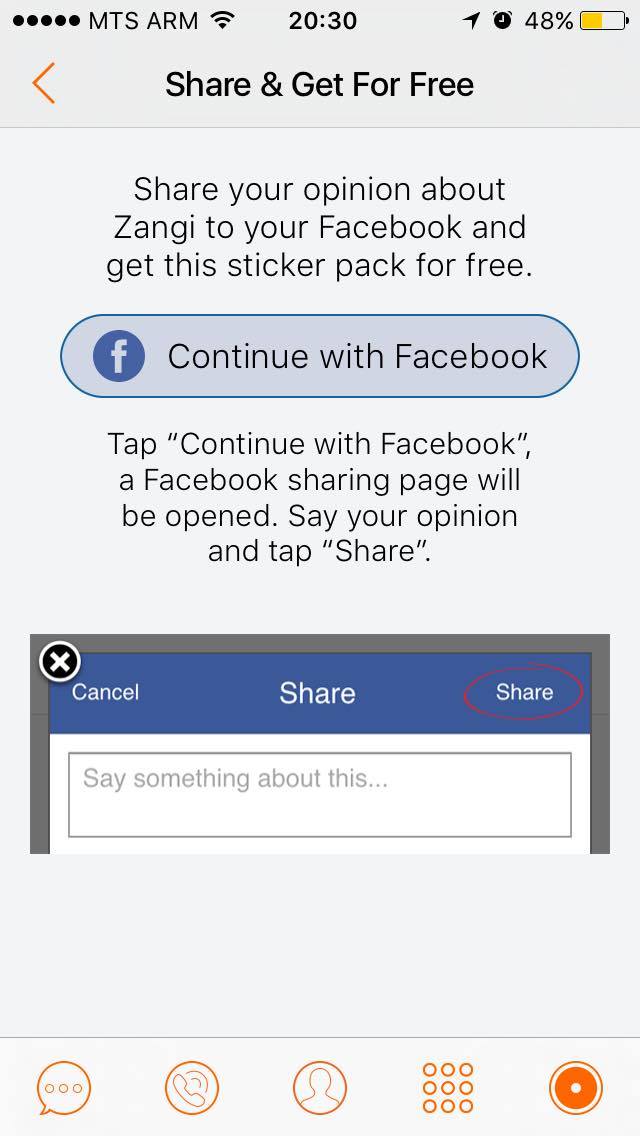 Afterwards, continue with Facebook social network and share it. After you shared it, turn back to Zangi application and get your free sticker pack.
Stand out from the crowd and express yourself fully with Zangi stickers.
Comments
comments