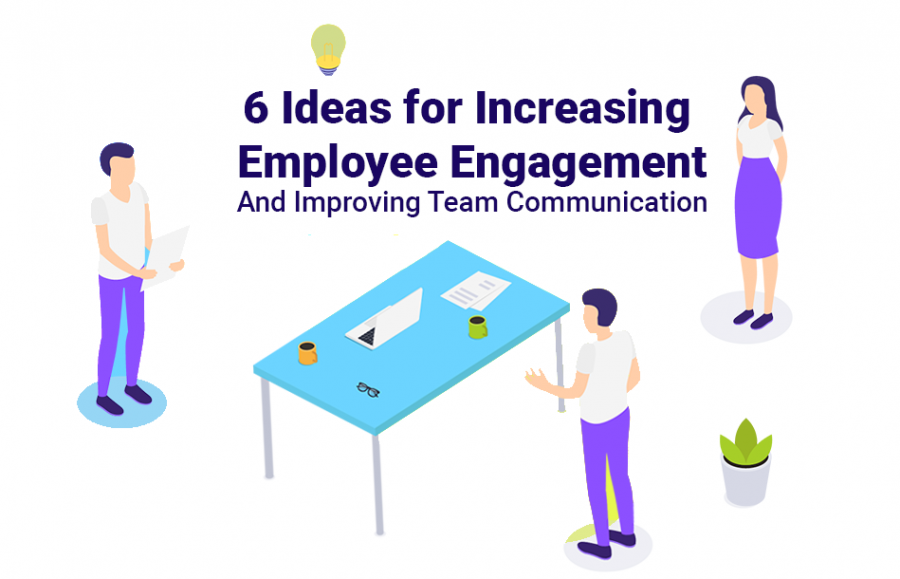 6 Ideas for Increasing Employee Engagement & Improving Team Communication
Recent research indicates that only an average of 13% of employees worldwide are actively engaged at work and practice the right office culture. As the world of business continues to evolve- taking a more multifaceted nature, innovative companies continue to strive to deliver revolutionary products.
One keynote is how the quest to acquire the first-class talent across industries is aggressively intensifying. And efforts of improving team communication is getting more difficult with remote teams and such. In an effort to dominate their industry, a lot of companies put more relevance in securing first-class talent.
However, securing first-class talent alone is but barely half the job. The more tasking and essential parts are keeping these employees and teams actively "engaged" so that each of them perform at their very best on every single workday. This is what determines the company's overall output and whether or not the organization will attain their goal.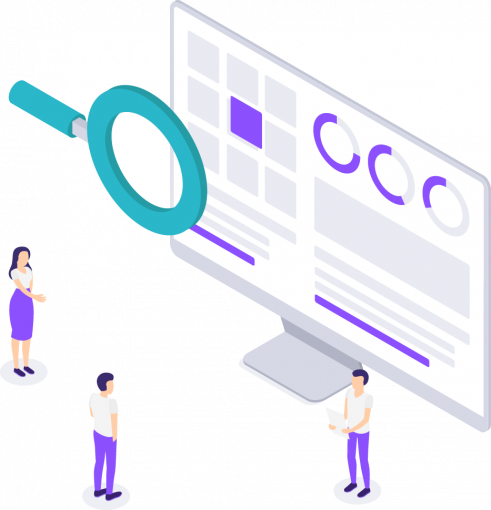 The Three Types of Employees
The Engaged:

These set of employees comprise of those who work passionately and feel a perpetual sense of connection to their jobs, and company. They propel innovative ideas that move the organization forward.

The Non-Engaged:

These employees are not as motivated as the engaged; they add to the numbers, but not the effort. They put on a lackadaisical attitude on workdays, putting in the time, but not energy or passion. Basically, they come to work because it's the only way they can secure the paycheck.

Actively Disengaged:

These set of employees are not just unhappy about coming to work; they go-ahead to act out their unhappiness consciously, and a result undermines the efforts of their engaged co-workers.
It is important to note that there is no basic formula for keeping your employees engaged. However, if you use the right approach, you will achieve all the positive results you desire for your business. A company's office culture, in most cases, flows downhill from management to staff and can be defined by how employees interact with each other and their productivity. In this article, we will discuss ideas that can be used in improving team communication and engagement in a company.

The Five Types of Teams
Employees form teams, so knowing about the types of teams and inner problems will help in improving team communication, organization and management.
Work teams typically have a stable,  full time and well-defined membership. They're directed by supervisors who make most of the decisions about what is done, how it is done and who does it. But self-managing teams involving employees making decisions are gaining favor.
Parallel teams are used for improvement-oriented and problem-solving and activities. People from different work units are pulled together to perform different functions. They have limited authority and usually only make recommendations.
Project teams are time-limited, with one-time outputs. Membership is very diverse,  and in this case for improving team communication – specialized expertise can be helpful to supervise.
Management teams coordinate and direct subunits and are responsible for the overall performance. The executive management team establishes strategic direction and manages the company's performance by applying its collective expertise.
Virtual teams are individuals who work together in pursuit of common goals. They're linked together by communication technology. Virtual teams allow companies to obtain the best talent possible for a specific project without geographical restrictions. They are also viewed as more efficient in expenditures of time and related travel costs.
See How to Manage Remote Teams Effectively.
Common Barriers Faced by High-Performance Work Teams
Despite varying approaches to high-performance teams, some common barriers seem to be indicate that you need to think about improving team communication and management.
Nonparticipating leadership. Failing to use a democratic leadership style.
Poor decision-making. Making decisions too quickly without rational decision-making methods.
Infrequent communication. Improving team communication is needed when communication is closed and infrequent.
Diversity not valued. Team members do not value the diversity of experience and backgrounds and different viewpoints.
Lack of mutual trust. Team members do not see the team as an entity.
Inability to manage conflict. Not dealing with conflict openly.
Lack of goal clarity. Team members are unsure about their roles and goals.
Poorly defined roles and responsibilities. Team members are not clear about what they have to do.
Relationship issues. Bonds between the team members are weak.
Negative atmosphere. An overall team culture that is not transparent and positive is positioned to fail.
See 6 Mistakes to Avoid When Managing Virtual Team Communication.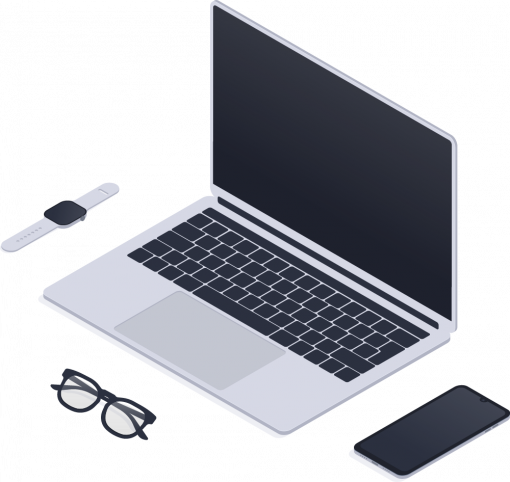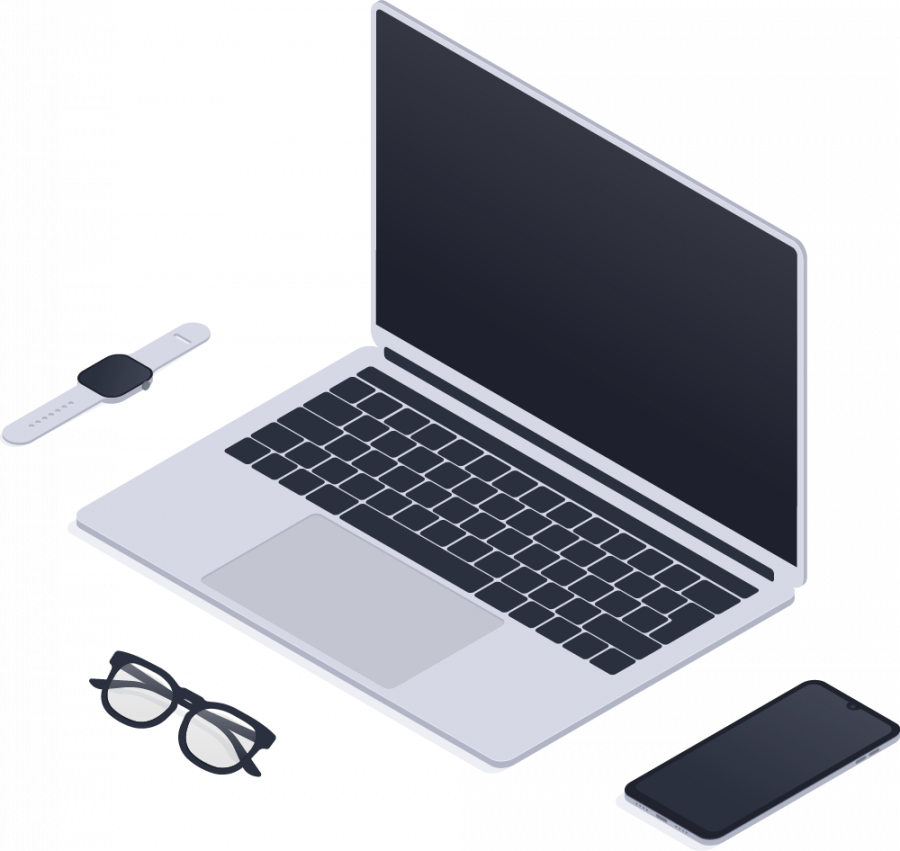 The Building Blocks of Better Employee Engagement
1. Improving Team Communication with the Right Tools
Workplace Software
Management software allow for tracking time, space, and assets and to address any concerns that emerge in the workplace.
Workplace management software to look into…
Digital Communication Tools for Teams
Improving team communication between team members is the key factor for increasing productivity, engagement and improving time management.
Digital communication tools for teams to look into…
Webinars and Meetings
Meetings and webinars tools are powerful digital communication tools for business development, especially when it's difficult to organize face-to-face meetings.
Meetings and webinars tools to look into…
Time Management and Productivity Tools
Productivity results from effective time management, that's why managers usually need tools for improving team communication and working as efficiently as possible.
Time management and productivity tools to look into…
See Does Team Communication Software Ruin Productivity? 5 Ways to Use it Right.
2. Mentorship
The managing director of Minneapolis-based business consulting firm (The Navio Group,) Carlos Castelán, emphasizes the role of mentorship and the importance of its position at the core of any employee engagement model. "Every employee must have a mentor," says Carlos. He explains that as companies shift towards more responsive work models, it is crucial to ensure that these employees are adequately guided and made to feel safe and valued.
He goes on to point out that one way of making this happen is to ensure that top employees have access to regular mentorship sessions with an executive, as this will help to reinforce the idea that they are important to the company's culture and future. Also, this tradition will help to remind them of the relevance of their role in the company and how it is vital to the company's vision. In turn, this helps to keep the employees "engaged" and creates a synergy between executives and employees that can help them recognize when there are any concerns that need to be addressed.
3. Build Empathy
"Build empathy by wearing someone else's shoes for a day!" Head of digital marketing for top UK parking technology company (YourParkingSpace), Gregory Golinski, highlighted as one of the ways through which a company's employees could better understand and appreciate the efforts of their colleagues. According to Golinski, Once a year, His Company would pick a workday and shuffle things up a bit. Basically, they would ask team members of one department to experiment with working in another department for that day.
For instance, the marketing team could be asked to try making sales in the sales department; the sales team could be asked to answer the customer queries in the customer service department. Golinski affirmed that this usually resulted in stronger empathy between employees; they get to understand the value of each other's input and the effort it takes to achieve success. Also, they learn about each other's relevance to the mission and growth of the company.
4. Let Employees Feel Indispensable
Aleassa Schambers, the director of marketing for business consultancy at The Root Inc., emphasizes that a conscious and constant effort towards helping employees understand and appreciate the individual roles they play in the company's overall success keeps them actively engaged and committed over the long term. She pointed out that in achieving this, the key was not "specific activities" per se; instead, it was always helping the employees understand their individual responsibility and its essence in delivering on the company's purpose.   She further pointed out that the way to go about this was to help every single person in the company:
Feel like they are a part of something big

Feel a sense of belonging

Believe they are going on a meaningful journey

Understand that their contributions, no matter how small, makes a significant impact on the company's success and has value.
She went on to explain that when leaders are conscious of these areas and act on them, and the managers are equipped with adequate knowledge and skills to support these facts, the result is a notable improvement in employee engagement.
5. Encourage Individuality
This concept encourages employers to let their employees shine by understanding their strengths while helping them to put these strengths to good use. Following this concept, employers can better engage and develop their employees and make it easier for each of them to maximize their full potential. Have your new employees undergo a strengths assessment test on their first week on the job. From their respective results, collect useful data on their strengths (and weaknesses), and then go ahead to plan out strategies on how to lead and grow your employees in the most impactful ways according to your company's mission and interest.
Secondly, "Emphasize (and actively encourage) Individuality." Coming into a new environment (especially for new employees), they tend to shrink their personalities in an attempt to adapt or gain acceptance among colleagues. This kind of attitude negatively affects their productivity at work. Ask them about their personal lives and find out what motivates them. Learning about simple things like their favorite football club, if they speak other languages, and trying to learn things about those clubs or using translation services like The Word Point to help understand foreign languages, helps increase engagement at work because of the connection this creates. It is important to note that engagement falls when employers assume employees to be identical drones. The key is to encourage each of their original personalities to shine even at work.
6. Emphasize Transparency
Harvey Deutschendorf, an internationally published author, speaker, and emotional intelligence expert, emphasized the significance and need for employers to practice corporate transparency and localized decision-making between employer and employee. Deutschendorf highlighted that, if the employees are kept in the dark about what goes on in the company, they will soon make up their own versions, and usually, they're never positive. He advised that Instead of avoiding, minimizing, or trying to hide negative information, management should always tell it like it is. He stated that the management should invest in educating the staff on why and how to handle company information and trust employees to understand and appreciate being informed and manage the information appropriately.
Deutschendorf pointed out that not disclosing information will only breed mistrust, suspicion, and fear, and ultimately make the situation worse. In his final statements, Deutschendorf went on to state that, since it is more difficult to build loyalty in a large, impersonal organization, compared to a smaller closely-knit group, larger organizations could create smaller units of administration down-hill. This will ensure that more decision-making is left in the hands of those affected by the decision. He ended by stating that people that feel more in control would be more engaged in their daily work, as it would now be a "personal" activity for them.
See Virtual Team Building? 4 Tips to Boost Your Remote Team's Productivity
Conclusion: Employers must try to encourage effective communication at all levels between members of the company. Explore modern communication software and other similar technology that will keep everyone in one hub. One noteworthy tech every employer can consider trying out is the Zangi Corporate Messenger for improving team communication on iOS and Android to achieve this aim.
Get in Touch
Send us a note using the form below and we will get in touch with you shortly.

Frank Hamilton