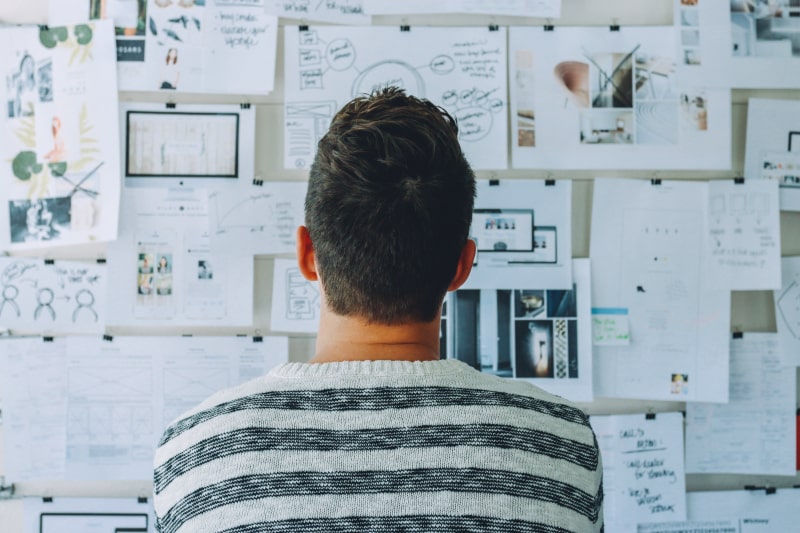 How To Become A VoIP Business Mogul In 4 Easy Steps?
Determined to start your own VoIP (Voice over Internet Protocol) telecom business? Here are some technical, business and customer-oriented aspects you will want to pay attention to.
1.  Become a VoIP Business Mogul – Server Arrangements
This is a business where your entire service and core business is based on an online server, therefore it only makes sense to get the best service available. For instance, servers should be purchased directly from the sellers (not resellers), which will make any issues in the future easier to solve and you will benefit from much higher data transfer speeds. The next consideration after the server issue is decent Softswitch performance. A Softswitch (software switch) is a central device in a telecommunications network, which connects telephone calls from one phone line to another.
2.  Become a VoIP Business Mogul – Bandwidth Optimization
Bandwidth shows the data usage of your VoIP service, in other words, how many kilobytes or megabytes have been consumed during a minute of a call. Why is this important? Because people, even in countries with high average Internet speeds, tend to run into places where the Internet is overloaded and slow or comes with limited data caps. This makes low bandwidth important criteria for a good VoIP service. Too much data consumption might simply eliminate airports or remote areas as places where people can use your VoIP services, while too little data consumption does just the opposite, enabling better communication between people in slow or busy network locations.
3. Become a VoIP Business Mogul – Financial Model
No matter how good your technical and customer service solutions are, they won't go too far without a viable financial model operating behind your business. Requesting payment for the app or its core services is not an option as was demonstrated by big apps like WhatsApp. First and foremost, it is not something people are willing to pay for and it is not competitive (there will always be a free VoIP call app). The sources of revenue in this industry are getting more and more creatively sophisticated. These sources of revenue start from what is known to be "out" calls (where people avoid expensive GSM operators and make international calls at cheaper tariffs) and end with extra services like restaurant booking, taxi ordering.
4. The Frontend – Customer Satisfaction
Genius technical solutions and even the right financial model will only take the business so far, the end-user experience is one of the most vital components. We are not just talking about convenient, simple and intuitive user interface and smooth, pleasant user experience. We mean that VoIP service businesses (apps, web software, etc.) should satisfy certain expectations that customers have developed throughout their experience with rapidly developing messenger apps.These include features like emojis, group calls, file sharing, voice messages, etc. Extensive and continuous research is necessary of the existing apps on the market (since features pop up and go obsolete by the minute). This in a way makes things easier, since the ideas and solutions for customer satisfaction are out there for you to improve further. Newton said: "If I have seen further, it is by standing on the shoulders of giants." You can observe, integrate and develop a lot of features and services by "standing on the shoulders of giants".
Naturally, there are many layers of technical and business issues to be solved in VoIP business, aside from the general challenges of starting a new company. With the White Label Softphone services provided by Zangi messenger app, you can start a VoIP business with the Zangi Communication Cloud. This is the complete set of tools and technologies behind the Zangi messenger app that is ready to work "out-of-the-box" and flexible enough to be customized for your specific business needs and services. Starting a VoIP business with Zangi Communication Cloud is the most convenient solution for a telecom business, your business will not have to worry about technical details, recruit a specialized team to build, operate and maintain the entire system. Instead, your business will have more time to direct its capacities toward marketing, adding/improving new features, providing better customer satisfaction, and all the other things that make a business successful.

Subscribe to Our Newsletter