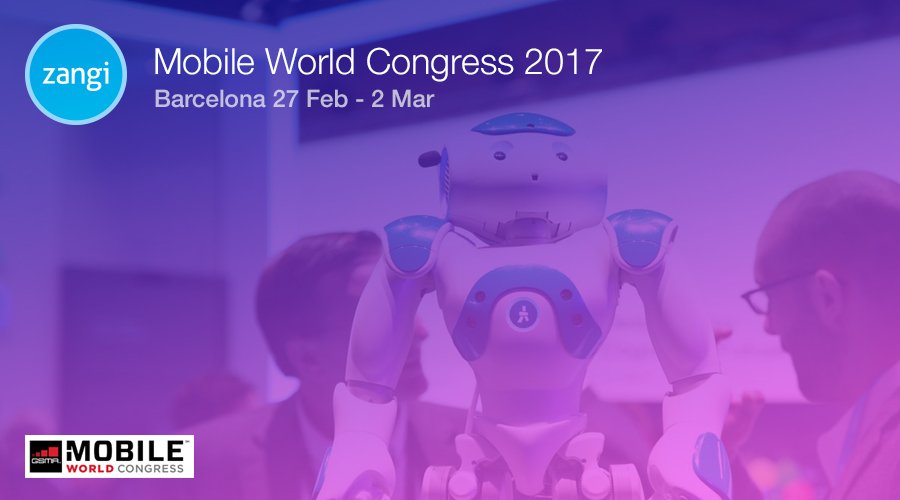 Everything You Should Know About Mobile World Congress 2017
Mobile World Congress 2017 will be taking place in Barcelona from February 27 – March 2. Mobile World Congress or MWC is the largest global event held annually in the mobile industry; hosting massive exhibitions, award-winning conferences, outstanding networking opportunities, partner programs, the Glomo Awards and much more.
Mobile World Congress has been held annually since 2009. In 2011 Barcelona, Spain was chosen as the "GSMA Mobile World Capital" and as the city where Mobile World Congress will be held up until 2023.
The event is organized by GSMA, an association uniting nearly 800 operators with almost 300 companies in the broader mobile ecosystem, including handset and device makers, software companies, equipment providers, internet companies, as well as organizations in adjacent industry sectors. GSMA uses this network to represent the interests of mobile operators worldwide.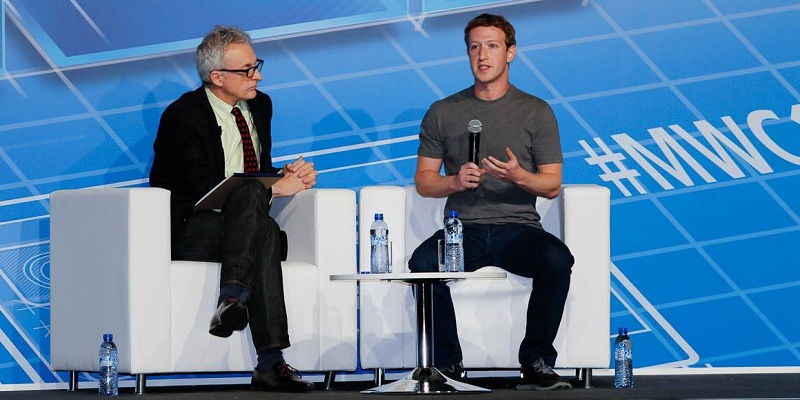 Mobile World Congress 2017 Speakers and Participants
Mobile World Congress 2017 hosts prominent keynote speakers such as the Founder and CEO of Netflix, Chairman, and CEO of Kaspersky Lab, Founder & CEO of Niantic Inc., Global Chairman of PwC, President, and CEO of Nokia, and more. The keynote speakers will hold their speeches and discussions throughout the entire duration of the event.
Participation in Mobile World Congress 2017 will be a boost for companies in terms of ideas, plans, projects, capacities and networking (if you take a look at the agenda, all breaks are labeled as 'networking'), a great opportunity for development and in the end be a way to bring better products and services to customers across the globe. The international environment is a favorable space for participants to also share knowledge, ideas, and experiences amongst each other.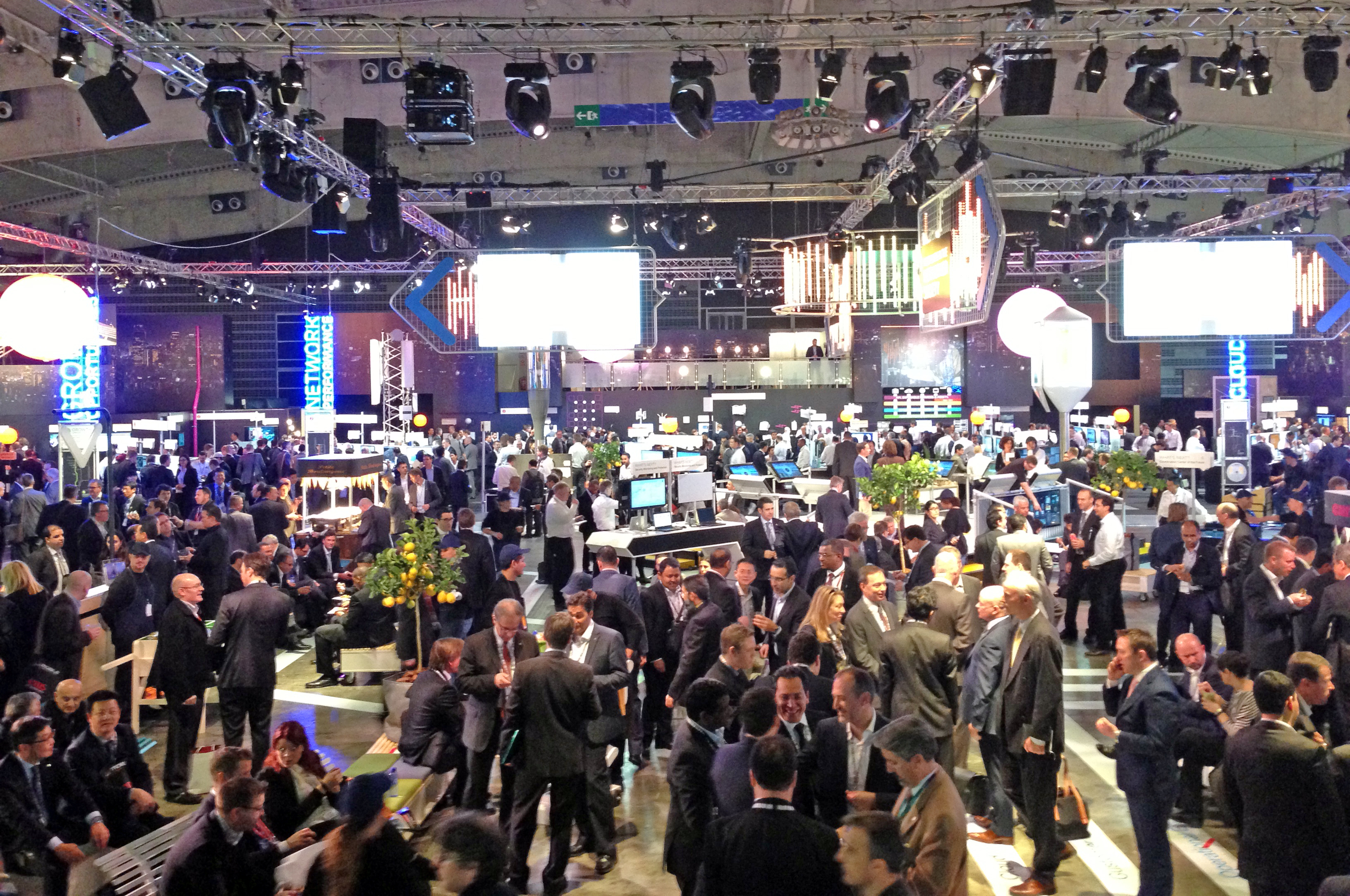 The sessions on the event agenda cover some revolutionary topics starting from advanced and innovative chatting all the way to a fourth industrial revolution. During the four days of Mobile World Congress, 2017 game-changing ideas will be discussed on chatbots and virtual assistants (agenda), how the mobile industry can contribute to achieving the agenda, Virtual & Augmented Reality and more.
A relatively new area where mobile will be going is health, which is also part of Mobile World Congress 2017 agenda; medical devices are becoming more and more portable and integrated with smartphones, so one day we will simply get our health analysis, diagnosis and even MRI scan on our mobile device. This is of course in the (not very distant) future; there are many steps until then but many significant ones will be taken at Mobile World Congress 2017.
Mobile World Congress 2017 will be a space where participants can build capacity for further development of their services and showcase global trends in a given industry. Zangi is ready and excited to get the most out of the upcoming event. Rubbing elbows with industry leaders helps us all to grow and become better at what we do.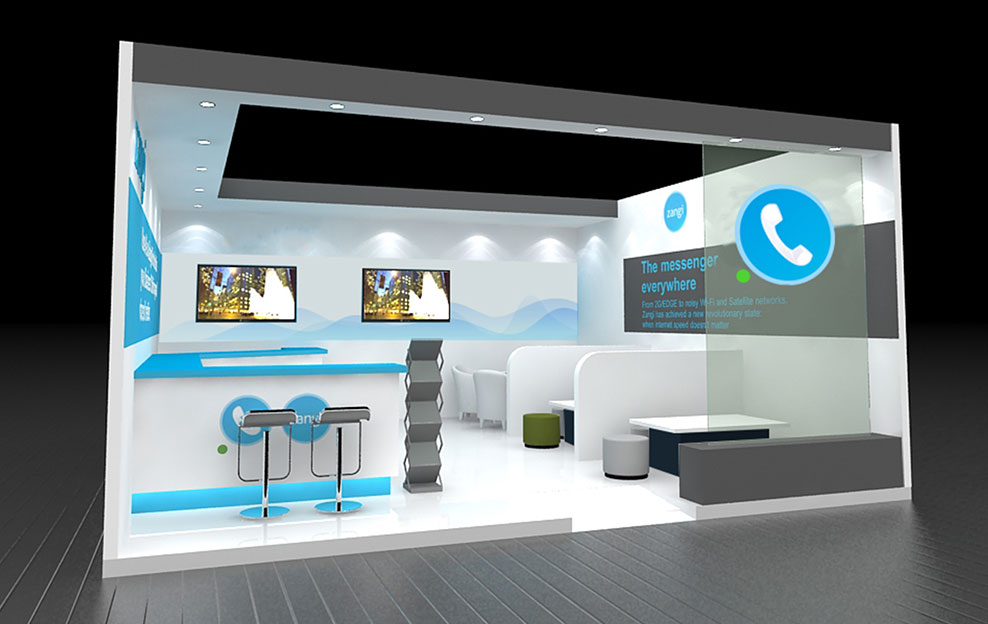 Expectations are high for this year's Mobile World Congress 2017 and they include but are certainly not limited to: a global boost in the mobile industry, revolutionary advances in technology and new partnerships among those involved. For more updates on Mobile World Congress 2017 check out GSMA MWC Website. See you at Mobile World Congress 2017!

Subscribe to Our Newsletter