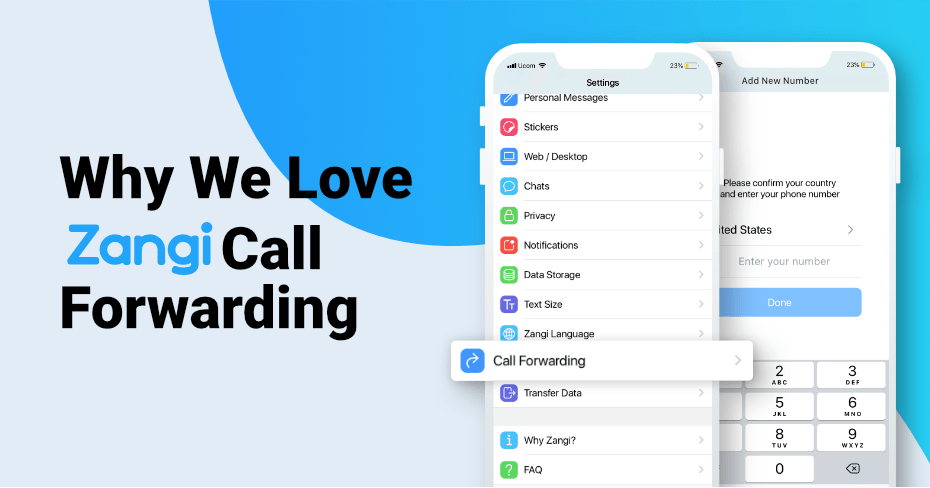 Why We Love Zangi Call Forwarding (And You Should, Too!)
Are you a frequent traveler and receive huge phone bills every month? Take a look at Zangi call forwarding feature and say goodbye to bankruptcy!
Nowadays consumers are given a wide range of opportunities to choose an alternative to roaming. Zangi offers you the best option to avoid spending your monthly budget on phone bills and keeps you in touch with your loved ones while being abroad.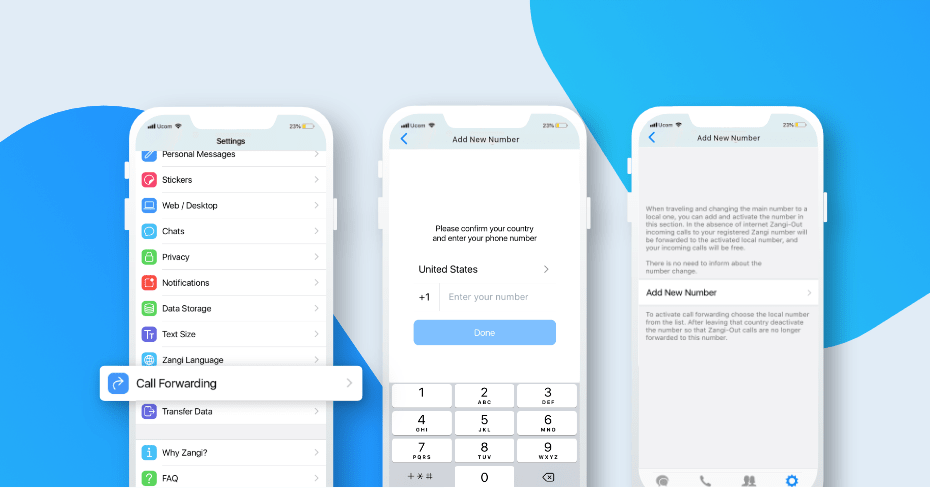 Here is How Zangi Call Forwarding Feature Can Be The Best Alternative to Roaming
First of all, get Zangi Messenger (if you don't have it yet) and tell your friends to download the app as well. It's free anyway!
Now, when abroad, get a local SIM card. Some people find it inconvenient as they don't want to lose important calls to their main phone number while traveling. However, sometimes high roaming prices leave you no other choice but to switch off your phone until the end of your trip.
After getting a local SIM card go to 'Call Forwarding' section and tap on 'Add new Number' in Zangi messaging app. Enter your new local number and activate this feature.
In the absence of Internet Zangi-out incoming calls to your registered Zangi number will be forwarded to the activated local number, and all your incoming calls will be free. Thus, you don't even need to inform your friends about the number change.
Just remember to deactivate the call forwarding feature when you return to your homeland.
It's done and the problem is solved!


Subscribe to Our Newsletter