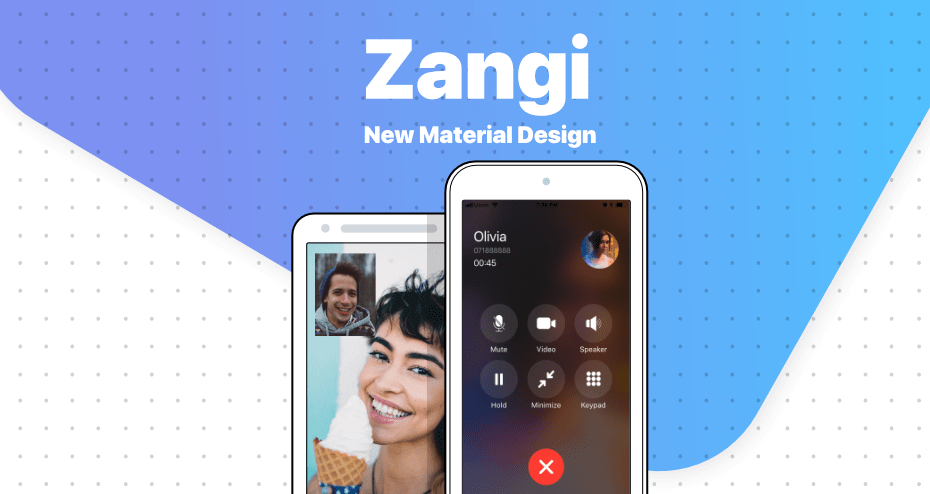 Zangi Android Phones New Material Design Rolled Out!
Welcome to Zangi Android phones new Material Design!
As we have previously mentioned in our press release, Android user interface changed completely with this new release!
Zangi knows how important the user interface is to you and wants to make it easier to stay in touch with your friends and family. So we are really working hard to improve your Zangi experience in Android phones and make all of you happy with the new design. We have changed the material design from the ground up, making a number of changes in UI design elements and making even easier to use Zangi on Android phones. New Material Design changes your Zangi experience rapidly and gives you the possibility to have quick access to the most vital features such as free messages, free video/audio calls, the contact menu, etc.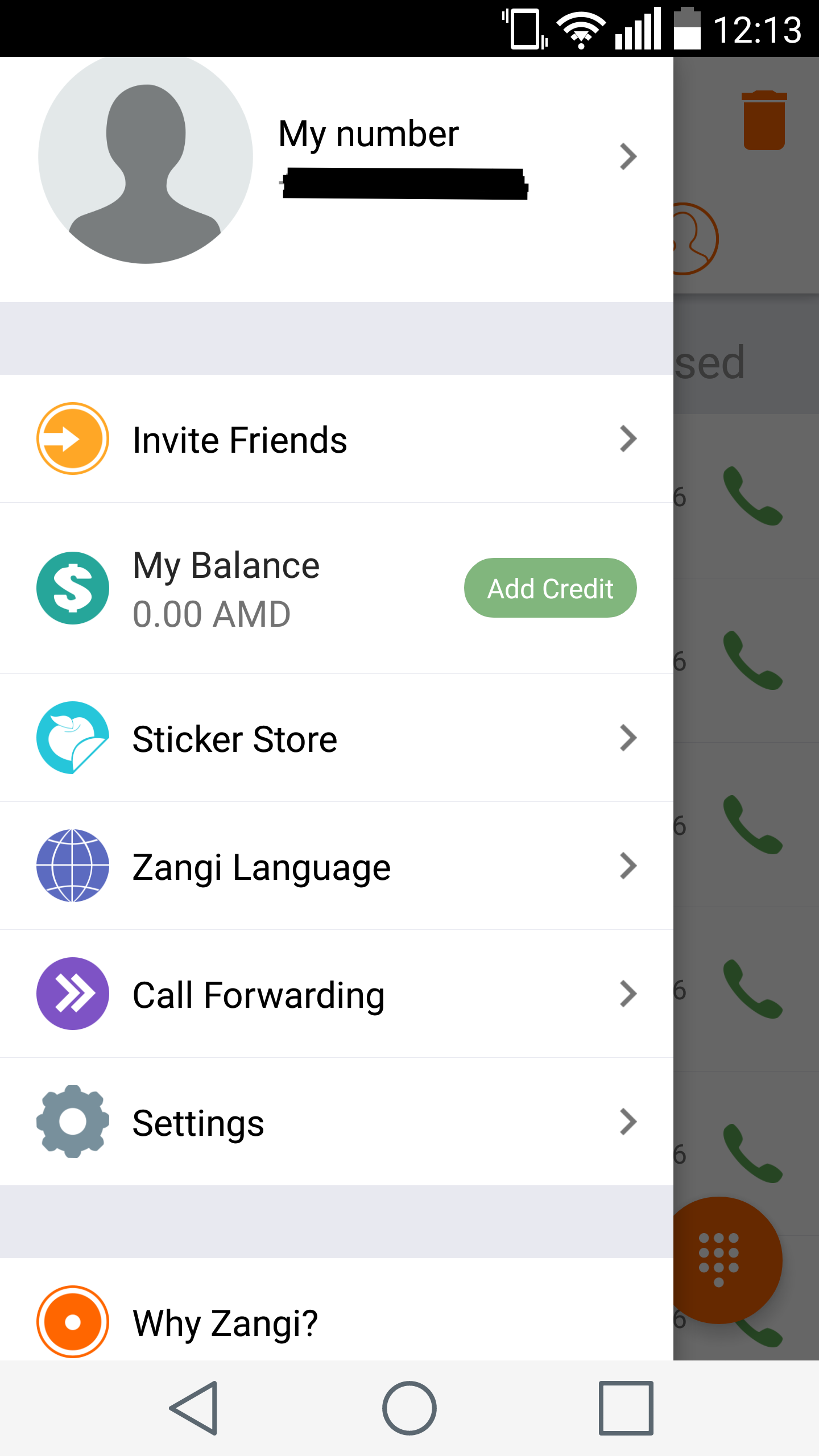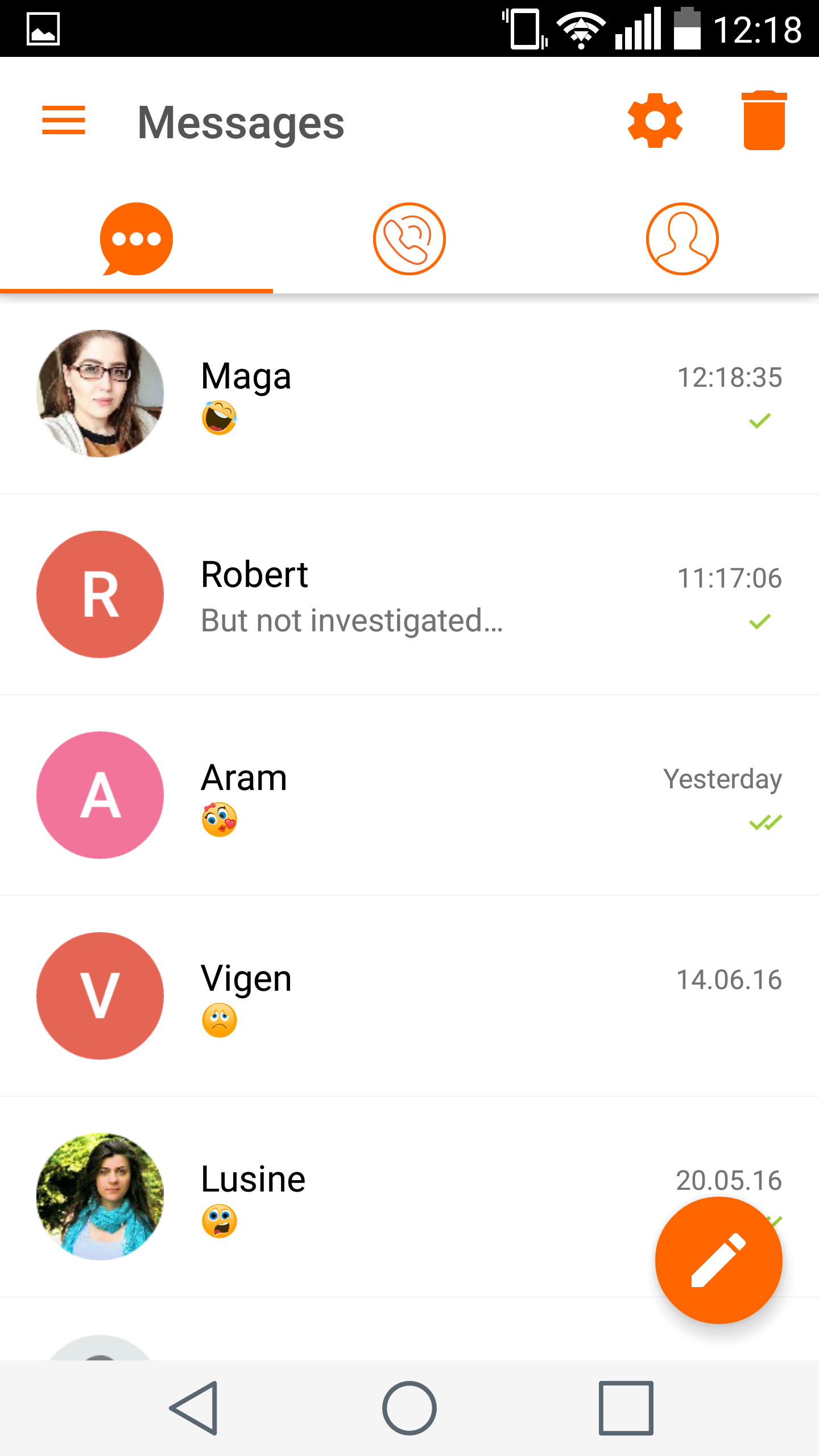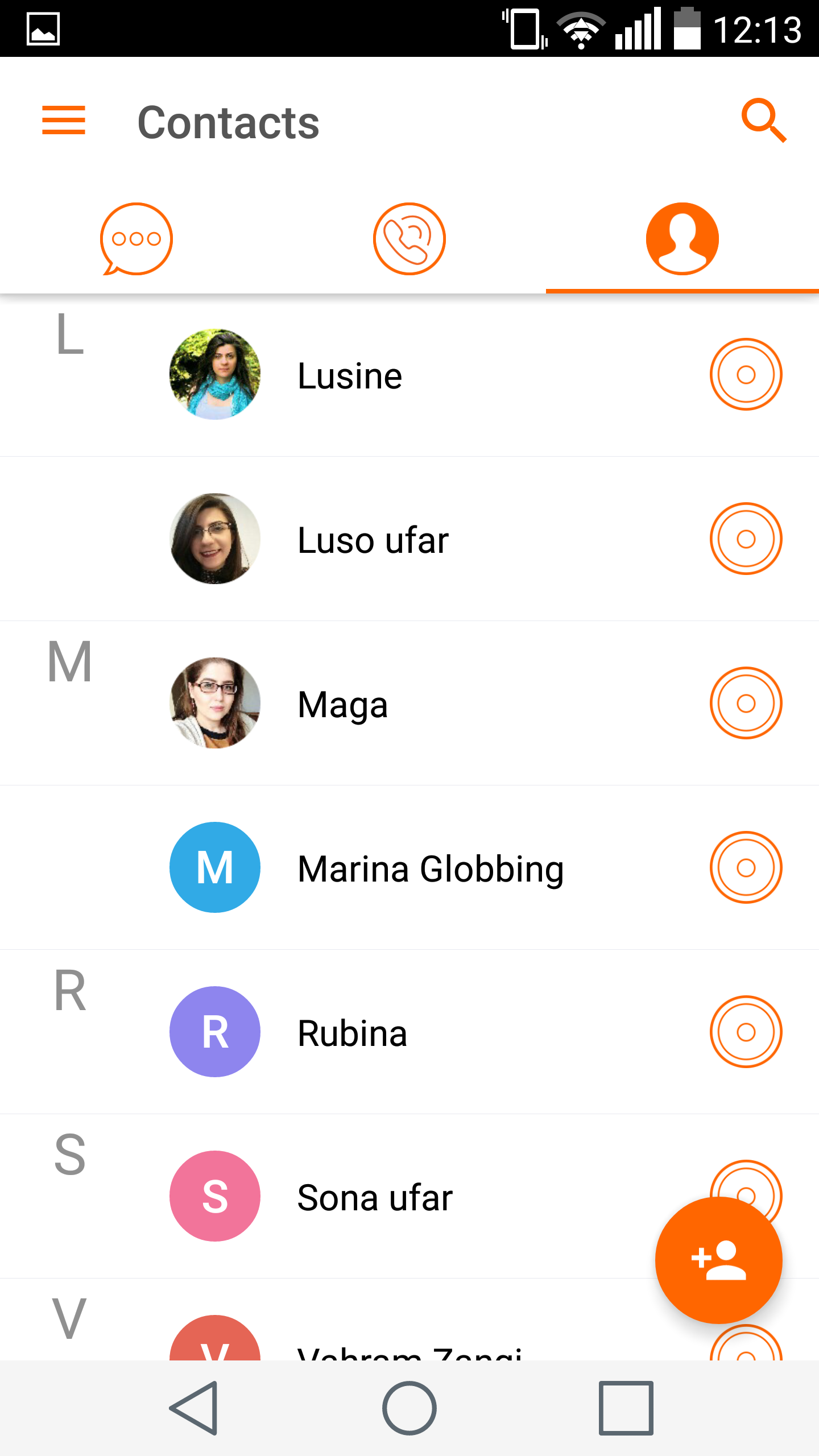 In addition to the completely new Material Design we have two new and killing features, which the user can activate by himself from inside the app:
Low Bandwidth Mode
If you have bandwidth consumption issue and it's a problem for you, just active the mode to use in slow or expensive satellite networks (see the screenshot).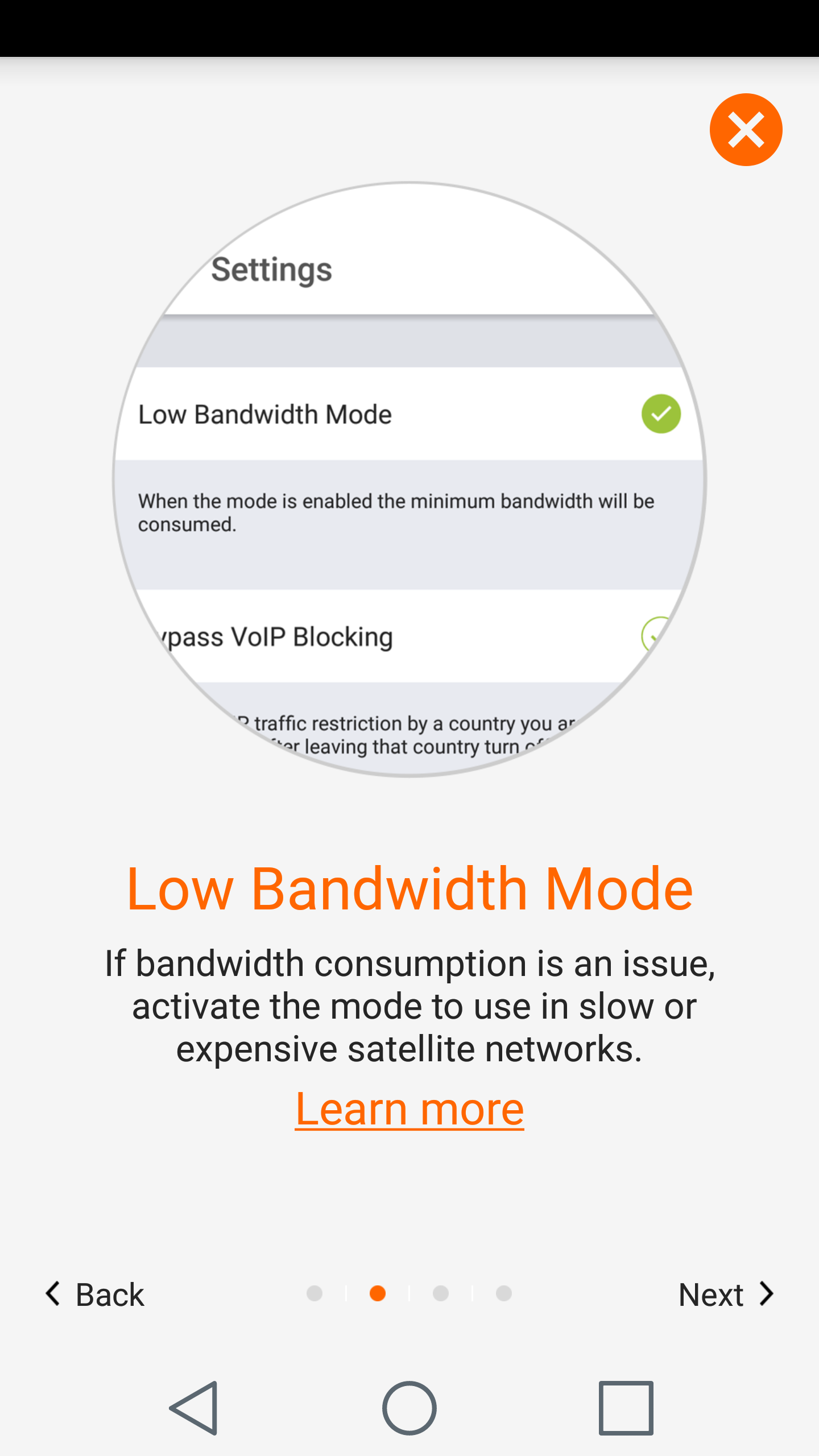 Bypass VoIP Blocking
Are you studying or working in a country with VoIP restriction policies? Does this restriction freeze your connectivity and limit your communication? You don't have to worry anymore; just turn on the mode to bypass VoIP blocking (see the screenshot).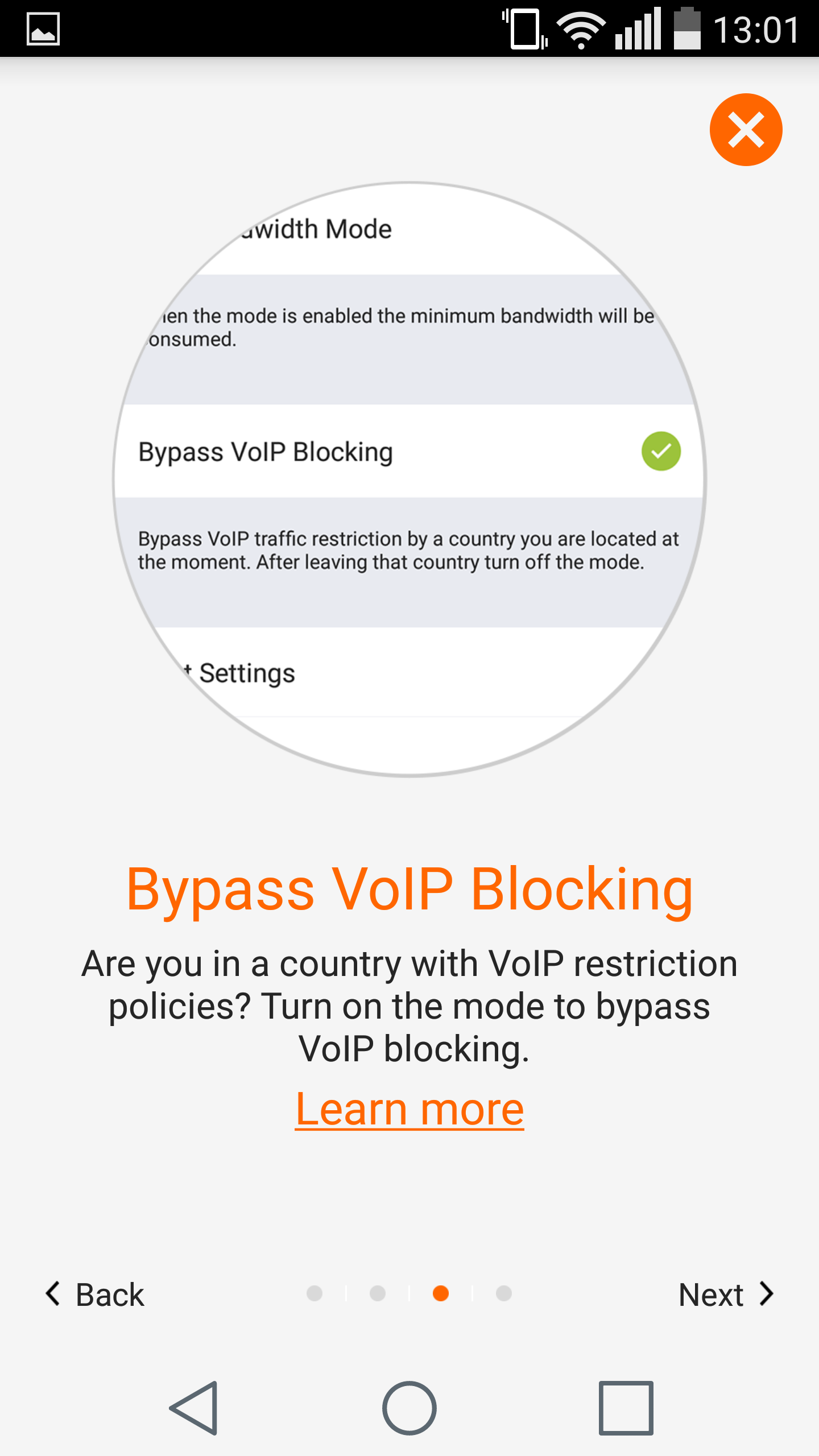 If you are still using an old version of Zangi app then it's high time to update it. And well, if you are not a Zangi user yet, please take a look at this screenshots and… get it. Anyways… It's free.
We'd like to get your feedback! Just leave a message right from Zangi website.  To get the latest tips, trends, and news, follow us on Facebook or Twitter. We look forward to hearing from you!