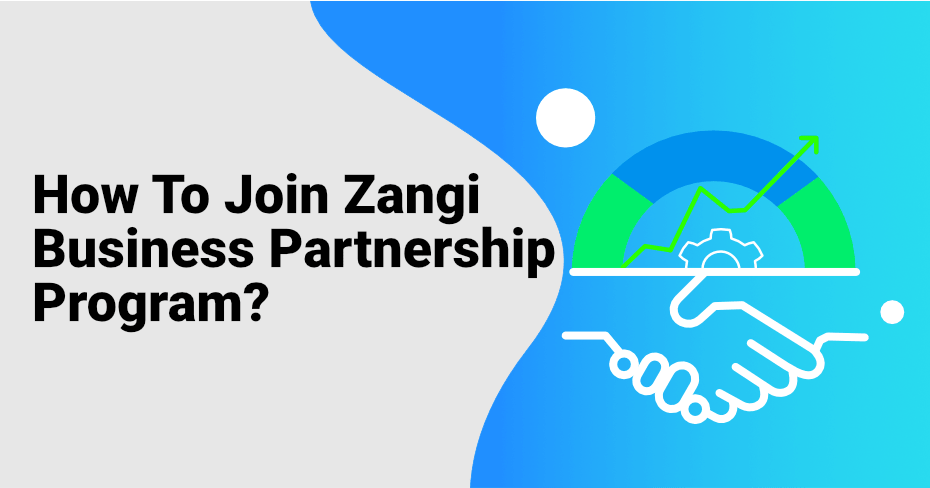 How To Join Zangi Business Partnership Program?
Ready to expand your businesses and earn more money, then JOIN us today and GET one time shares and continuous flow of revenue by offering our products to your customers.
In the recent years have registered an unprecedented interest over the industries of telecom and  unified communications (UC). Many businesses look for a reliable partner to expand their revenue and enter a market which grows day by day. Due to demand, there are too many companies that offer partnership programs, but despite the growing interest, still, there is a crucial issue requiring thoughtful consideration, regardless of your experience in establishing or promoting your business. What's proves to be vital and truly intimidating in this case is the choice of a proper business partner.
If you are already ready to have a reliable partner in VoIP industry and stable revenue, let us introduce you Zangi Business Partnership program. Well, what is very important is that Zangi values its business partners as they are important for continual success and growth.  We are inclined to expanding our partnership opportunities for long and beneficial cooperation. So here are some of the benefits to partner with the fastest growing tech company in real-time communication:
Get one time and recurring partnership commissions
Integrate your hosted PBX system to the world leader in Softphone production
Expand your company growth possibilities
Increase the customer base
Take your business to the next level
Feel safe with Zangi
So we are looking for great business partnership opportunities to hit the market together and offer our best solutions to customers through our cooperation.
Get in Touch
Send us a note using the form below and we will get in touch with you shortly.