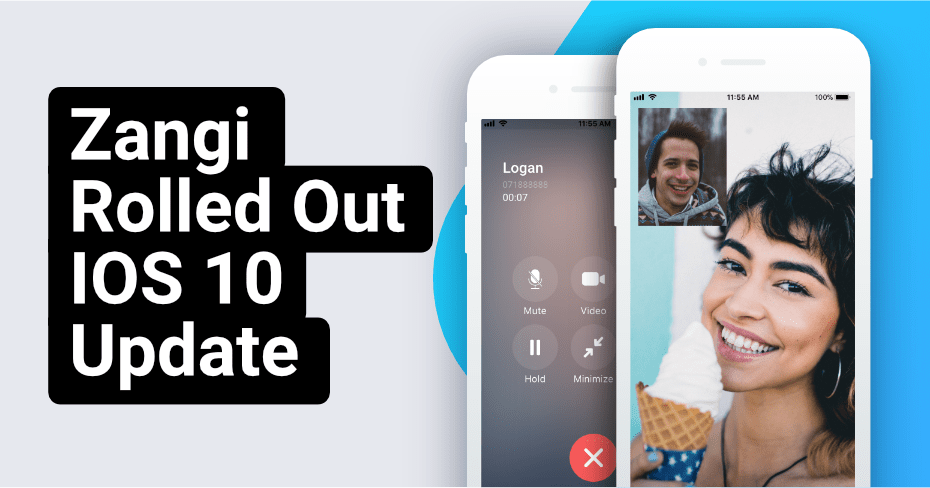 Zangi Rolled Out iOS 10 Update
Zangi already released the newest features of iOS10 (which the biggest update of Apple products) for iPhone and iPad, which perfectly integrated into the Zangi experience. This combination works perfectly well and you can make sure of that now.
New Regular Calls Feature
Now your incoming Zangi calls will show up and behave like your regular phone calls. You may ask what's the difference, but this feature makes a huge step towards making your incoming calls more visible and reachable for you. For example, before the update when you were talking through Zangi and at the same time receiving regular calls, your Zangi calls were going to the background and the users were immediately switching to the regular call.  Now you are receiving your incoming calls and notifications just like your regular incoming phone calls or missed calls in your phone notifications regardless your Zangi application is open or closed. This iOS functionality makes it easier to switch between Zangi Calls and regular calls.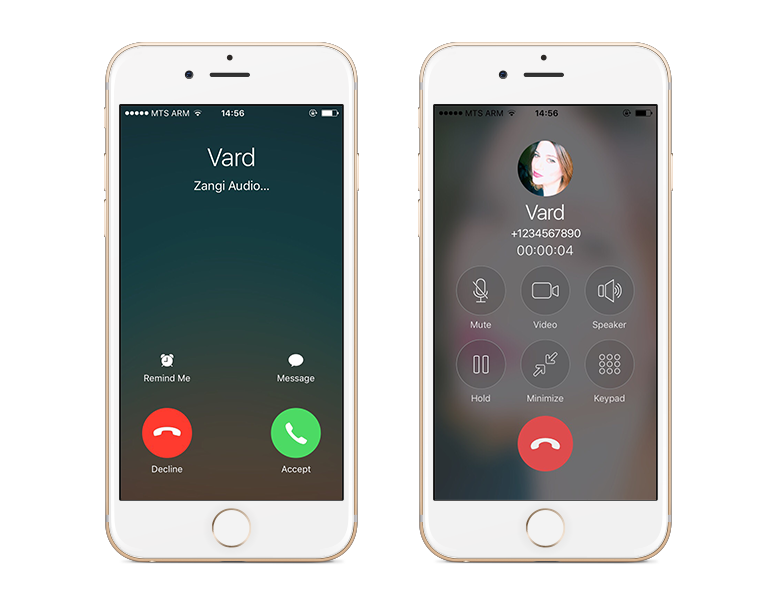 Integrated Zangi Contact Information
Before this iOS10 update, you were able to see your incoming calls' notifications only when you open Zangi application. Now, for example, missed calls are seen just like your regular incoming phone calls' notifications regardless your Zangi application is open or closed.
Also, you can choose to call with Zangi right from your contact list. This makes much easier to initiate Zangi audio call without opening your Zangi application right from your contact list. You can simply tap the Call button at the top of the contact card and select to call them on Zangi. Moreover, now you will be able to add Zangi contacts to Phone's Favorites to quickly call them through Zangi, from inside the stock Phone app you know.
From left to right: first two images – Zangi information shows up the call history of a user in Recents; and Phone's Favorites (so you can immediately call your favorite Zangi contacts).
If you want to get access to all of these features of iOS 10 on Zangi, the version is already available and you can download the latest Zangi update.