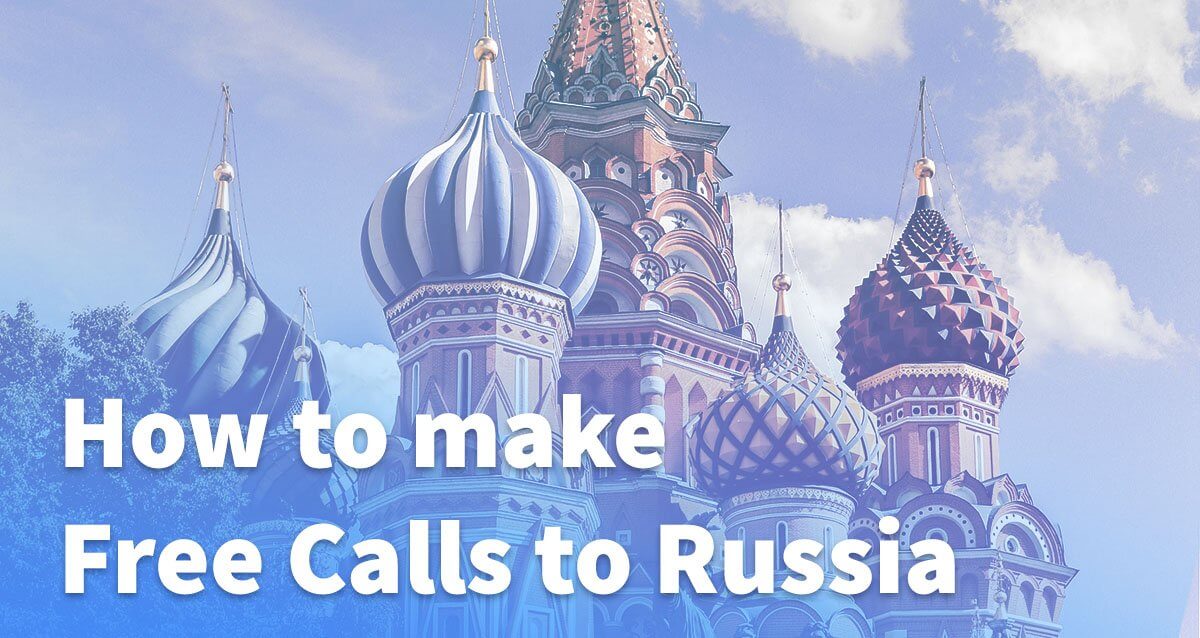 How To Make Free Calls To Russia
Want to make unlimited calls to Russia? And even better, you want to make unlimited free calls to Russia? The cheapest way to call Russia mobile is with Zangi. The free voice and video call app offers the lowest rates for messenger data usage. Also, the safe messenger works with the slowest and poor Internet, as well as with overloaded WiFi.
Zangi has pioneered the serverless operation of messaging apps. In addition, this messaging app uses full encryption across all its platforms. Using just 1 MB bandwidth, Zangi lets you talk for up to 6 minutes. Another striking advantage is that Zangi offers top-quality audio and video calls in and to any corner of the entire world. You can make voice calls even with 2G or the poor Internet. And you won't experience any voice interruptions or voice delays.
Why Go For Zangi To Make Free Calls to Russia?
Zangi can help you with both domestic and international free Calls to Russia. In addition, if you want to call someone in or from Russia who doesn't have Zangi, you can make Zangi-Out calls. These won't be free but will be the lowest cost.
Beyond that, Zangi has extremely low messenger data usage, so you won't be charged much for your Internet data. Also, this messenger allows making online calls even in blocked countries where others messaging apps are shut down. Zangi is also serverless and decentralized, meaning none of the user's data is stored on any servers and the system is not centralized in one place.
Zangi: The Only Safe Messenger
Zangi has made a revolution among the messaging app, becoming the first safe messenger available in the market. Thanks to their serverless model, your communication history is safe and there is no cloud or any other virtual place where your private information is stored. This means there is no way anyone can have access to your messages, photos, etc.
Your Messages Are Only Yours
All your messages sent via Zangi are encrypted. Only you have access to the messages and the person you send the message to. No one, not even the Zangi team cannot have access to your private information, let alone data thieves.
All The Stickers Are Free To Use
All Zangi's original stickers are free to download and use. There is a number of colorful and unique packages of stickers that you can use to make your conversation more fun. And apart from stickers, there are emojis and animated GIFs that can make your chat more colorful.
So if you're traveling to Russia or leaving the country, don't worry. Making free calls to Russia is no hassle at all. For the lowest messenger data usage, download Zangi Messenger before packing your bags.