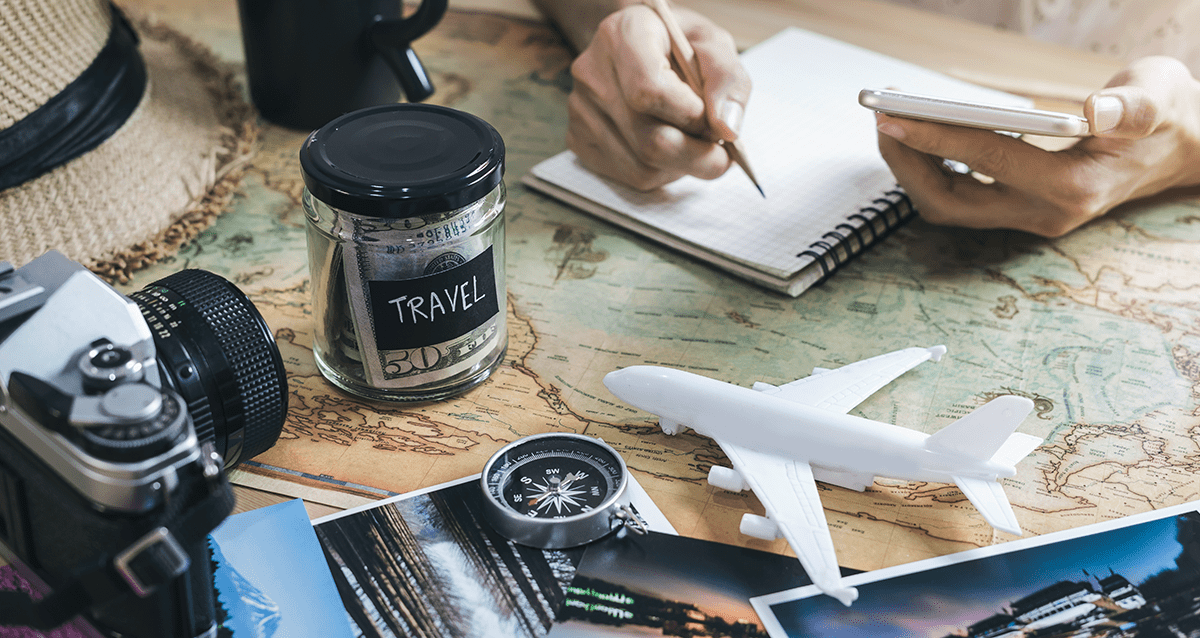 7 Tips You Need To Know Before Moving Abroad For A Year
The first impulse when you get that long-awaited internship offer or the acceptance letter from the university located in another country is to jump for joy, but then you realize how challenging it is going to be before moving abroad for a year.
What to Know Before Moving Abroad For A Year
Part of you will want to stay at home with your parents, but the adventurous side of you will help you concentrate and make a checklist of the things you have to do and know before moving abroad. We have got the ultimate list of necessary things that will help you prepare for the expact life and make your transition smoother.
Visa Requirements
Depending on your country and your nationality, you might need to obtain a student visa or a work permit. Call the embassy of your destination country to check what documents are required to get a visa or a residence permit; visa regulations can change quickly. This process will be time-consuming, so try to submit your visa application as soon as possible to avoid further delays.
Cost of Living
No matter how much you earn or how much you have saved, you should check the cost of living in your destination country and calculate the approximate amount of money you will spend living abroad for a year. Be prepared to spend more than you expected, put some money on the side for medical emergencies and make sure your savings are enough to buy a return ticket. Running out of money in a foreign country is not fun 
Means of Communication
You will need to stay in touch with your family and friends, but making standard international calls most often break the bank. There are three cheap options you should consider:
Download Zangi Messenger and make free calls via Wi-Fi
Make voice or video calls via Zangi Messenger using data roaming. Since Zangi consumes up to 6 times less data than other messengers, you will not need to pay half of your salary to send a photo or make a call
In case you buy a local SIM card you can again make calls via Zangi Messenger and spend less data after activating low data usage mode. Make sure you check the local network data rates.

Housing
If there's one piece of advice we could give you, it would be this – start looking for accommodation as soon as you can, because finding a place to rent in a foreign country is not a piece of cake. Bear in mind that you will probably need one or two references, so ask your flatmates to write something nice about you and take those papers with you before moving abroad. In case you don't manage to find a rental apartment in time, you still can stay in a hostel or stay with locals for the first few months.
Healthcare
Traveling, changing the climate you are accustomed to or the stress of moving abroad can cause many health issues. Research and find the best hospitals in your destination country and find a doctor who speaks English or any other language you understand. The next step will be finding a good insurance plan; in some countries getting a medical checkup can cost you arms and legs, if you don't have any insurance plan.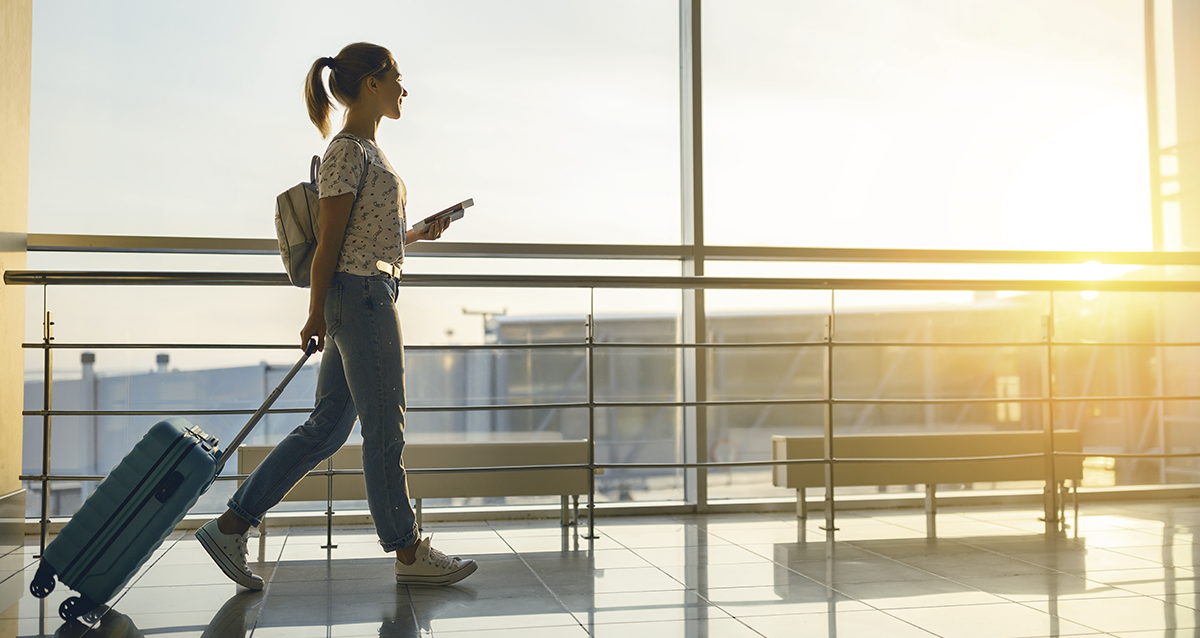 Local Language
To be able to negotiate with the landlords, buy a bus ticket or visit a doctor, you will need to learn some basics of the local language. It can change your entire experience; people will be more willing to make friends with you and locals will be more welcoming. Small countries don't have many tourists, so they feel flattered if you try to speak in their language. Make sure you learn some useful phrases before moving abroad.
Local Culture
Spend some time to learn more about the culture of the country you will live in and try to find some differences or similarities with your country. If something is acceptable in one culture, can be forbidden in another one. For example, in Nordic countries, you should respect personal space boundaries and not stand too close to the person, while in other countries it is a common thing to hug and kiss a foreigner.
Make sure you are prepared to have a cultural shock, which is inevitable. Moving abroad for a year can be an exciting journey and a valuable experience for everyone. You get a chance to live, work and study in a new environment with people who have different mindsets and customs. After all, you make friends and lifetime memories, but the entire journey starts with the preparation. Start by going through this checklist to make sure you don't miss a thing.
Alongside with the entire preparation process, be ready to have fun and catch the travel bug, traveling can get addictive.
We have created the checklist based on our experience, but we are interested to know how you prepare moving abroad and what kind of challenges you face throughout the process. Share your experience on our Facebook or Twitter page or leave a comment below.
Subscribe to Our Newsletter