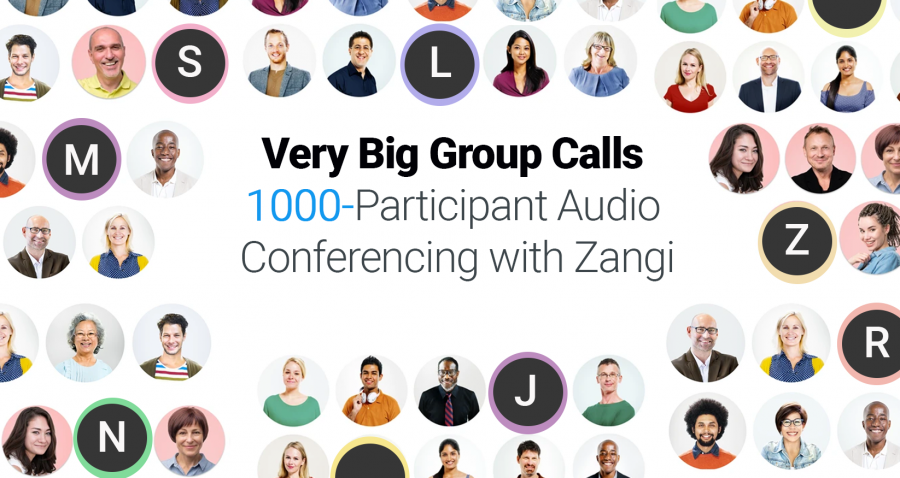 Very Big Group Calls | 1000-Participant Audio Conferencing with Zangi
From the innovators of resilient communications —voice, video and messaging even in poor/crowded network conditions, Zangi Messenger now enables users to have the same powerful-quality audio calls with up to 1000 attendees.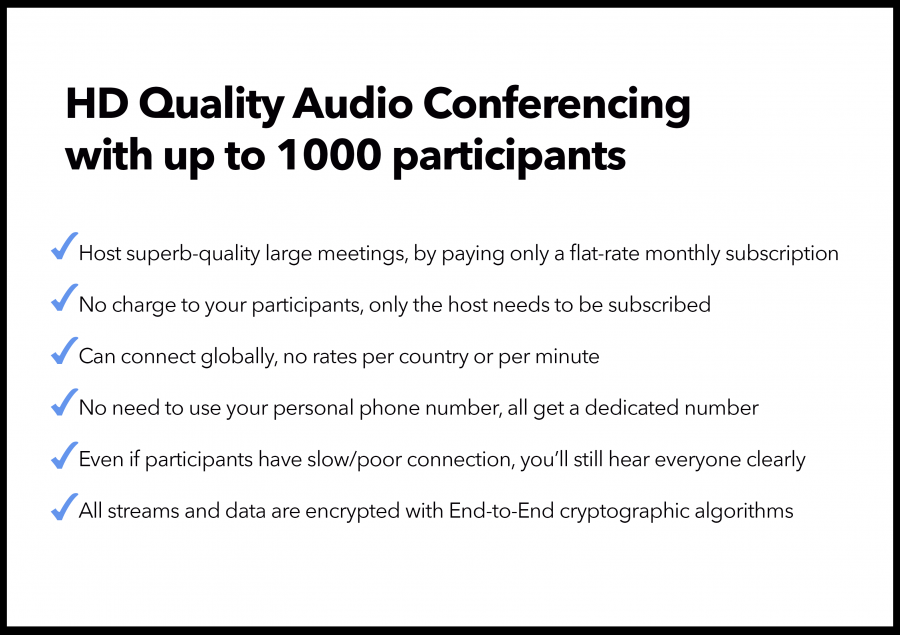 How to have large meetings on Zangi?
Large audio calls with Zangi require all participants to be registered on the Zangi app and connected to the internet. Find each other by Zangi number on the app, and create a group with up to 1000 people. Have the call Admin start the conference call. 
💡 Pro-tip: You only need the people who plan to schedule or lead meetings (Creator, Admin) to be subscribed to Zangi Premium (found in the app's settings tab), to start the large 1000-participant meetings. Meeting attendees who are added in the call don't need any subscriptions. As free users, they can start max. 4-participant calls.
Audio Conferences that

work anywhere
In many scenarios, calling into audio meetings is the easiest and fastest way to get things done. Especially when:
Internet connectivity is limited.

Other video calling softwares fail

You need the best available quality, no lagging

People want to join a meeting "hands free"

A lot of people find it more convenient for their situation

Less tiring, compared to video

It's more straightforward

Cheaper solution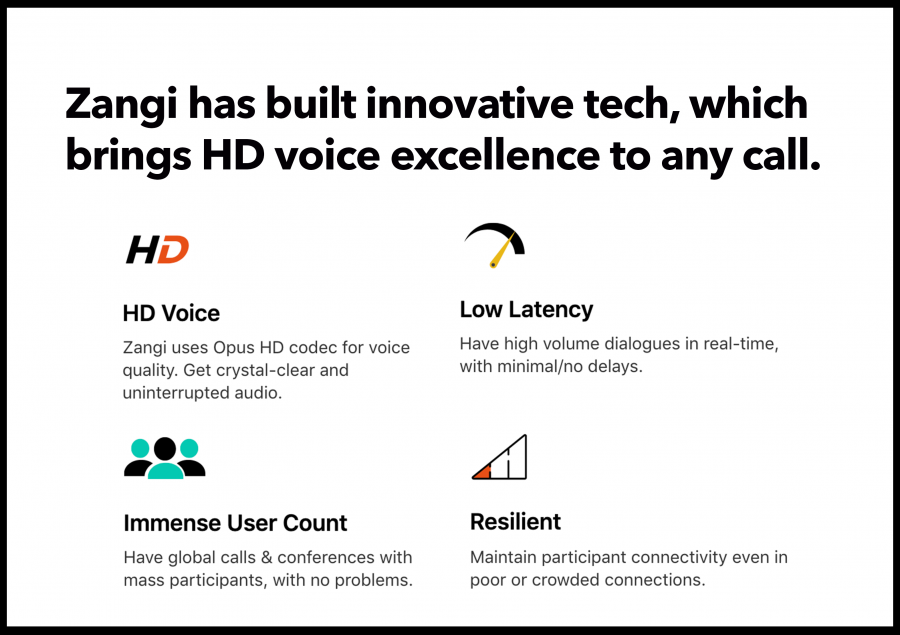 Audio conferencing on the Zangi app is precisely made to withstand any forthcoming problems like weak, poor, expensive, crowded connections. 
Zangi's unique systems architecture built from the ground up to deliver communications without compromise to privacy or experience.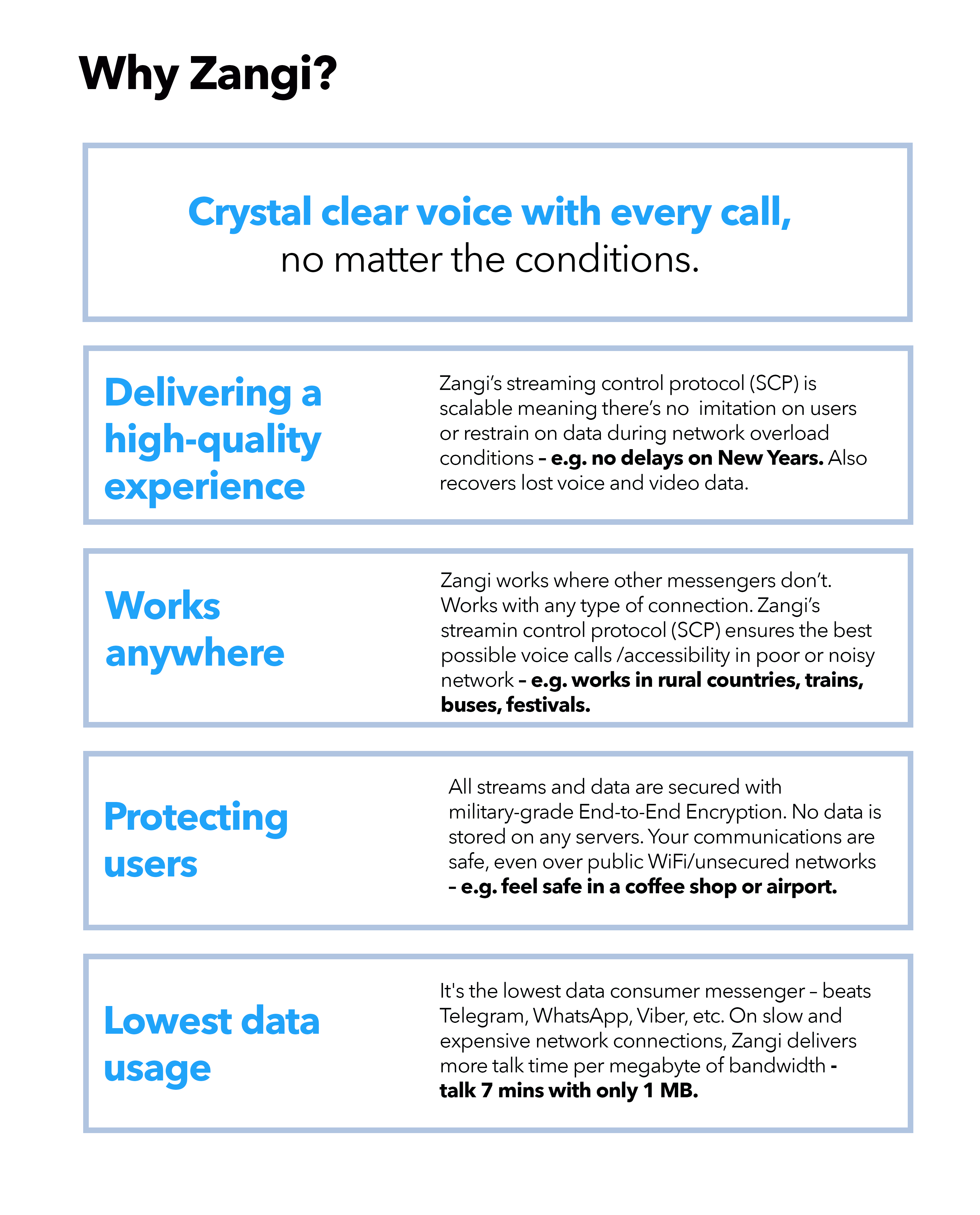 How to make a conference call?
To make a group call first get registered on the Zangi app, as well as have your group call members register on the app. Upon registration you all will be assigned a special Zangi private number.
Then, find each other by Zangi number. Anyone can create a group chat with up to 1000 users.  Tap on the pencil icon → choose multiple member(s) you want to chat with → open the chat. → tap on the call icon → choose the members you want to call and make a conference call. If not all members are online, there has to be at least one member who accepts the call, for the conference call to take place. Members can also join/leave in the middle of the call by tapping on Join or End Call.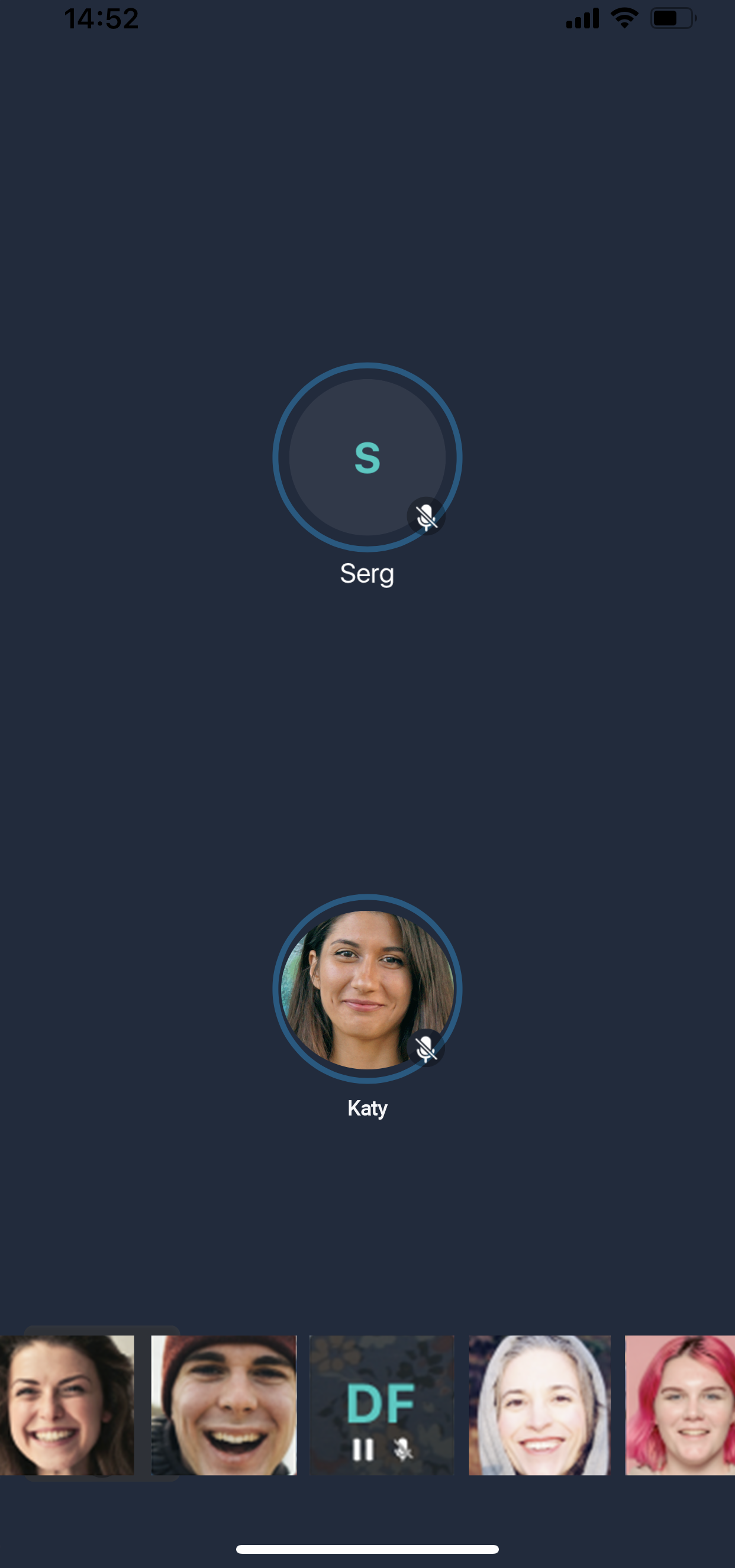 4-user group calls:  Any free user can start a group call with a maximum of 4 people in it. 
Up to 1000 user calls: A Premium user can start a group call with a maximum of 1000 people in it. The person who starts the call is called the "Creator" and "Admin". They can assign other members as Admins, but Admins have to be Premium members as well. All other call members don't have to be subscribers, if they're not managing the call.
What does it cost?
$14.99/month per Admin for unlimited conferencing time. Rest of the 999 members free.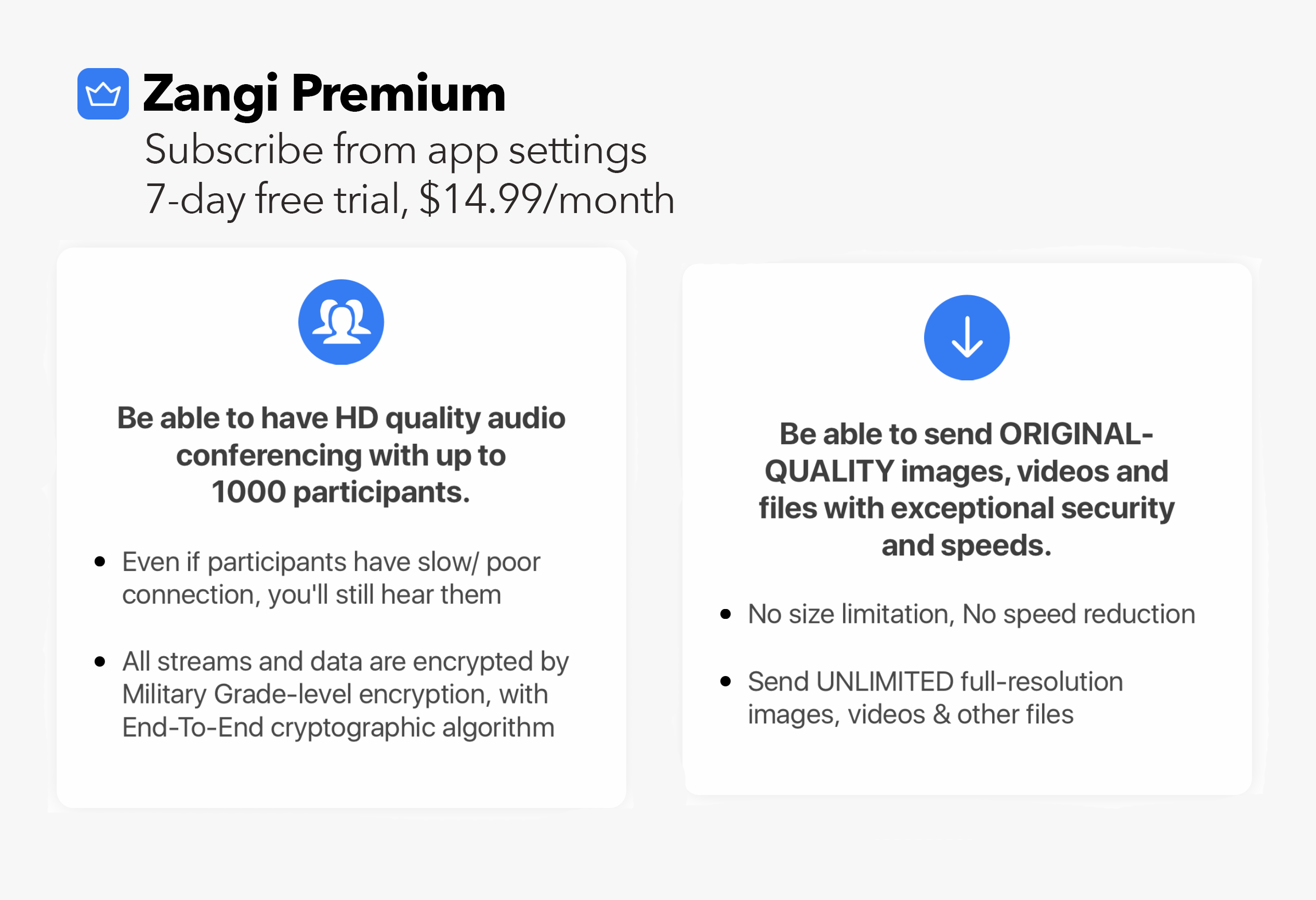 How do you get a dedicated Zangi phone number?
You don't need to provide your personal mobile number to use Zangi. After registering, you get a UNIQUE Zangi Number. Share this number only with the people you trust and with family & friends. You can always find your Zangi number from your app Settings or Contacts sections.
Conclusion
Zangi Messenger now has the ability for users to make up to 1000-participant calls, a huge update. And even with an immense number of participants, the Zangi app maintains crystal clear voice quality and connectivity even with the poorest or crowded connections.  To start huge conferencing calls, the one managing the call would need a premium monthly subscription (find the subscription from the app's settings), which will enable unlimited audio conferencing. 
Related topics
5 Secrets Of Leading Productive Remote Team Meetings
Zangi Messenger for Poor Internet Connections & Crowded Wifi
Zangi Numbers | What is a Zangi Number & how to use it?