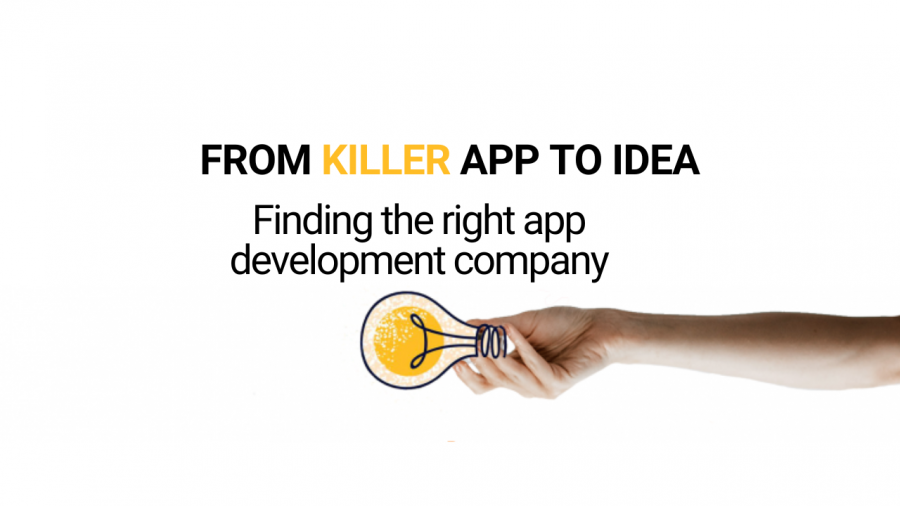 From killer idea to app | Finding the right app development company & estimates
Great app ideas might come up after long years of brainstorming or might just come to mind one day while daydreaming. Regardless of the potential of any idea, the actual problem lies in the ability & the correct steps to bring these killer ideas to life.
This article will help guide making the most risk-free, fast, and tried development solutions and avoid typical mistakes which undermine the potential success of any app.
Why do many app ideas not make it?
Many never even give their idea a chance. Others who are more business-minded or risk-takers might start some kind of process but then might start second-guessing if the results will match their expectations. Even the ones who persist for a year or more might not end up being happy with the resulting app. The reality is that the process is not a one-off event, it's a continuous battle that can take a long time before it brings some results if any. It's hard!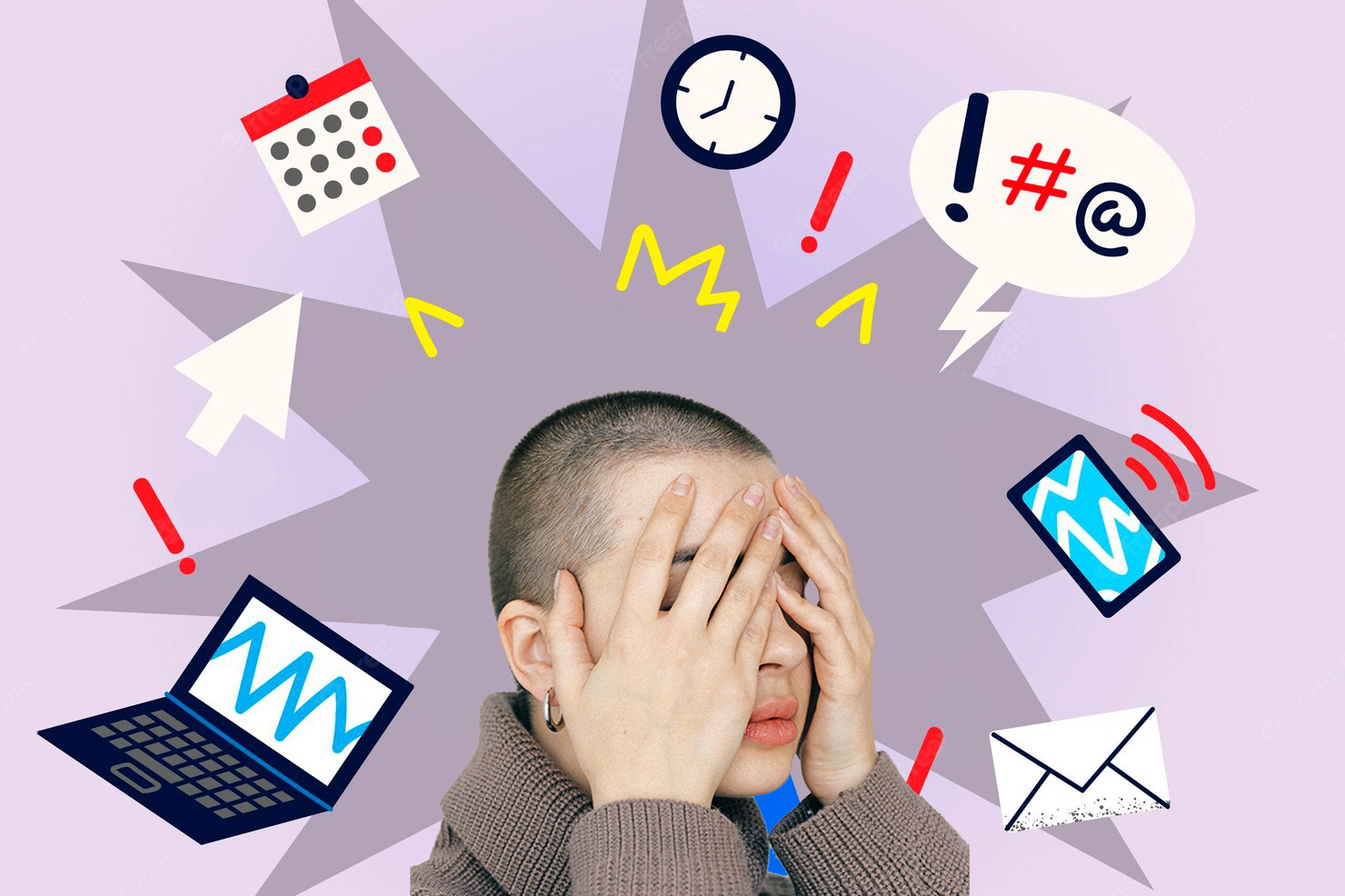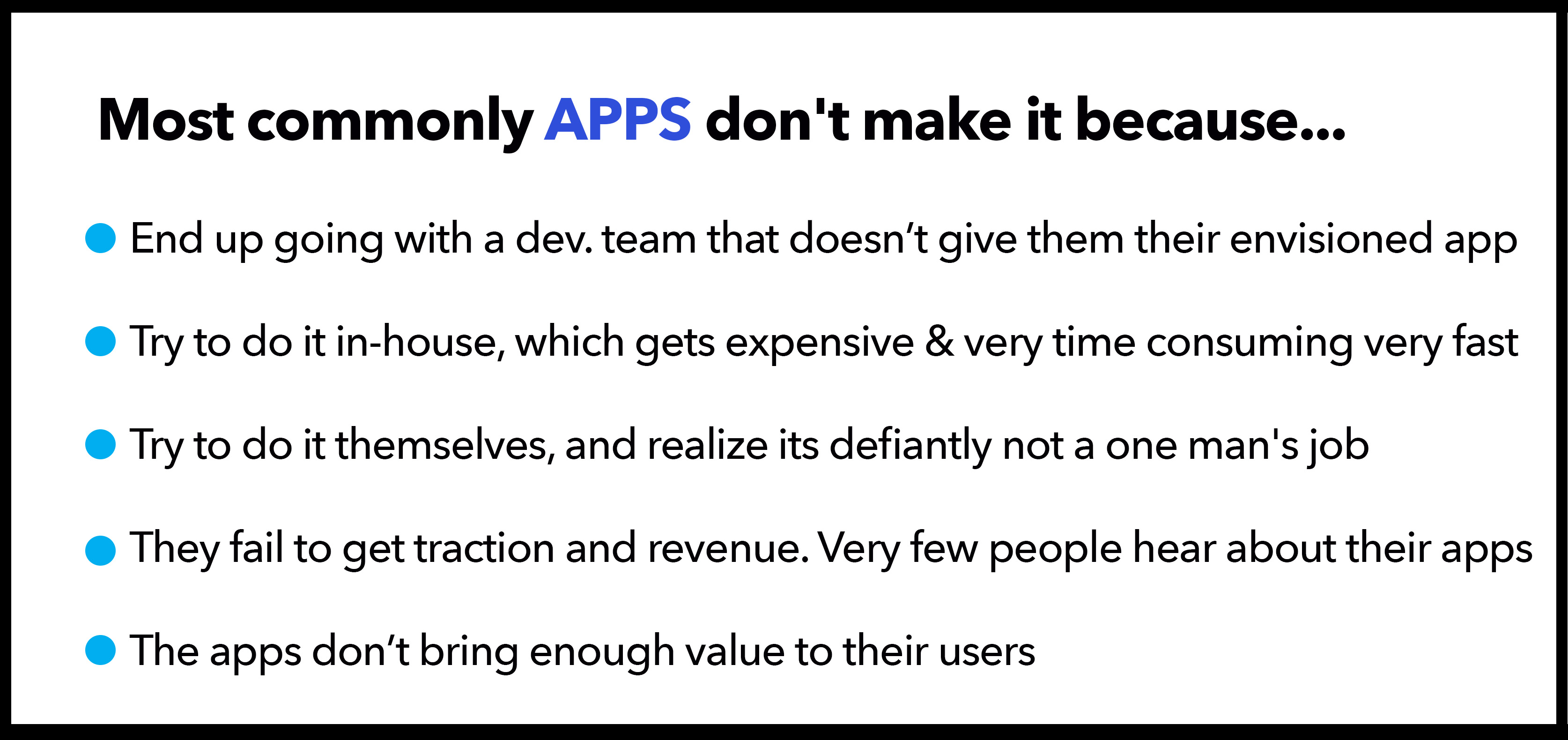 Before You Start | What to know beforehand
Before getting started, know that creating an app is not going to be cheap and will be taking a lot of time. To become successful, you will most probably need to partner up with a professional development company and maybe more (marketing company, design, etc), and working with experts is going to require many hours of work and will require a lot of money.
The cost of developing a social media app (With real numbers)
How much does it cost to develop an app? It depends on a wide variety of factors, from the type of app and it's features and the developer you choose. The lowest price point hovers around $40,000, while larger apps can cost as much as $125,000. Some estimates for an Uber-like app go up to $300,000.

With a ready-developed apps (companies that provide white labels) the costs are substantially reduced, and you save 10X more on resources.

The cost starts from $13,000 for a risk-free messaging app/social media app ready to be posted in the marketplace.

How long does it take to make an app?

According to Cleveroad app development cost calculator it takes between 1,000 to 2,000 hours to develop a mid complexity mobile app. Once again, this greatly depends on the type of app and your developer, but this range includes the majority of development times for medium-sized apps.
Getting Started 

| Planning phase
A lot of mistakes can be avoided right in the planning phase, early on. Really get down to the nitty-gritty, and do all the research.
EMPATHIZE: Think about the industry space that your app falls into, then thoroughly research that sector, put yourself in their shoes, include audience testing, surveys, and opinions, and confirm and address your buyer persona's needs. 
DEFINE: Put together a brief of your idea and app, the target demographic (buyer persona), the problems it solves, the competition, the value proposition, what sets you apart, the features, market research, design, branding, prototype, name, and logo. 
IDEATE: Put all your ideas together. The good, the bad, the refined, and the close to impossible, then evaluate and select, refine, and get ready for development and testing. Put together a close-to-final, organized documentation of what you're going to be asking from the developers. There will be testing and changes during development, but you won't want to be crossing out everything and starting from zero at the development stage. 
MONEY: Figure out how you're going to be paying for the app creation. Pitch your idea to investors if needed, fundraise, and invest your own funds. Determine your monetization strategy. Although a large percentage of apps are free to download, that doesn't mean they don't make money: you can charge users a set price to download your app, include third-party ads, or upcharge for add-ons and extra features.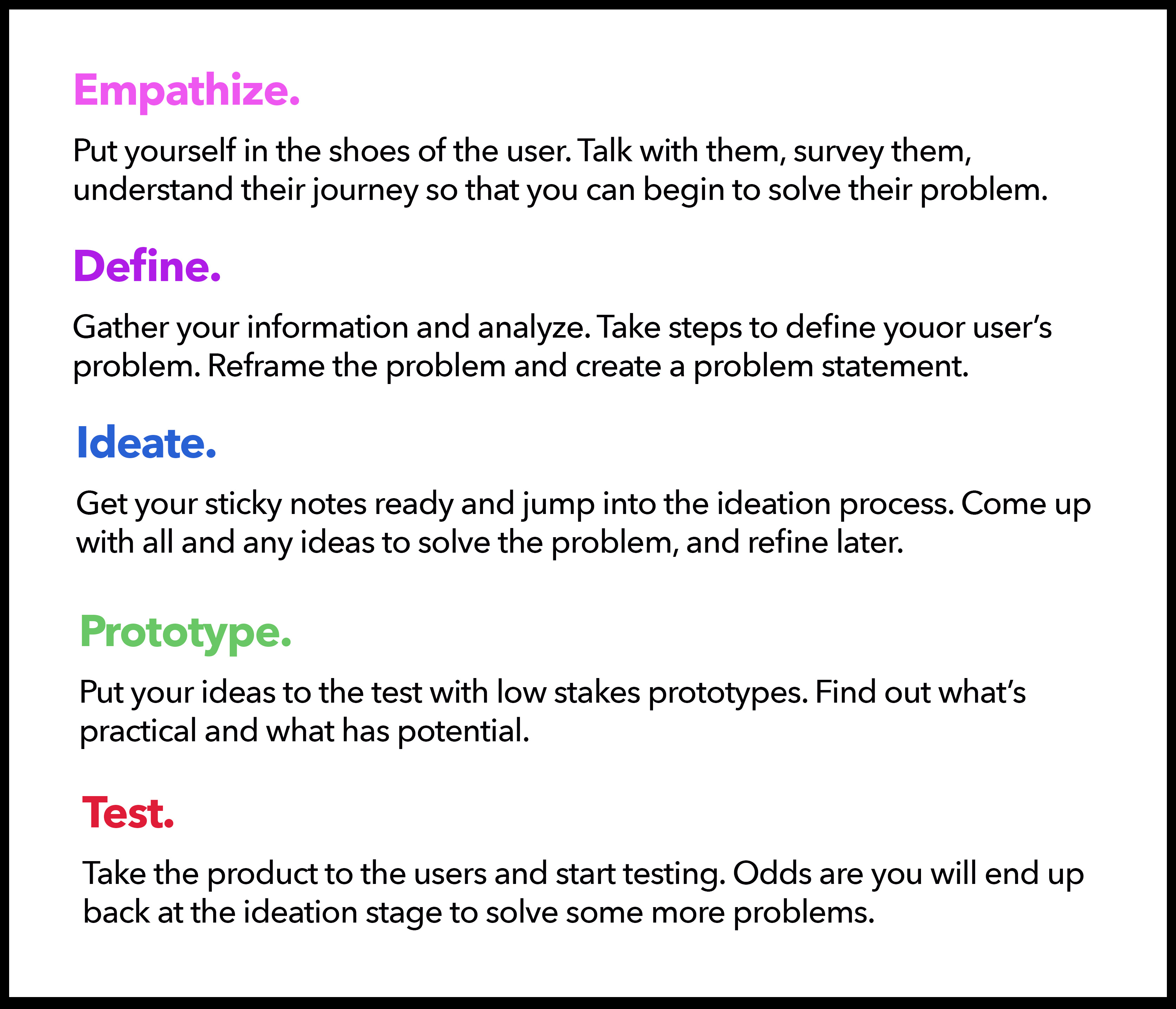 Find the Right Developer to Present Your App Idea To
Once you've determined what you need out of an app, the next step would be to find an experienced app development company. 
The way we suggest choosing a development partner is by paying attention to firstly: expertise, how long they've been making apps, experience, reviews, their portfolio secondly: security, thirdly: speed & cost, and what services you'll be getting for your money.  It comes with expertise, but also pay attention to how the development partner understands and assists you. A good match will listen to your goals, line up with your vision, and assist you in creating an app that represents what you and your customers are seeking.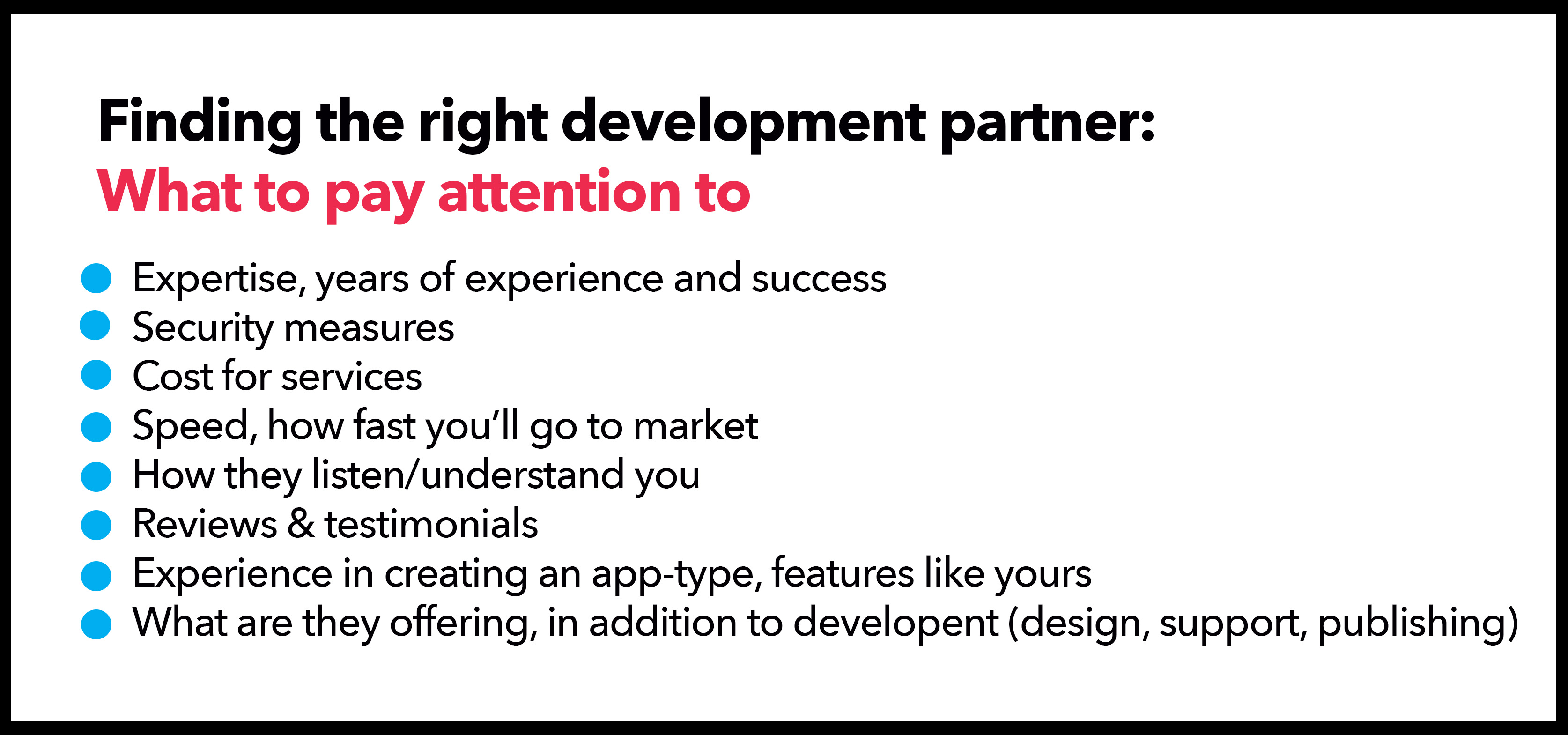 Enterprise-level companies tend to cost more but have the best and quickest means to develop your app. Boutiques are like small artisans. Sole freelancers present the most uncertainty.
RECOMMENDED: 

Enterprise (in house): Large companies with employees that generally do everything: designing to app building, testing and publishing. They require the largest budgets, end results come out positive. 

RECOMMENDED: 

Enterprise (outsource): Companies that employ freelancers to work on your project. Less structure, costs lower, results mostly positive.

RECOMMENDED: 

Enterprise (white label): Companies that have perfected templates for apps with a ready base structure and features. Will add your company branding, make some changes and additions to the ready apps. Cheapest and tried solution.

For example, Zangi White label Business solutions, has been making messengers and social apps for more than a decade. They have already built innovative 5G Standard Internet Transport Technologies, which power highly secure, fast & reliable app platforms. All they do for their clients is build customizations on top of this powerful base. With a ready-developed app, reduce costs 10X and save on resources. 

The cost starts from $13,000 for a risk-free messaging app/social media app ready to be posted in the marketplace.

Boutiques: Small 2+ person teams. They take on fewer projects and deliver high levels of polish. Can be useful for specialized apps, that they've already done. 

Freelancers: There exist rare freelancers who can do everything (design, coding, testing, publishing) but they're very expensive, hard to find, less trustworthy in their end results.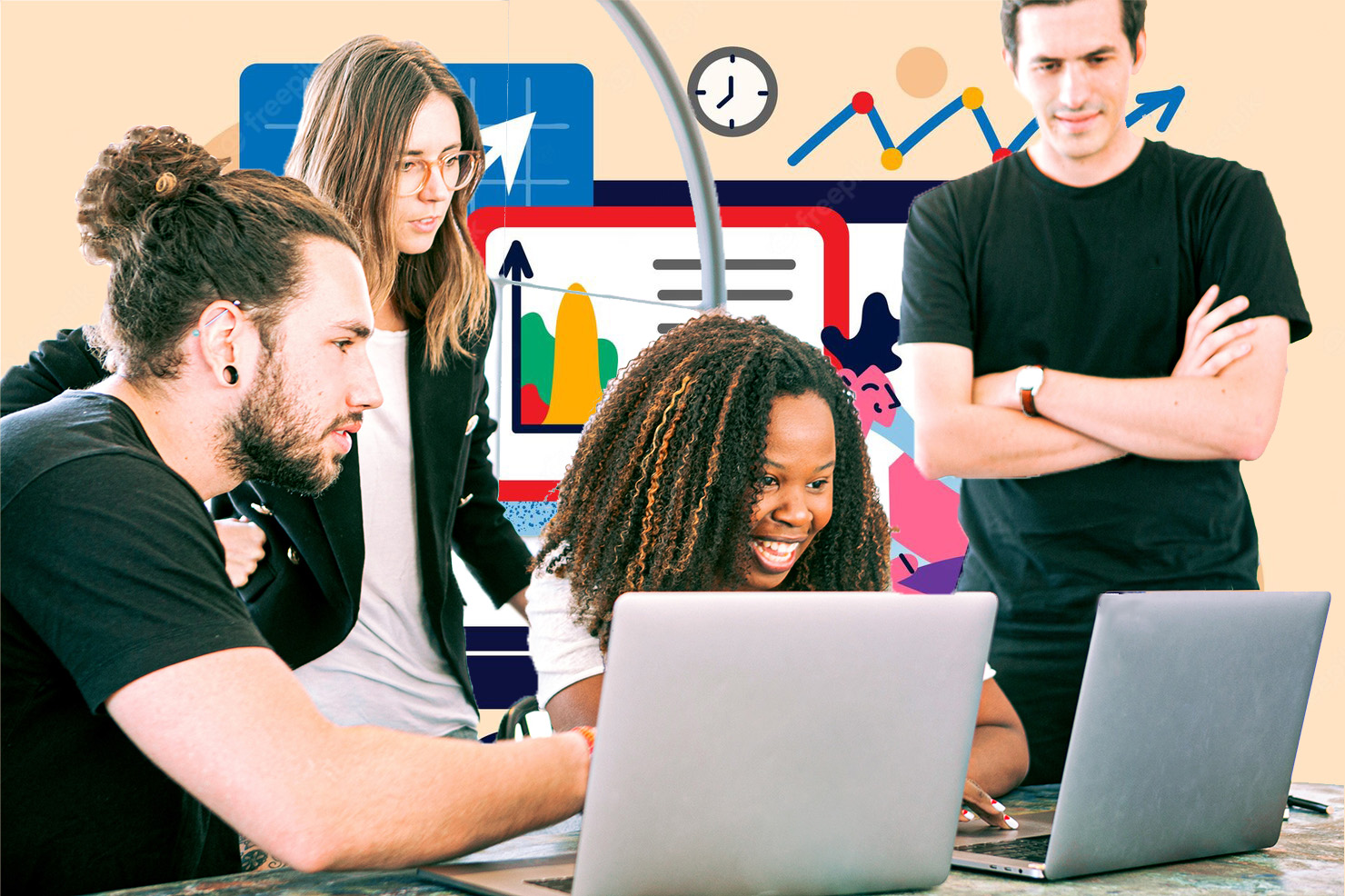 Finishing Steps
While your app is in product development, research and outline your business plan and get ready to enter the market, by developing marketing strategies. Get help for this too if needed. Once your app has been tested, you would need to publish the app to Google and Apple stores so users can both search for and download it. It would be best if the development company can help you with this.
Conclusion: Finding the right app development company
You would need to research development companies. And your deciding choice should be companies that already have previous experience in your industry, app type, and needed features. This means you might not only get a better app but a cheaper one too. All the challenges have already been tackled and resolved in making prior apps, so that saves tons of time in trial and error. 
Enterprise companies that do white labeling already have the base of the app, and will only be doing add-ons, customizations, and branding on top of the ready apps, which means saving so much time and money. These white-label development expert companies are usually the cheapest, fastest option. 
How to create a social media platform | With a ready app builder or from scratch
There are many options to go forward to create a social media platform, but the best ones that don't cost you a fortune are ready white-label app builders.
Get in Touch
Send us a note using the form below and we will get in touch with you shortly.