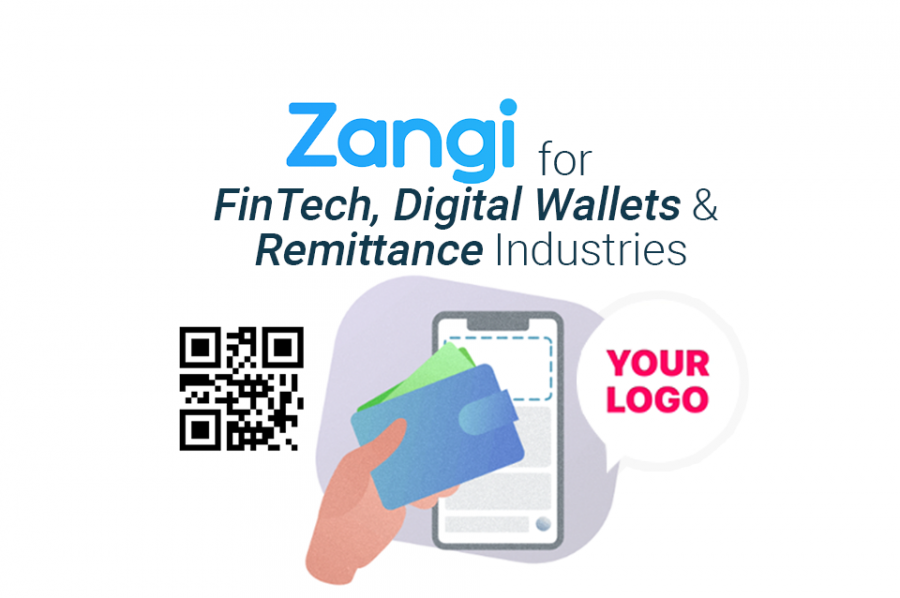 Enterprise Messaging for FinTech, Digital Wallets & Remittance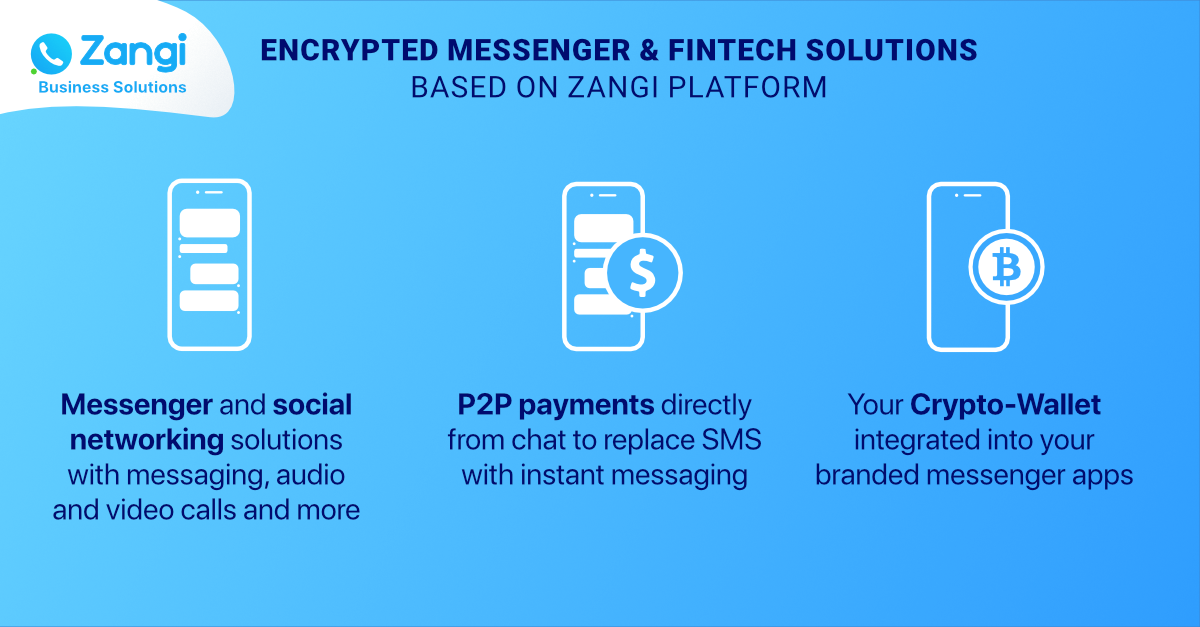 How Do You Integrate A Mobile Wallet Into A Messenger?
You have two main options:
to build your own application and integrate a mobile wallet in it
or go for Zangi White Label solution and have a ready-to-use messaging app with an integrated mobile wallet/payment system.
Contact us for a Demo
Why Should I Integrate My Mobile Wallet With A Messenger?
A messenger platform is the best environment to make online transactions and mobile payments. Not only you get a secure platform, but you also get additional texting, audio and video calling features and a lot more.
What Can These Features Be Useful For?
Having an opportunity to contact your clients, bank support center or the airline directly via texting or calling makes the process of solving problems and making transactions much faster and more trustworthy.
You, basically, get a direct channel to contact the company or the person you want without third-party interference. Also, you can send push notifications and advertise your product without spending money on marketing.
What Can I Do With My Mobile Wallet?
The possibilities are endless: you can send money to your friends or refunds to your clients, give away coupons, buy goods from supermarkets using your digital wallet and a lot more.
Once the client decides to pay for the song, he can generate a QR code from the mobile wallet menu, choose the amount of money and send it to you. To receive the money, you type the PIN set by the sender and scan the QR code. This is an entirely safe and fast solution to sell and buy anything online.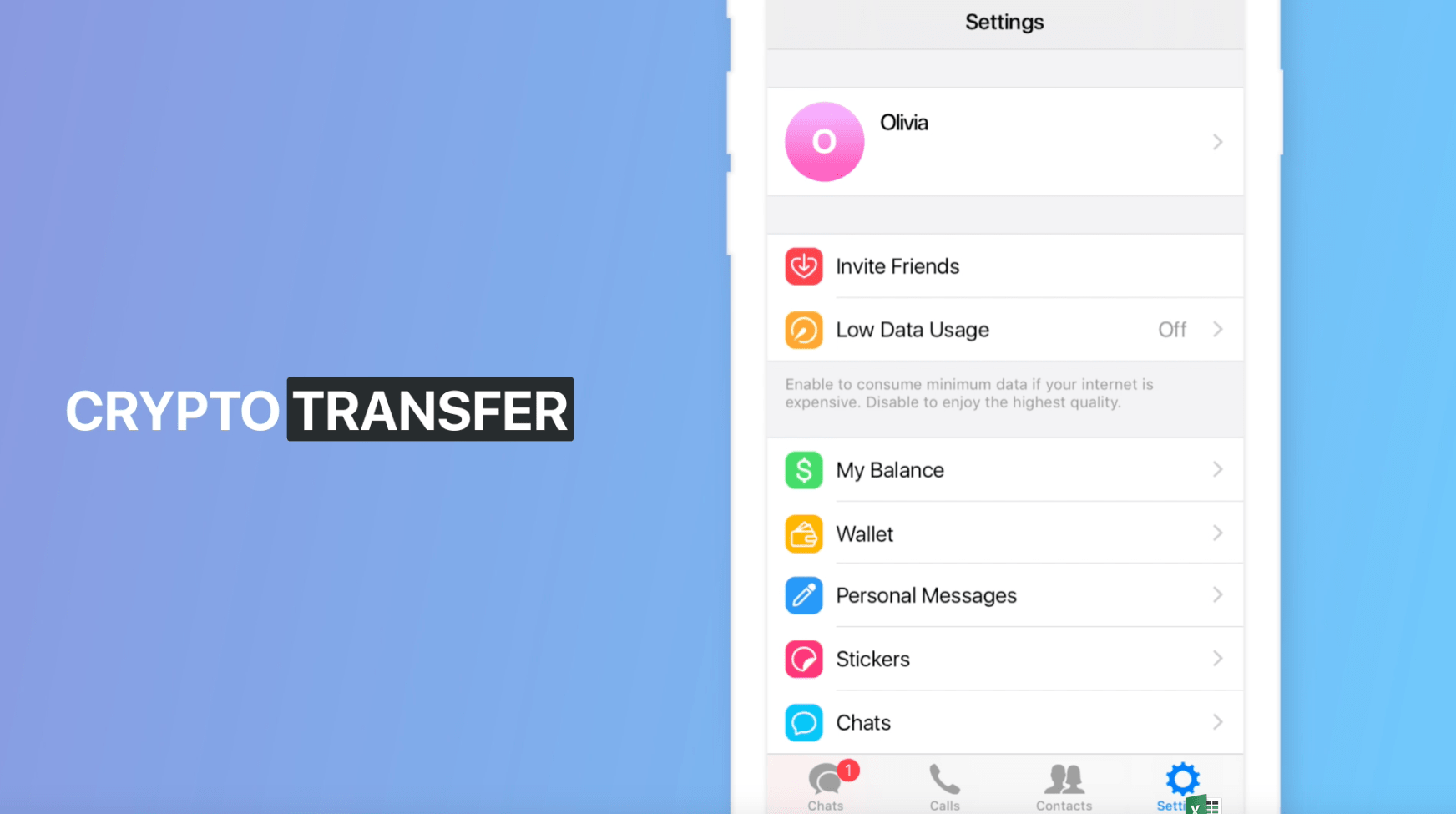 Use Cases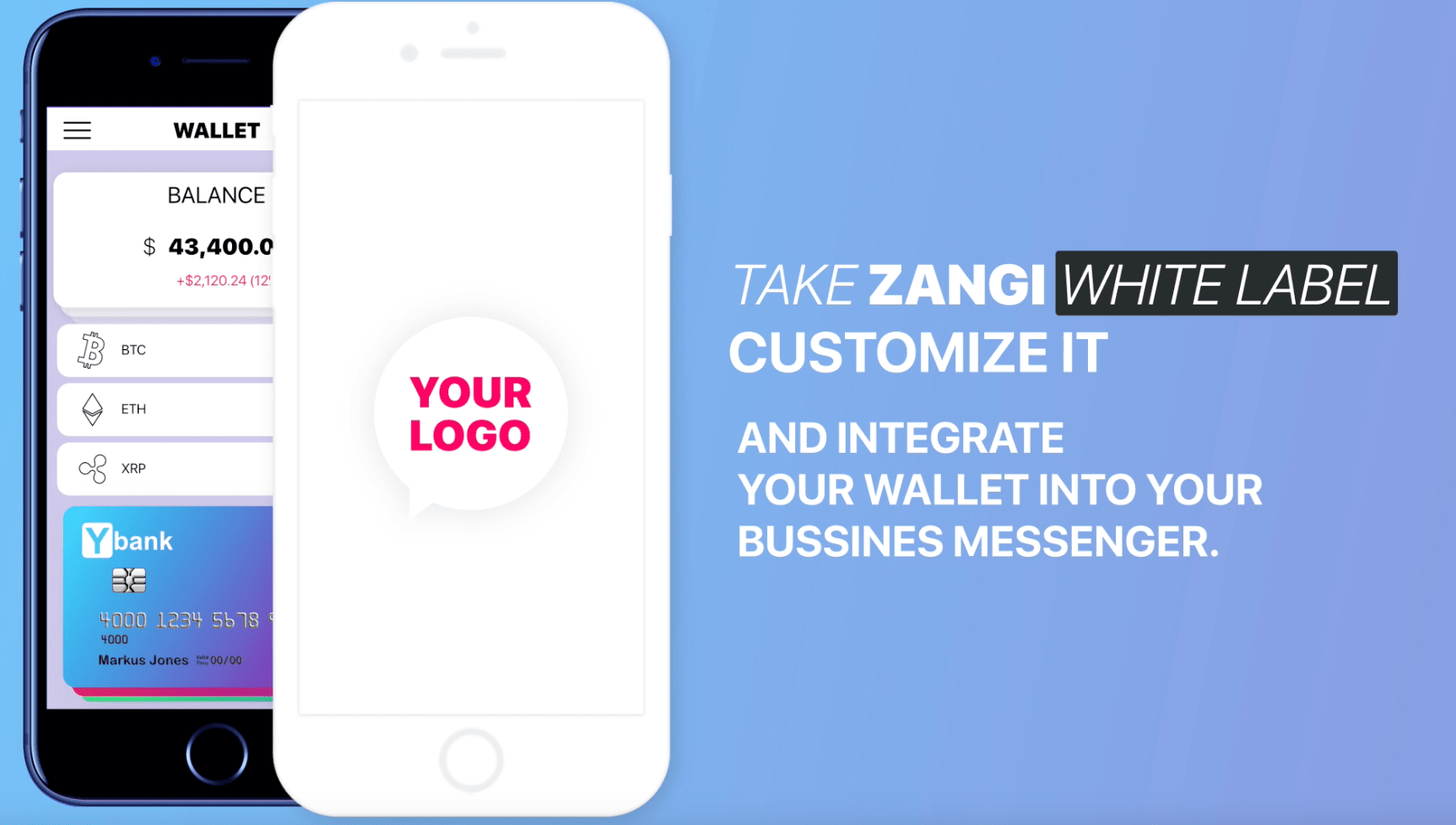 Use Case #1: 
Integrate your wallet or peer-to-peer payments
With Zangi create your branded enterprise messaging for FinTech (with your customization, interface, logo) and easily integrate your existing digital wallet or P2P payment into the business messenger.
With this integration, users will be able to receive, transfer and exchange money, cryptocurrencies or any type of digital currencies via the integrated digital wallet.
Contact us about this solution.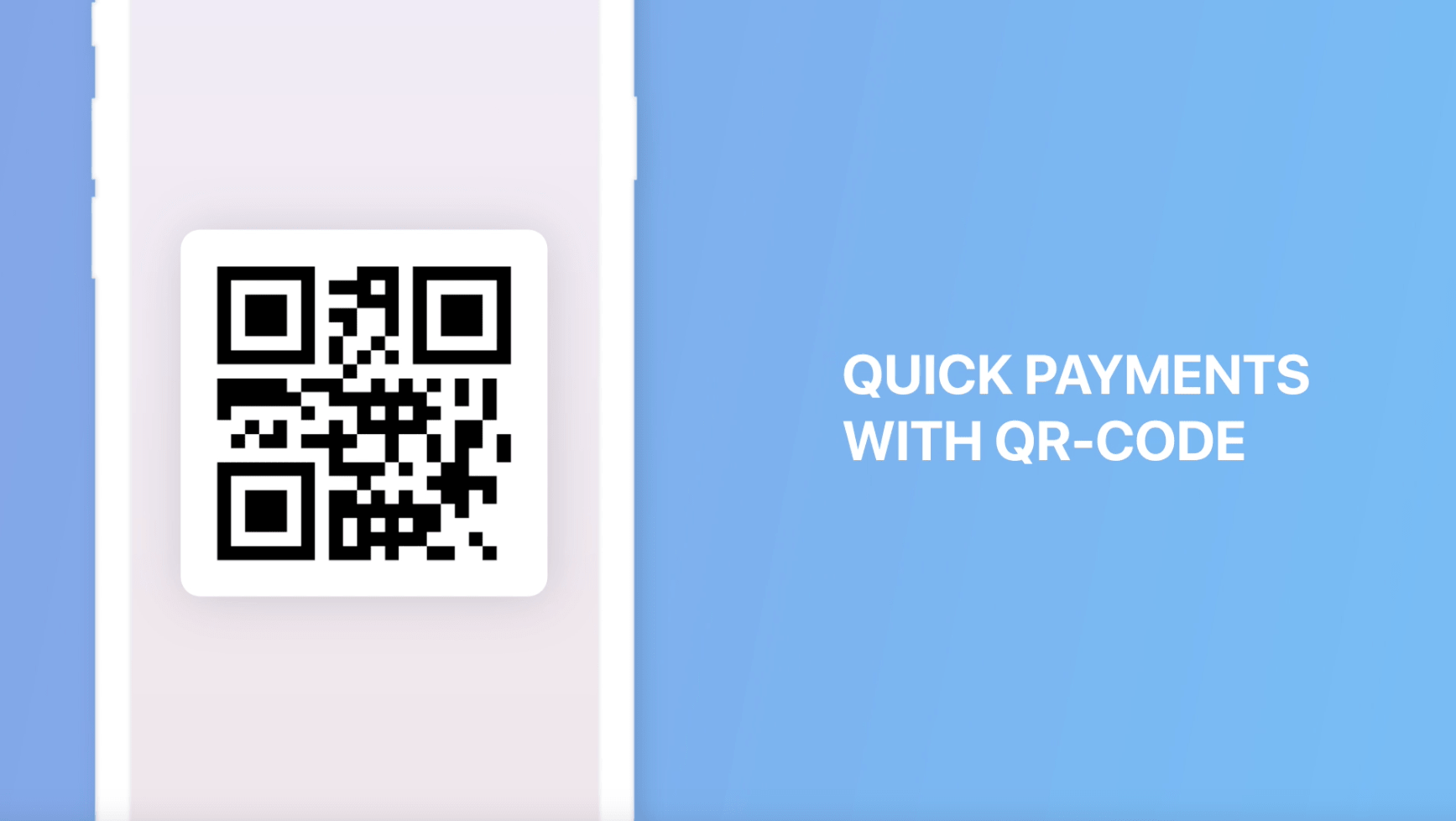 Use Case #2: 
Instant Transactions via Chat and QR code
The world is now moving even faster, and the same goes for payments. Digital wallets have become an easy and instant alternative to cash and Visa/MasterCard/Amex credit cards. With the integrations of your own messenger, you can enable instant, global, small-value, Peer-to-Peer transfers between users 一the modernization of the remittance industry.
Transactions will be made in real-time, just type in the amount of mobile money for payments via chat or just make a quick scan for QR code payments. 
Ask us how peer-to-peer transactions work.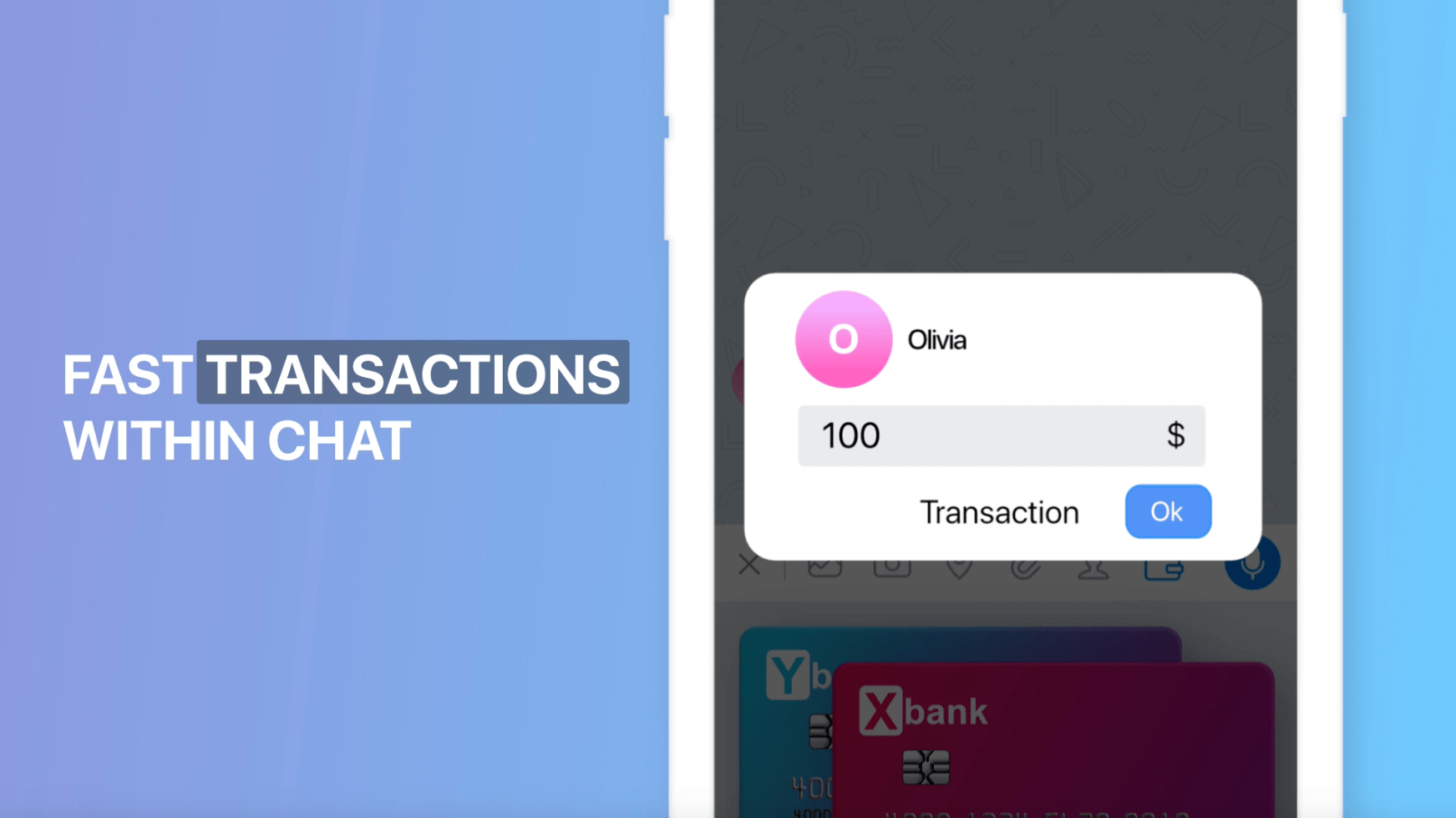 Advantages of Zangi Solutions
⊳
Highly scalable platform
Being able to perform transactions across a billion app users is very powerful. Zangi platform is powered with Zangi Binary XMPP protocol – an innovation by Zangi.
It is 5X more lightweight, allowing to scale up on the go, practically with an unlimited number of users great for multi-currency, multi-jurisdictional positioning of a global bank. 
⊳
A low-cost solution for businesses
Get your enterprise messaging for FinTech built on top of a Messenger tested by millions of loyal users and with highly-rated user reviews. With a ratio of price to quality, Zangi ensures risk-free solutions for your business.
With a low price-to-quality ratio you can still afford to add a low cost to your instant payments so that no one will consider using a traditional bank to transfer funds. When costs touch 1-2%, that is truly competitive and sometimes cost may come down to near zero too, as tech companies use free payments as a sticky money feature to bring more users to their platforms. 
Contact us to learn more about costs.
⊳
Interoperability in a short time to market
The ability for you to have your money available to you anywhere you want to spend is truly the future of payments. Whether you are looking at this through the lens of banks, credit card companies, Fintechs, or closed-loop e-wallets, the lines between where you store your money, and where you spend it will blur completely in the next few short years.
And you can have your messenger with your wallet and other high-quality features in a very short-time-to-market.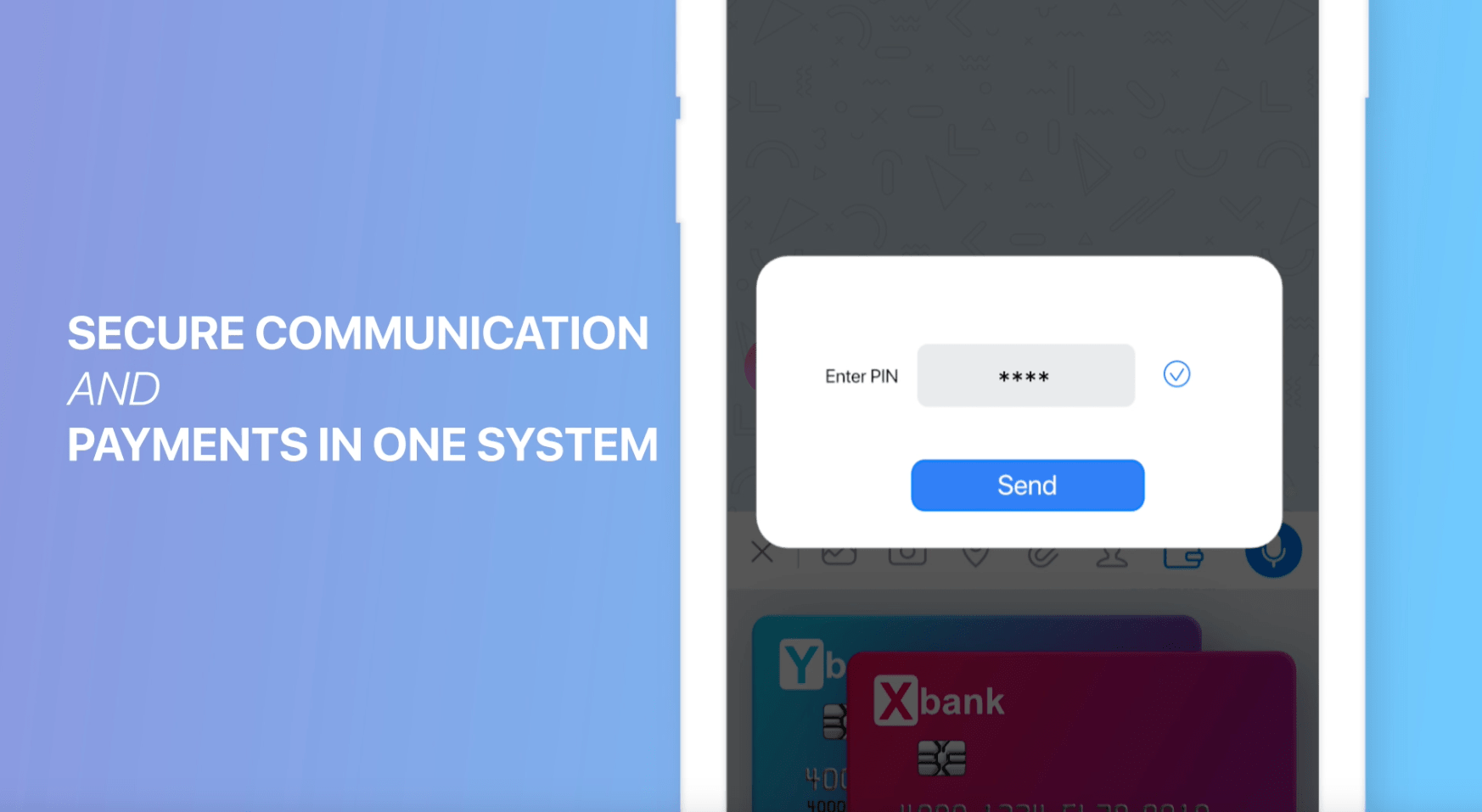 ⊳
Secure communication and risk-free process
Security is a must for financial transactions and confidential messaging. That's why Zangi provides top-class enterprise messaging for FinTech security options for every business need. Zangi ensures privacy and security thanks to its encryption: encrypted proprietary handshaking mechanism (provided by default); dynamic channel encryption (encrypts each session and is provided by default); end-to-end encryption (optional, listed in Extra Features).
With end-to-end encryption each conversation between users is encrypted, and decryption is possible only with the key, that is available only for communicating users.  For data storage: you can also choose to have the messenger hosted on Zangi's servers, on your servers or have it become serverless. The messenger can become downloadable on Google Play or the App Store or you can choose to have the messenger be fully incognito for only inner-community use.
More about our security.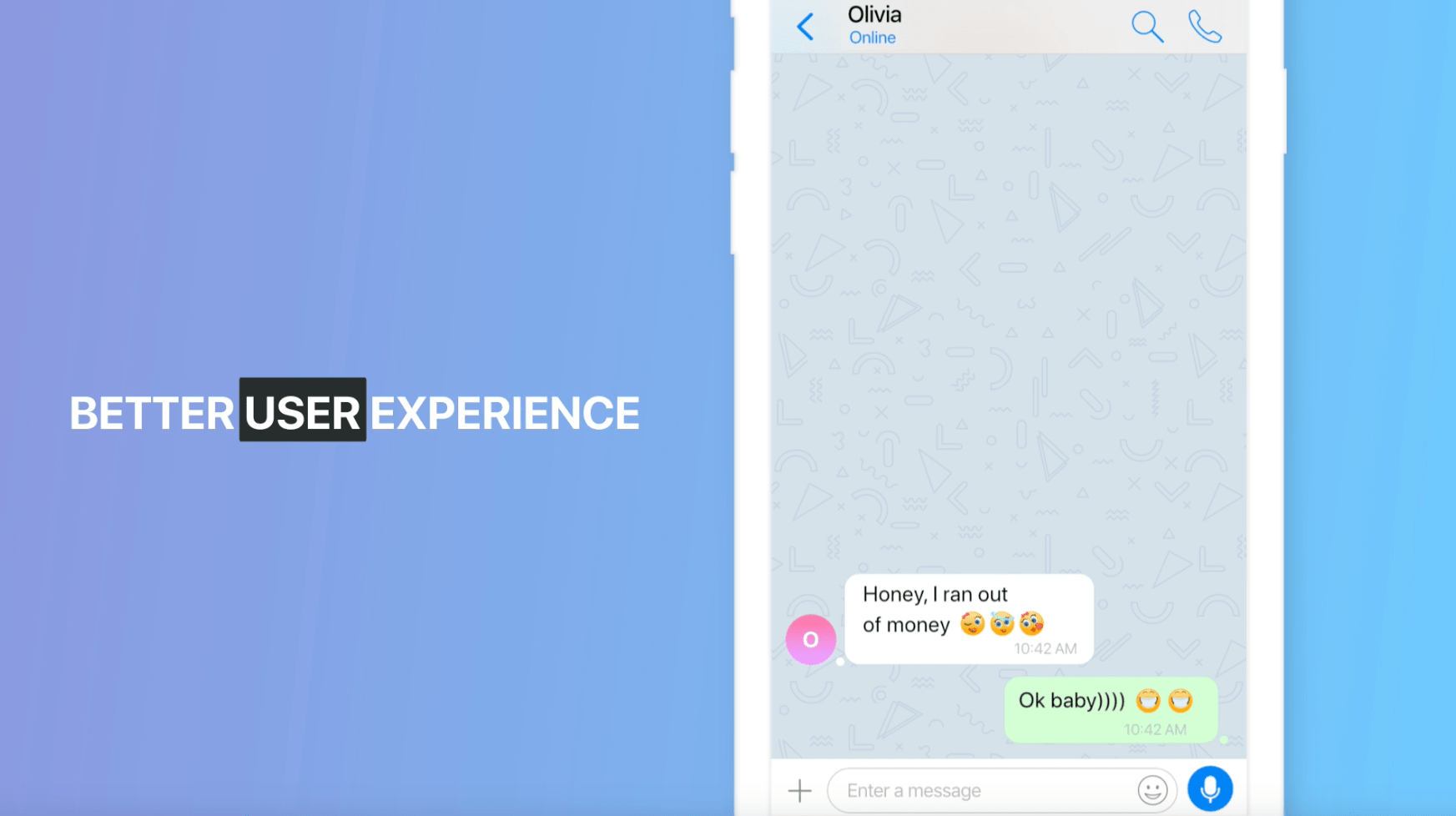 ⊳
Communication via messenger | Advanced features
Give users more than just a wallet, give them an enterprise messaging for FinTech: a place to chat and interact. Instant messaging, group chat, voice and video calls, file sharing, stickers market, public channels, user groups, and VoIP capabilities are available out-of-the-box. You can also request new features, and then take the full ownership of the development. 
⊳
Configurable with 3rd party services and highly integrable
VoIP, SMS, Audio code, DID, Payment Systems, Ads providers and other 3rd party services are configured during the initial setup. Then businesses decide which provider to choose, based on business preferences. Integration with external systems via XMPP, SIP, SMPP, HTTP(S) ReSTful APIs. For instance, Customers can use their own billing, requesting and sending call authorization, rates, and rules through API calls between 2 systems.
⊳
Flexible architecture
The Backend of your app (enterprise messaging for FinTech) can either be hosted on Zangi's private cloud cluster (referring to your business domain URL in all visible queries) or the Backend can be hosted on the business's servers – on-premises hosted or on a rented cloud. 
View pricing for different hosting.
⊳
Have app user interface with your branding
Businesses get to set up their branding, including UI branding, their logo, colors, splash screen, icons, background, colors, intro text, invite friends text, etc. These basic branding elements will give your business messenger a whole different feel and look.
No one will figure out that the messenger was not created by you. And Zangi will not add their logo anywhere, and will never publicly mention their client names, so Zangi's origin will not be visible anywhere. 
More about our white label solution.
Cutting-Edge Technology: Get Your Branded Chatting App Within a Few Days
Contact Zangi or fill out the form below and tell what you need from your communication app.
Get in Touch
Send us a note using the form below and we will get in touch with you shortly.