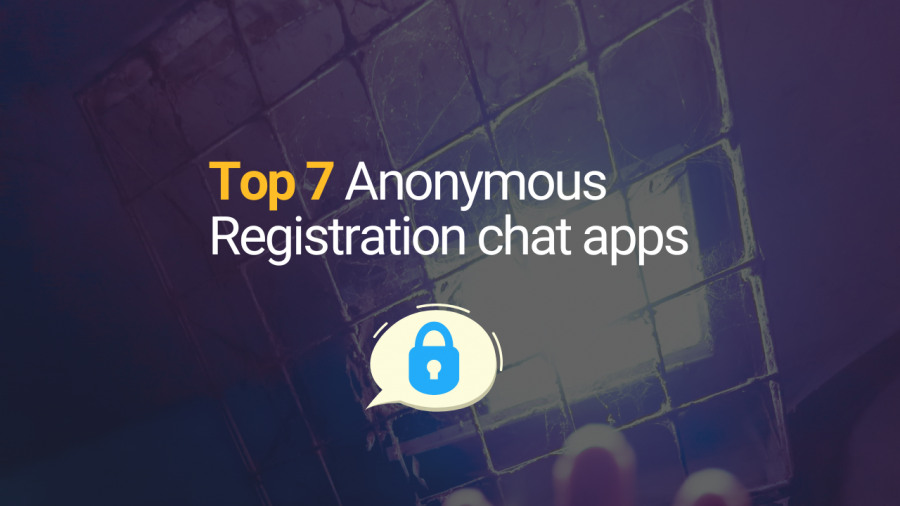 7 Top Anonymous Registration chat apps
For true security and privacy of conversations, users and especially those who need to maintain confidentiality, such as journalists, activists, or individuals in sensitive professions, need to choose wisely when it comes to messaging apps. Here listed are the top anonymous registration chat apps, which don't ask for phone number or email. 
What to look for when choosing a messaging app
Many messaging apps are simply popularized and not as secure as they seem or are advertised; they often highlight one security feature (e.g. now almost all messengers have incorporated End-to-End encryption), while sometimes neglecting other crucial aspects, leaving user privacy compromised.
On the other hand, some other secure chat apps prioritize End-to-End Encryption by default, additional encryption mechanisms, decentralization, not storing or selling data, having no app vulnerabilities, and anonymous registration. 
Anonymous registration is really a step up when it comes to privacy measures. With anonymous registration you can use the chat app without revealing personal info, such as your name, phone number, or email address, reducing the risk of your personal info being misused or compromised. 

Also the people who have or find out your phone number/email, will not be able to contact you. You can only have conversations with the people you know and trust. 
List of Top 7 Anonymous Registration Chatting apps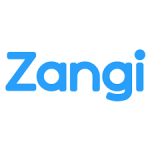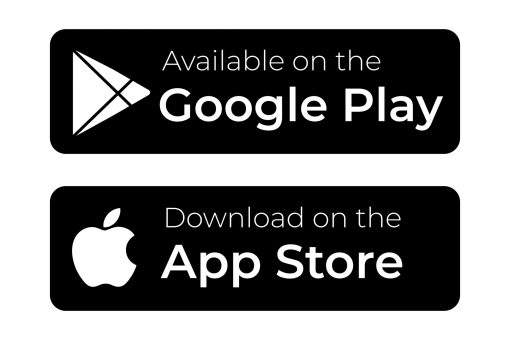 ✔ Anonymous registration
Encryption: Military Grade AES-GCM 256 E2E encryption 
Zangi Messenger gives users a special private Zangi Number 10 XXXX-XXXX upon registration, which you share with only the people you know. No contacts will be notified that you are on the app; users don't even need a SIM card to use the app. Registering and using the app leaves no digital footprint, as you are never asked for a phone number, or email and your conversations are on a serverless system.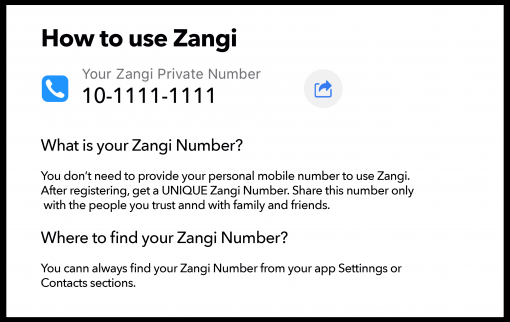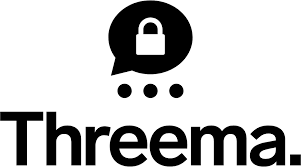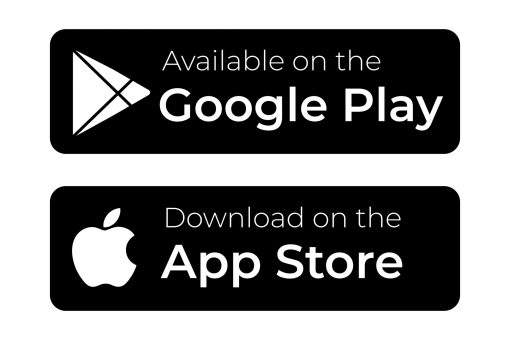 ✔ Anonymous registration
Encryption: E2E encryption system
To create an account, users are not required to provide any personal identifying information such as a phone number or email address. Upon registering, the program will generate a random user ID, used to generate a QR code. These measures are implemented to guarantee full anonymity.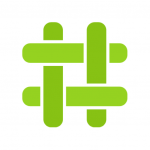 ✔ Anonymous registration
Encryption: E2E encryption system
Briar offers anonymous registration and use, and chats are not stored on Briar servers. Also, they take great care in protecting the social graph, so that nobody merges your address book. There however is no chat synchronization between multiple devices.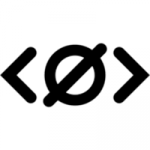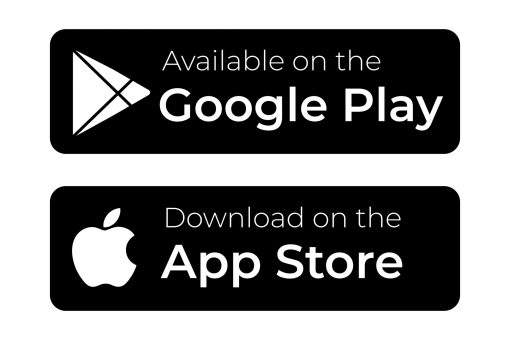 ✔ Anonymous registration
Encryption: Elliptic Curves and Unique P2P Network
Utopia app also does not store on servers and has registration which does not require email or phone number. Additionally, it has a built-in wallet, crypto cards, and API for merchants, sending and receiving payments as well as minting is made easy with mining bots.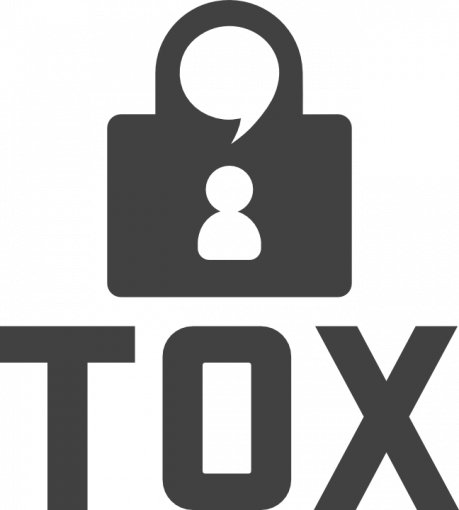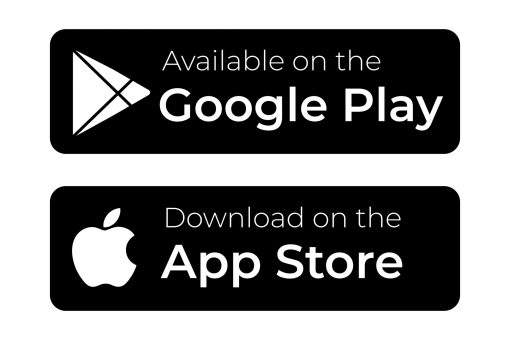 ✔ Anonymous registration
Encryption: E2EE encryption system
Registration is anonymous, you get a Tox ID to share with others. A drawback is that messages are stored on the phone and servers of the messenger, but in encrypted form. The contact book however does not merge into the servers.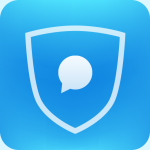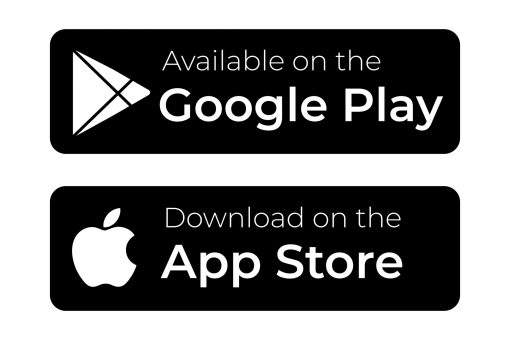 ✔ Anonymous registration
Encryption: E2EE encryption system
CoverMe is a 2nd phone number messenger with disappearing messages. You can even lock the app with a shake. You get a virtual phone number for Canada, the US, China, or other countries through which you can make calls and send messages.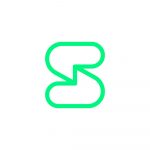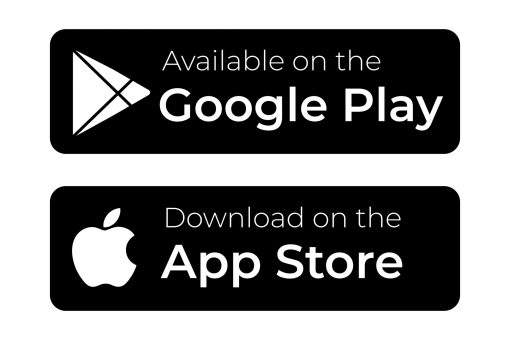 ✔ Anonymous registration
Encryption: Session Protocol
You don't need a phone, number, or email for an account, and your name can be an alias. When launching, the app uses proxy routing so that no one can see the contents of your messages and to whom they're being sent to. 
Conclusion
Here listed were the top anonymous registration chat apps Zangi, Threema, and Briar, Utopia, Tox.chat, CoverMe and Session.