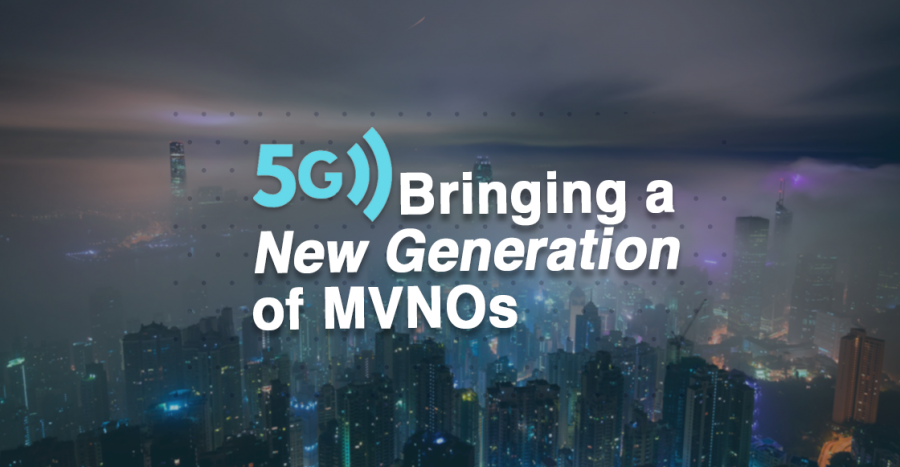 5G Bringing a New Generation of Mobile Virtual Network Operators | MVNOs
For nearly a decade now the MVNO Market has been under intense competitive pressure. The average revenue per user (ARPU) has fallen significantly, forcing MVNOs to look for ways to stand out, digitalize, innovate, and create new revenue sources.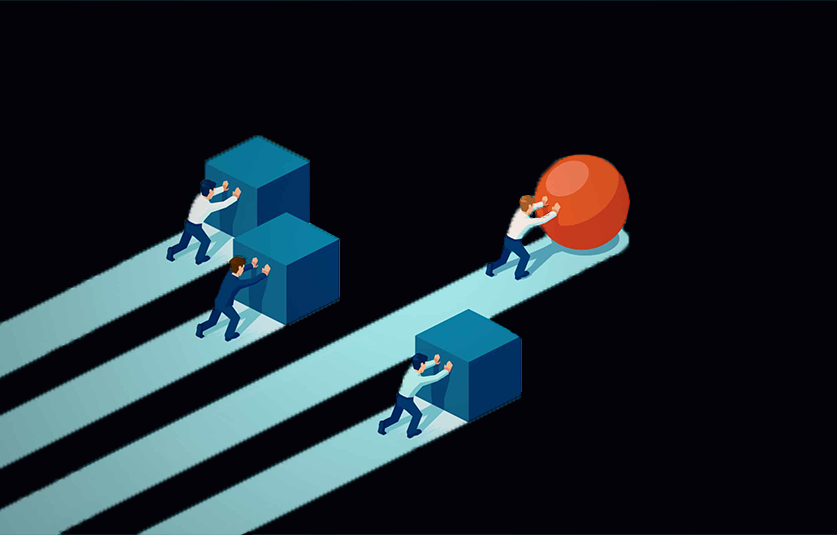 But 4G did little for MVNOs in terms of offering a technology to innovate or create new revenue opportunities. Fortunately, 5G promises improved performance with network slicing functionality to enable service-centric network architectures.   According to expert research, 5G networks will create new business models for operators and MVNOs. We will see capabilities such as network slicing allowing MNVOs to run 'mini networks' for customers in specific sectors.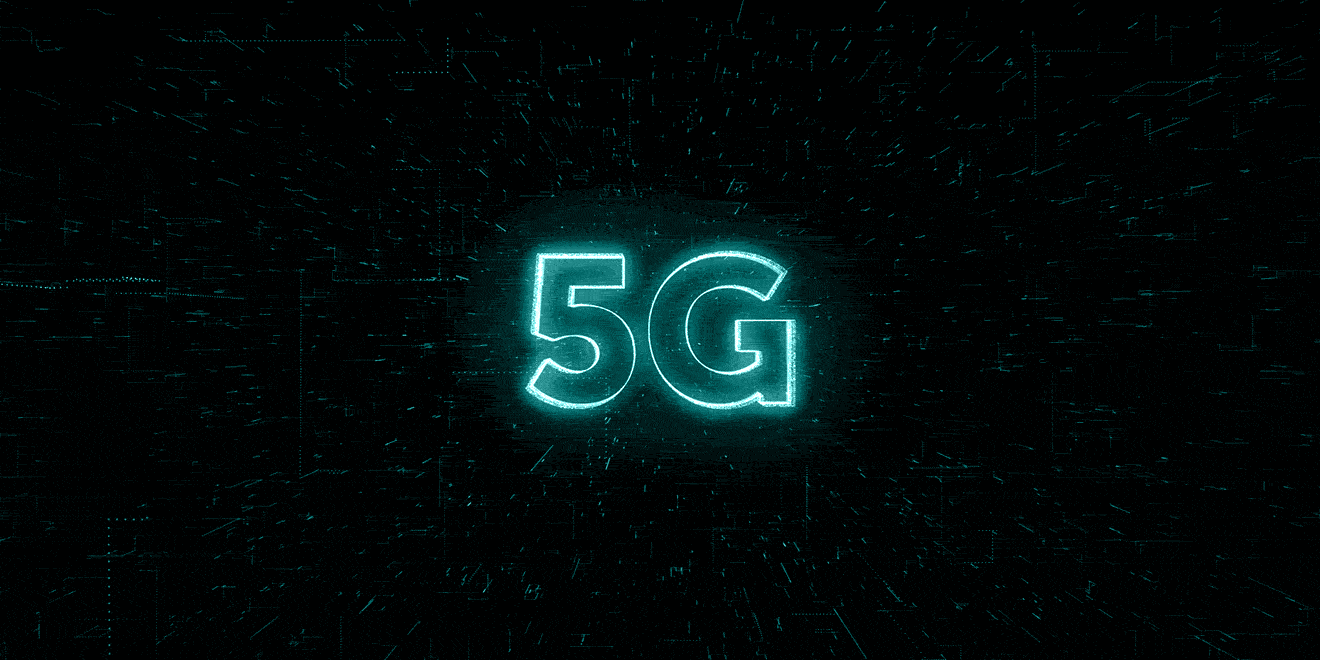 What is 5G and how is it different?
5G is the 5th generation mobile network. It significantly reduces latency, which means faster load times and improved responsiveness when doing just about anything on the internet.
5G provides a maximum latency of 4ms versus 20ms with 4G LTE.
How is 5G different?
2G GSM was mainly about voice
3G LIMITS was mainly about data
4G LTE was mainly about video
5G is mainly about things…and all of the above included. 5G goes beyond smartphones and mobile broadband. 
5G is a unified, more capable air interface. Designed with an extended capacity to enable next-generation user experiences, empower new deployment models, and deliver new services. It's ready to impact every industry, making safer transportation, better communication, remote healthcare, precision agriculture, digitized logistics — and more — a reality. 2G and 3G GSM are in the state of phasing out, leaving 4G and especially 5G technologies into the next generation of mobile communications.
GSM, CDMA, UMTS going out | While MVNOs thriving
With the next generation of mobile communications, GSM is becoming not relevant anymore, which is a huge advantage for MVNOs that only provide mobile services. BEFORE, users used to be hesitant to switch to MVNOs, even though they were cheaper, because:
data was slower for MVNOs when there was high usage
people wanted to combine their mobile phone plan and broadband plan
usually, there were no extra advantages
But NOW with 5G SUPER SPEEDS, superior reliability, and latency, 5G is expanding the mobile ecosystem into new realms. There won't be any reasons not to choose MVNOS. With expert predictions, MVNOs are set to thrive and become very successful with 5G. And to have tons of users switching over to MVNOS. 
At these speeds, 5G beats current home cable internet connections and GSM.
And so, landline internet companies may face serious competition—especially when they're the only option for speedy home internet in a certain area.
How to Profit from MVNOs Growing
What to do now? What should MVNOs do to prepare for the new 5G world?
Well, there are many ways to benefit:
Create your own specialized MVNO for your targeted users,
New MVNOs should include 5G by default.
MVNOs should consider negotiating for 5G inclusion with MNOs
Offer services to the new mini MVNOs that are emerging. (More about mini MVNOs below)
For the last option specifically, company Zangi is great at helping with this. It offers business-ready solutions not only for retail business calls but also as B2B2C solutions. Basically, you can start offering your services to other businesses and thus increase your revenue channels. Send us a message, we'll help you get started.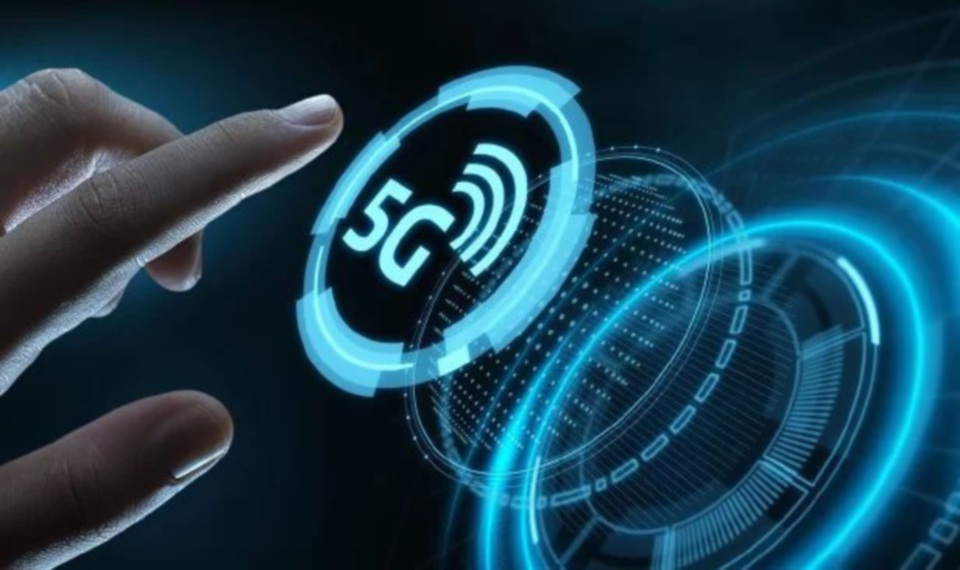 5G – for MVNOs–Advantages
With the arrival of 5G networks, the ability to provide network slices means that the MVNO model will potentially change dramatically. The main advantages & big changes of 5G in relation to MVNOs are listed:
Popularity
Network sli

cing

, to help to address the cost, efficiency, and flexibility requirements

Faster time-to-market, 

by deploying only necessary functions

Mini-MVNOs:

the emergence of a new wave of specialist MVNOs
Lowered market entry barriers and more control

Easier

to become an MVNO
What Is 5G Network Slicing?
Network slicing allows multiple virtual networks to be created on top of a common shared physical infrastructure.
How Does It Relate To 5G?
Unlike its predecessors, 3G and 4G— 5G is not just about faster speeds. 5G offers the ability to 'slice' the network and assign each part a specific quality of service to fit different use cases and specific customer needs. This optimizes both the utilization of the infrastructure, the allocation of resources, enables greater energy and cost efficiencies compared to earlier mobile networks. Ultimately, network slicing enables new products and services, also called "mini MVNOS" that can be brought to market quickly and easily adapted as demand evolves. This translates into increased revenue for operators and more services for end-users. Yet another benefit is the ability to deploy 5G systems more quickly because fewer functions need to be deployed, enabling faster time-to-market.
Greater Control
Slicing offers the opportunity for greater control over resources, which was previously under the control of the mobile operator. By taking advantage of this, MVNOs can have business opportunities to create and offer specialized networks/services to their customers.
A New Generation of Mini-MNVOs
If more control can be given to the MVNO with fewer barriers for market entry, this will allow for more network operators to launch their own MVNOs. And it will introduce a new wave of specialist, niche "mini MVNOs" to targeted vertical segments. For example, these mini niche MVNOs can provide network slices with pre-defined characteristics, such as high bandwidth and low latency, for target markets like mobile gaming or HD video conferencing.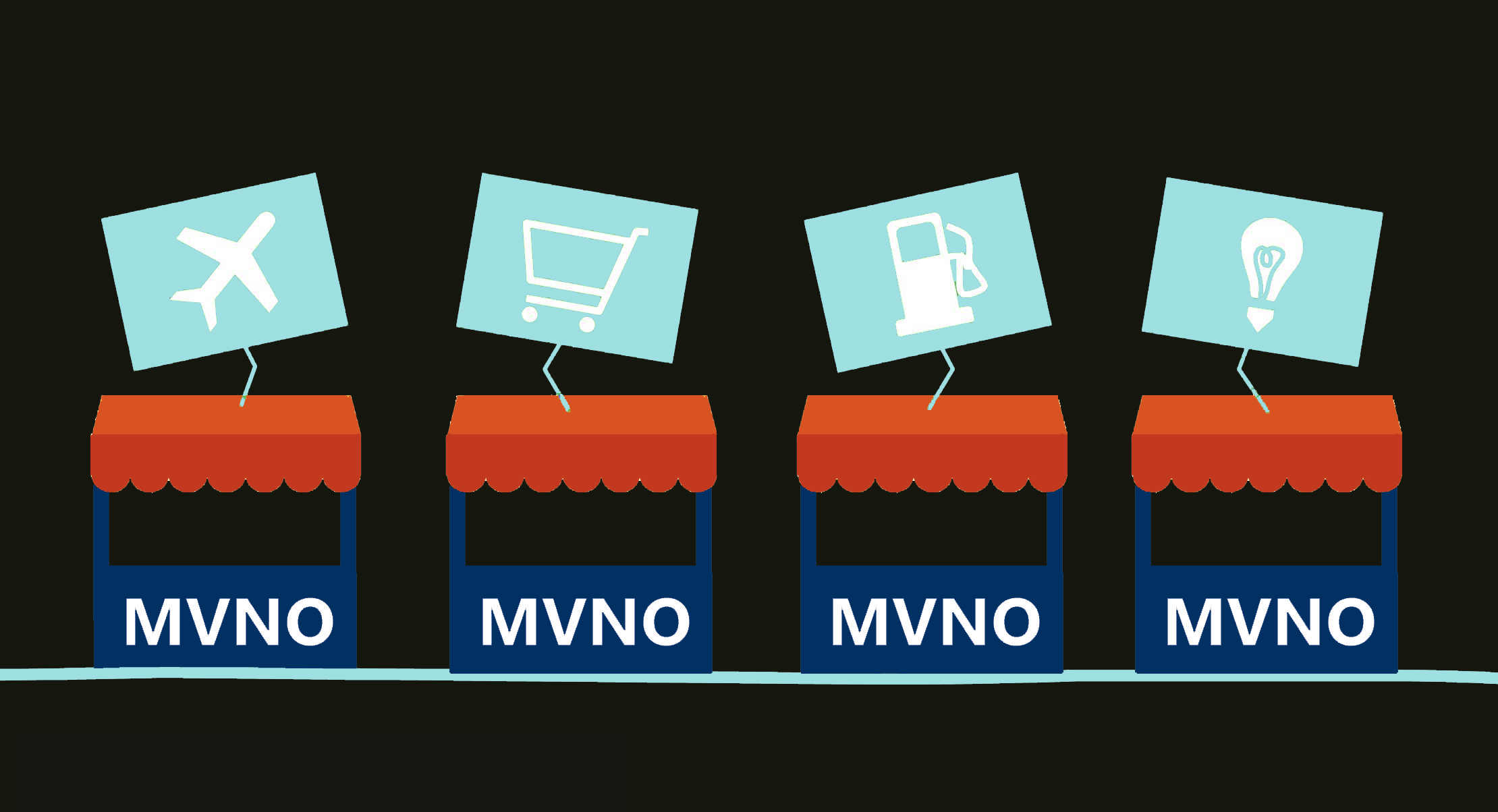 5G Challenges
As listed above, the potential and hype of 5G is very much clear, but little is said by experts about hard facts and actual deployments upon how to base a medium to long term strategy. Taking advantage of 5G and getting the business model right is the real challenge. In addition, there is a need for an entirely new ecosystem. If MVNOs own a 5G network slice, deploying their own virtual network functions and providing new applications and services for consumers, they need to establish an ecosystem of partners to be profitable. MVNOs don't currently have the right digital platform-based models in place to make the most of these partnerships. For a business-ready start to quickly improving your MVNO, you can also choose to digitalize your MVNO with Zangi Solutions. Basically, if you have an MVNO or Telecom business, Zangi solutions will help you jump-start it by giving you a wide range of modern messenger features and making calls from your users become zero-cost.
In conclusion, what should MVNOs do to prepare for the new 5G world?
Create your own specialized MVNO for your targeted users,
MVNOs should consider negotiating for 5G inclusion with MNOs
New MVNOs should include 5G by default.
Full MVNOs need to consider if they need to deploy any new tech to support 5G.
Offer services to the new mini MVNOs that are emerging.
For help optimizing your MVNO's costs and/or adding new revenue channels by offering your services to others, please contact us, and let's chat. 
Get in Touch
Send us a note using the form below and we will get in touch with you shortly.