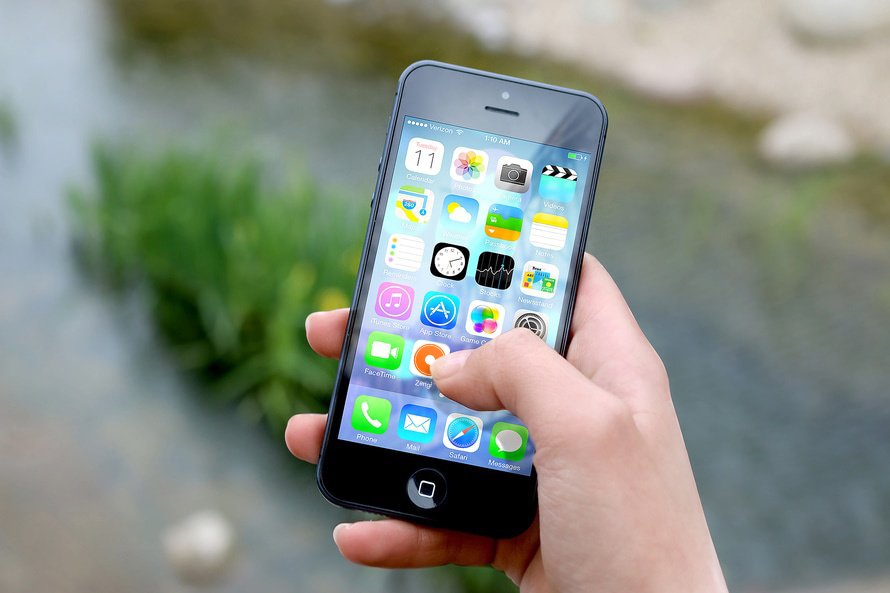 iOS 10 Apple's newest update is now available for your phone. It looks a lot different and there are lots of new things throughout iOS 10 that may cause confusion for the new users. If you're one of that users, here are some of the tips and tricks you can do with your iPhone or iPad.
Slide to unlock doesn't exist

any more and you have to press the home button twice or with Touch ID once to enter in a passcode. 

Go to Settings > General > Accessibility > Home Button > Rest Finger to Open

and enable it.  By this step you will be allowed to open the iPhone with Touch ID instead of home button.
Everyone was waiting especially for this one.

Now you can remove default apps in you IPhone

, and you can download deleted apps again from the App Store.
Starting from iPhone 6s models, the display will automatically turn on when you pick it up without touching any buttons. Go to

Settings > Display & Brightness

and slide to enable

Raise to Wake

.
The search bar has moved to the notification shade

, now the access to the search bar is available from anywhere in iOS 10.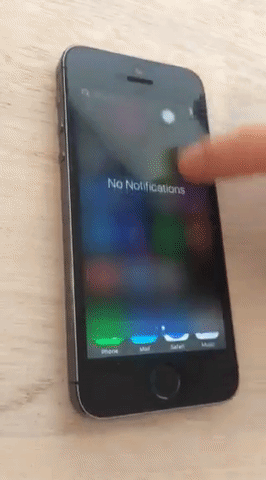 Now you can turn off read receipts for specific people.

Open the iMessage thread and tap the "i" info button on the top right. Scroll down and disable the

Send Read Receipts

for that specific contact.
You can download a lot of different apps for iMessage.
Your photos section now recognizes people, places, faces, etc. Now it has more advanced filtering options than it had before.

Moreover, if you search for let's say "flower" and you have a photo with flower in your albums, it will show you all the pictures with flowers.
So the IOS 10 update is one of the most anticipated updates for Apple products. This major update is now available for you and now you are more informed about it. Of course there are lot's of other tips and tricks you can use, but we found these to be the most significant ones.