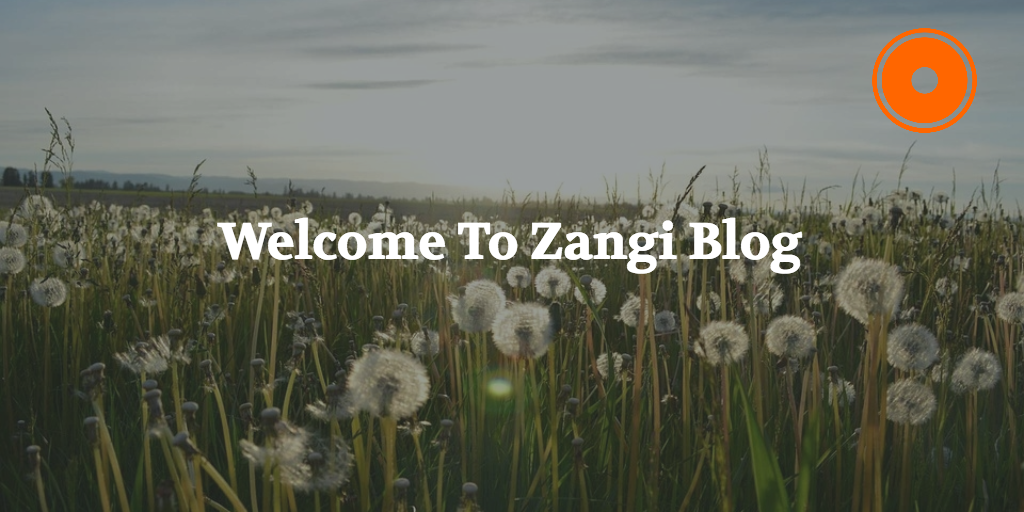 Dear Visitor,
Thank you for stopping by Zangi blog. If you already have Zangi, then you will find here lots of information and news about your app before it appears anywhere else.  If you are just thinking about downloading Zangi and joining our fun and trendy community, then think no more. Our apps are free, easy to use and fun. Get them now for your iOS or Android device and join our exclusive 'Zangi users club' to share your views or just enjoy a good reed.
Zangi is always on the move. Just like our users, we never stop at what we have already achieved and want to conquer even more new heights. Being a technology leader is not easy, but very rewarding. Each time we see another 'five stars' added to our rating in Google Play or AppStore – we feel proud. Please, keep them coming! And each time we see even slightest dissatisfaction, we make it our top priority and want to correct the problem for you immediately.
In this blog we are planning to write not only about Zangi, but also about technology trends, communications, business tips and many other interesting and fascinating things. In fact, Zangi always listens to it's users (after all, we are a communication software company!) and we would like to hear from you. If you have questions or suggestions or want to see any specific information on this website, please email us or just write a comment here.
Let's Talk for Real! Wherever you will go.
Sincerely yours,
Zangi Team
Comments
comments