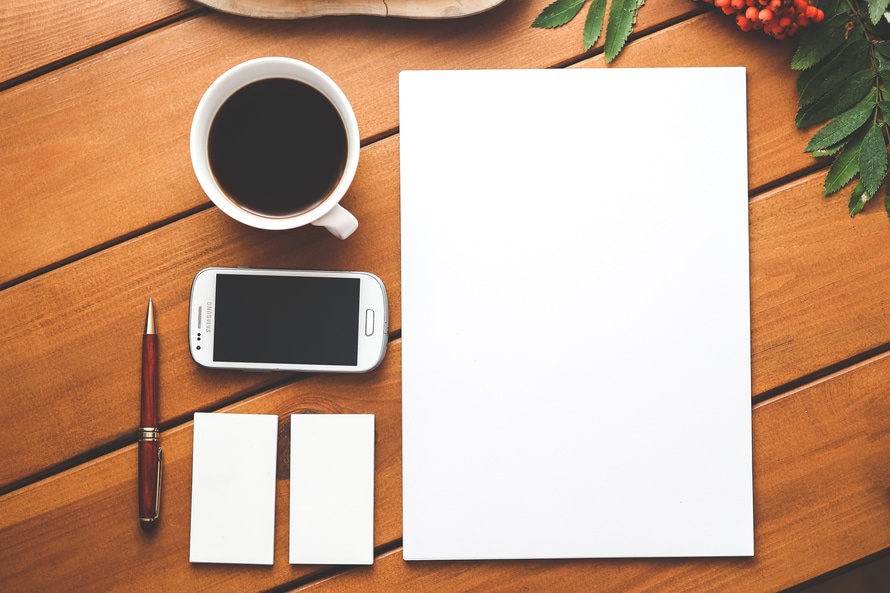 If there was one word that would perfectly describe the direction of human evolution in the digital age, that word would be "laziness". People have become lazy; they increasingly prefer content that will capture their attention within the first few seconds as they look at it. They need action and color; they need instructions as they don't have time to put effort into to understand your message. As the amount of content grows exponentially from day to day, people started looking for information that will stand out in the monotonous chaos of texts and photos they go through during the day.
So what do you do? The best strategy is to meet the audience's expectations – and be as direct as possible. The age of long, creative articles and challenging, thought-provoking content that was so prevalent in the past has gone. Today, your key to success is getting visual. And by visual I mean the mixture of text, photo, and video to achieve maximum results. Here is a short step-by-step guide for your IT company's next visual marketing strategy:
1. Identify your target audience
Yes, this doesn't have anything to do with visuals. But who needs visual marketing if you don't know who it is targeted at? So, before making any steps, figure out who exactly will be reading and watching the content you intend to produce. Having a specific niche is the golden rule of marketing – whether it is visual, digital, social media, or visual. This way, you will maximize the ROI on the content you provide your audience with while filtering out the people who would not be interested in your products.
2. Tell a story.
This might seem trivial, again; but this is the second golden rule of successful marketing. Anything personal or relatable for the audience is bound to draw attention. Impersonal content is what drives people off; SHOW them WHY they need your product; tell them a STORY of how it was USEFUL; make it honest, direct, and familiar, like a throwback or a conversation.
 3. Incorporate several types of material together instead of focusing on just one.
No matter how interesting or informative your article is, people will most likely ignore it if the story you tell them in words has no illustrations. With any text you write, keep in mind that you have to leave as much open space as possible. Moreover, each paragraph must be followed with an illustration – a saturated, bright photo that instantly attracts attention. That way, you won't scare off the potential user with a bulk of text (no matter how well-written). Instead, you will offer informative AND colorful instructions on how to understand and interpret your information.
 4. Play around with animations and videos.
Did you know that by 2017, the internet traffic will consist mostly of videos? In the large amount of information that has infiltrated the internet in the digital age, people often get tired of monotonous similar content and only stop to look at something closer if they see movement. Animations and short videos pop out of their news feed, are very conspicuous on every web page, and "invite" the user on a virtual "journey."
 5. Don't give away everything.
The key is to keep the users wanting for more. If you have a lot of news, tell about them one by one. If you have a lot of well-edited photos, post them one by one. Every time you share something, remember: hide a small detail to reveal it later. This way, you will create an endless flow of information –  a sequence with information pieces linked to each other, one leading to the other, keeping the user engaged.
So now that you have perceived the psychology of a modern user, go ahead and entertain the audience with the skills described above. Any IT company today should never overlook the role of visual appeal and simplicity incorporated in a marketing strategy. Whether an application, a web product, or virtually anything you create will enjoy a larger interest if you explain, illustrate, and entertain the target group you have chosen.
Comments
comments