Zangi White Label Messaging &
Softphone platform at GITEX
Zangi will be presenting its revolutionary streaming technology in White Label biz model. Our message to potential Partners: "Take Zangi - brand, transform, fit - launch your own Branded Messenger, compete with Telegram, WhatsApp, and Viber."

Meet us in Dubai World Trade Centre Exhibit at ZA'ABEEL Hall stand ZL-A1. The event will take place on October 8-12, 2017. We'd love to show you around.

GITEX (Gulf Information Technology Exhibition) is an annual consumer computer and electronics trade show, exhibition, and conference taking place in Dubai World Trade Centre, United Arab Emirates.

The exhibition has been around since 1981 and is the spotlight of a number of memorable events such as Microsoft's release of Windows 7 in 2009 with 150,019 people present. This year Zangi joins the 4,473 exhibitors representing 97 countries in a 92.903 square meters platform in Dubai World Trade Centre.

Since launching in 2009, Zangi has made a name for itself as a world leader in cutting-edge technology development. Zangi's unique fully fitted White Label solution comes with business- ready OTT messenger-softphone and a platform to customize it. It is a perfect solution for Mobile Network Operators, VoIP, OTT providers, and anyone who wants to build own Branded OTT messenger.
Zangi's White Label solution is currently the only viable solution on the market providing businesses with advanced communication tools to compete with industry giants like Telegram, WhatsApp and Viber. Zangi platform is already being used by corporate clients throughout Europe, Middle East, Russia, Latin America, Africa, Asia-Pacific. Pass by Zangi stand where our team will help you with the following:
Starting your own Voice Calls business (VoIP, Local DID, Roaming, Satellite) with Zangi Communication Platform without any servers, technical teams, and specialized knowledge.

Launching your branded OTT messenger, with IM, Group Chat, HD Voice & Video calls, File transfer, Stickers Market, Public Channels, User group and VoIP capabilities from 3 working days to a couple of weeks.

Building own OTT solution with new capabilities and features on top of Zangi Platform, having the flexibility of ordering the whole development to Zangi team, or running own development.

Integrating Zangi White Label web communication platform to your digital property to facilitate communication with your customers with full-scale messaging app capabilities.
Looking forward to meeting you in Dubai! Come find us at the Dubai World Trade Centre Exhibit at ZA'ABEEL Hall, stand ZL-A1on October 8-12, 2017!
Supporting Partners

Supporting Media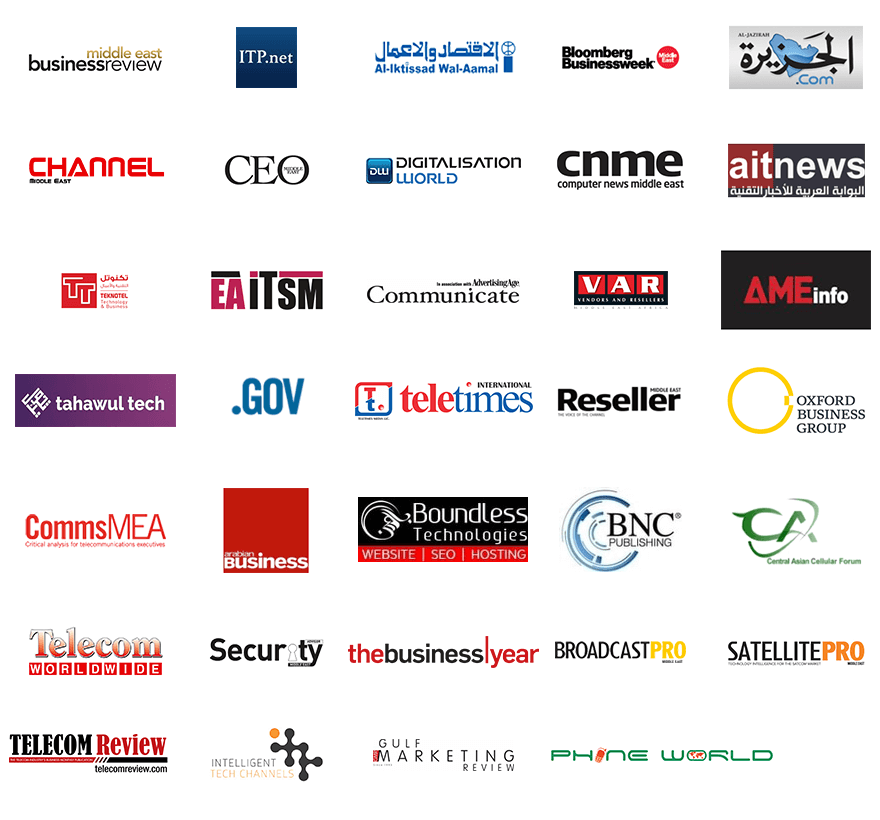 Drop us a line for catching up or any other questions!
Please fill out this form and we will get in touch with you shortly.

Collapse